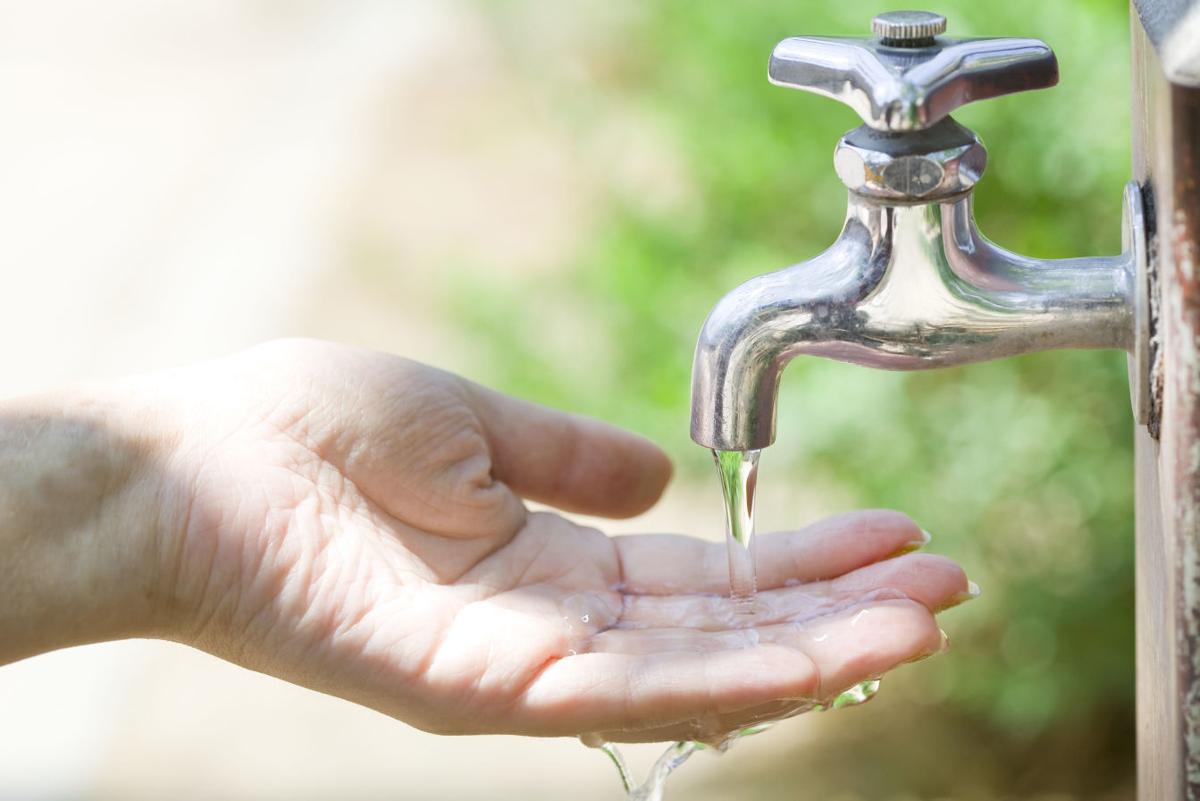 The City of Flagstaff may postpone the need for a new water source until 2048 following the city council directing staff to continue updating the water conservation plan last week.
Flagstaff's water conservation manager Tamara Lawless said staff have been working with both an outside consultant and members of the community to review the current water conservation program and improve it.
The consultant gave staff a list of nearly 100 policy changes or initiatives the city could do, and with the help of community members, Lawless said staff were able to narrow that list down to six changes to focus on.
Should the updated plan be passed early in 2020, the city could save an estimated 690 acre feet of water more than the current conservation plan over the next 20 years, water resources manager Erin Young told council last week.
Lawless said the majority of those savings, about 70%, come from outdoor water use, and the plan outlines updates to the landscape code and how the city could help residents and business budget outdoor water use.
Focusing water savings on outdoor water use was a conscious decision Lawless said, and one that came out of a need to protect the city's sewer infrastructure.
As a gravity fed sewer system, the city needs a certain amount of water to have the infrastructure work properly and a certain amount of water to allow for the water treatment process.
Still, Lawless said future updates may include more of a focus on interior water use if staff can find solutions to those problems.
"That issue may take years to solve, which is why most of the new initiatives are targeting outdoor efficiency," Lawless added via email.
Within the updated plan, the city would begin working with local schools on water conservation efforts such as replacing older, less efficient fixtures that schools have not had the funding to get done. Lawless said they would work with one local K-12 school and either Coconino Community College or Northern Arizona University each year, although both CCC and NAU would be required to match city funding.
The plan also puts an emphasis on the use of smart meters which would allow staff to see water use in near real-time. Lawless said currently staff are only able to see water use once a month and that can make catching leaks, which loses the city a significant amount of water, difficult.
With smart meters, staff could see a leak happening and work with the homeowner or business to fix it immediately.
Lawless said as the city replaces old water meters, they have been installing smart meters but they don't yet have the software or capability to monitor them in near real-time.
Lawless said the consultant also suggested the city pull back on its rain barrels program, which they found cost far more in time than can be justified given the amount of water saved.
The changes would require an additional $45,000 spent on the water conservation program annually with about $15,000 going to additional staffing. The program currently has an annual budget of $375,000 fully funded by a .01% annual increase of the city's water rate which was passed by council in 2016 and is set to continue until 2021. As such, Lawless said the additional $45,000 would not require that rate to increase any more than council previously decided.
Adrian Skabelund can be reached at the office at askabelund@azdailysun.com, by phone at (928) 556-2261 or on Twitter @AdrianSkabelund.
Be the first to know
Get local news delivered to your inbox!