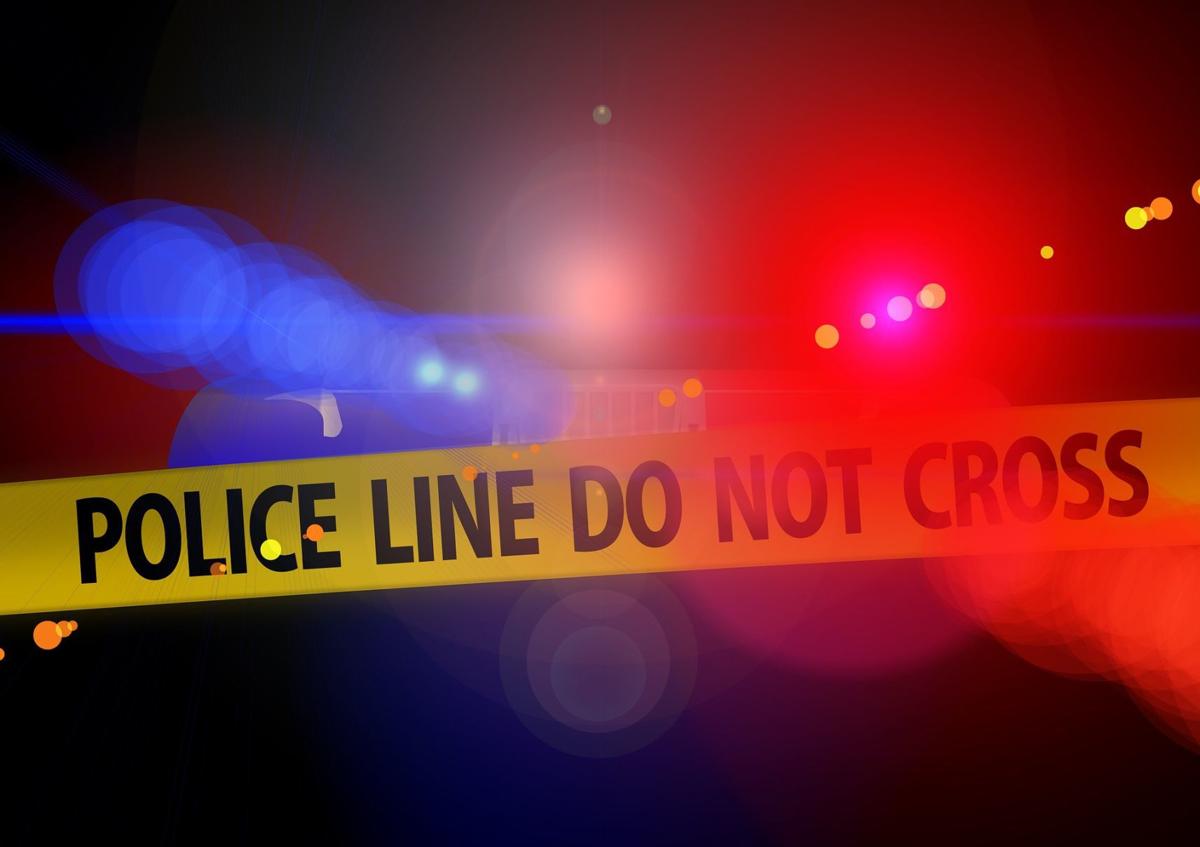 A man was struck by a train Friday and pronounced dead at the scene near West Route 66 and South Beaver Street, the Flagstaff Police Department reported.
Police officials identified Flagstaff man Jake Hoyungowa, 29, as the person who was killed by the train.
At 4:26 a.m., the train was heading eastbound when the engineer saw Hoyungowa squatting in the middle of the railroad tracks.
According to Charles Hernandez, spokesperson for the Flagstaff Police Department, a train engineer saw that Hoyungowa was facing away from the train and covering his ears as the train approached. The train could not stop in time and struck Hoyungowa.
Hernandez said Hoyungowa's next of kin has been notified.
Police officials are continuing to investigate the incident. They ask anyone with information to contact detective Ryan Forsman at (928) 679-4071 or the Flagstaff Police Department at (928) 774-1414.
Be the first to know
Get local news delivered to your inbox!