Over the past year, the Flagstaff Mall has been through quite a bit.
Last year, the mall lost one of its mainstays when Sears closed its Flagstaff location along with 44 other stores across the United States, and a few businesses were pushed out to make room for future development opportunities.
But now, the mall may be releasing more information about its future plans.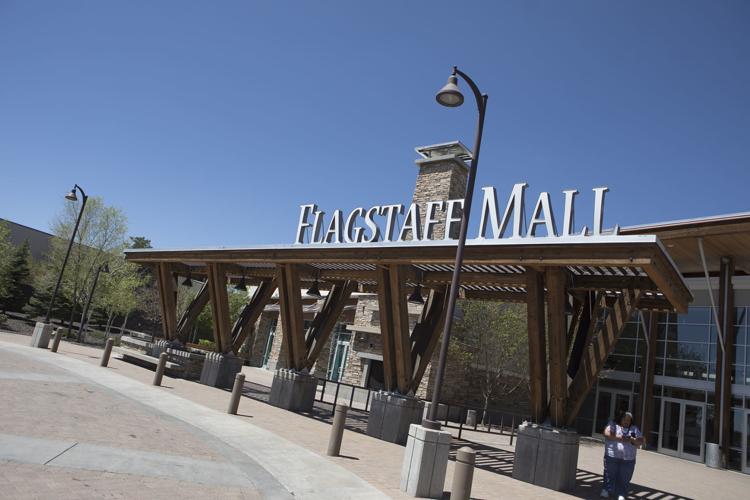 "I get phone calls on a regular basis going, 'Bonnie, what's happening at the mall? There's, like, no stores at this end of the mall,'" General Manager Bonnie Bouschet said in a presentation to City Council. "And that was by design, and we have to obviously change things in order to add things in."
What they were adding in was a Planet Fitness, Bouschet said, adding that is the reason a number of businesses were forced to move. 
Planet Fitness will occupy a 20,000-square-foot section of the building and is set to open in late 2019. Because the Planet Fitness will be open 24 hours, its introduction will mean the installation of a new entrance as the rest of the mall closes every night.  
A Starbucks Coffee will also be opening a location at the mall, Bouschet wrote.
You have free articles remaining.
"We are thrilled to report that Starbucks Coffee will be opening a drive-thru operation in an out-parcel space located near the mall's entrance at the intersection of US Hwy. 89 and N. Cummings Street," Bouschet wrote.
Bouschet also told Council in the future, the mall will be looking at expanding entertainment opportunities.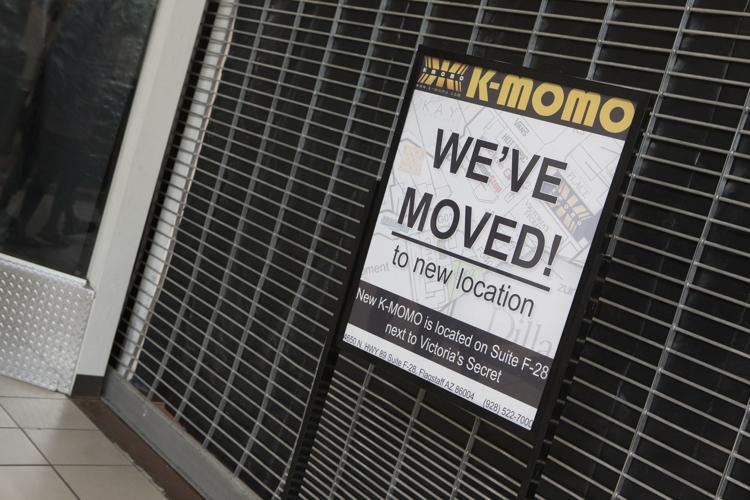 When it comes to this entertainment, Bouschet specifically mentioned restaurants and outdoor entertainment, though she was not able to provide more details by publication.
According to the mall's website, a large swath of area is scheduled for redevelopment, but what this might become is not yet known.
Among those businesses pushed out to make room for Planet Fitness were Xcape Flagstaff, which had escape rooms and glow-in-the-dark miniature golf, and the retail business Teaching and Learning Stuff.
It is also still not known what may become of the area that formerly housed Sears. That area is not owned by Cypress Equities, the Texas-based company that controls the rest of the mall. Instead, it is owned by New York City-based Seritage SRC Finance, a real estate investment trust spun off from Sears Holdings in 2015.
Jason Chudoba, a spokesperson for Seritage, wrote in an email that they are not ready to disclose what the future holds for that project.