The Flagstaff Police Department arrested a Flagstaff man who investigators believe started a fire at the Walmart Supercenter on the east side of Flagstaff on Saturday morning.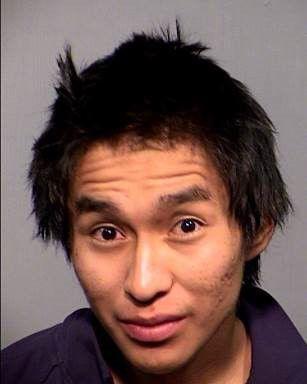 Walmart officials have not officially confirmed how long their eastside store at 2601 E. Huntington Drive will be closed, or to what extent the property or their products were damaged in the fire. Throughout the day on Monday, Walmart employees blocked the entrance to the Walmart Supercenter's very empty parking lot. The employees only allowed large loading trucks and clean-up crews to enter the cargo area behind the storefront.
Walmart managers could not be reached for comment on Monday. A corporate spokesperson could not answer what their plan was for the Walmart by press time.
Charles Hernandez, spokesman for Flagstaff police, said he didn't expect the store to open anytime soon, citing "significant damage" inside the Walmart.
The fire was initially reported after 3 a.m. on Saturday. As local firefighters responded to the fire, police officers used witness testimony and indoor surveillance footage to identify Cody Yazzie, 20, as a possible suspect.
You have free articles remaining.
Register for more free articles
Stay logged in to skip the surveys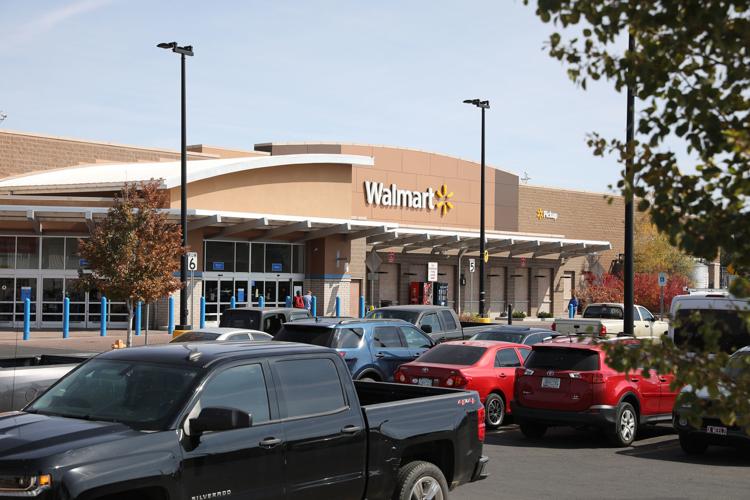 The police eventually arrested him for crimes including arson, multiple cases of endangerment, possession of a narcotic drug, and promoting contraband into a correctional facility.
The suspected arsonist allegedly fled the scene on foot and attempted to shoplift a cart full of camping items, but was stopped by security. Yazzie had an active warrant out of the Flagstaff Municipal Court. He was located on Saturday night and arrested.
Yazzie was placed in jail ahead of charges and remains in custody on $250,000 bond.
Regular visitors to the eastside Walmart will only be able to shop at their 2750 S. Woodlands Village Blvd. location in Flagstaff.