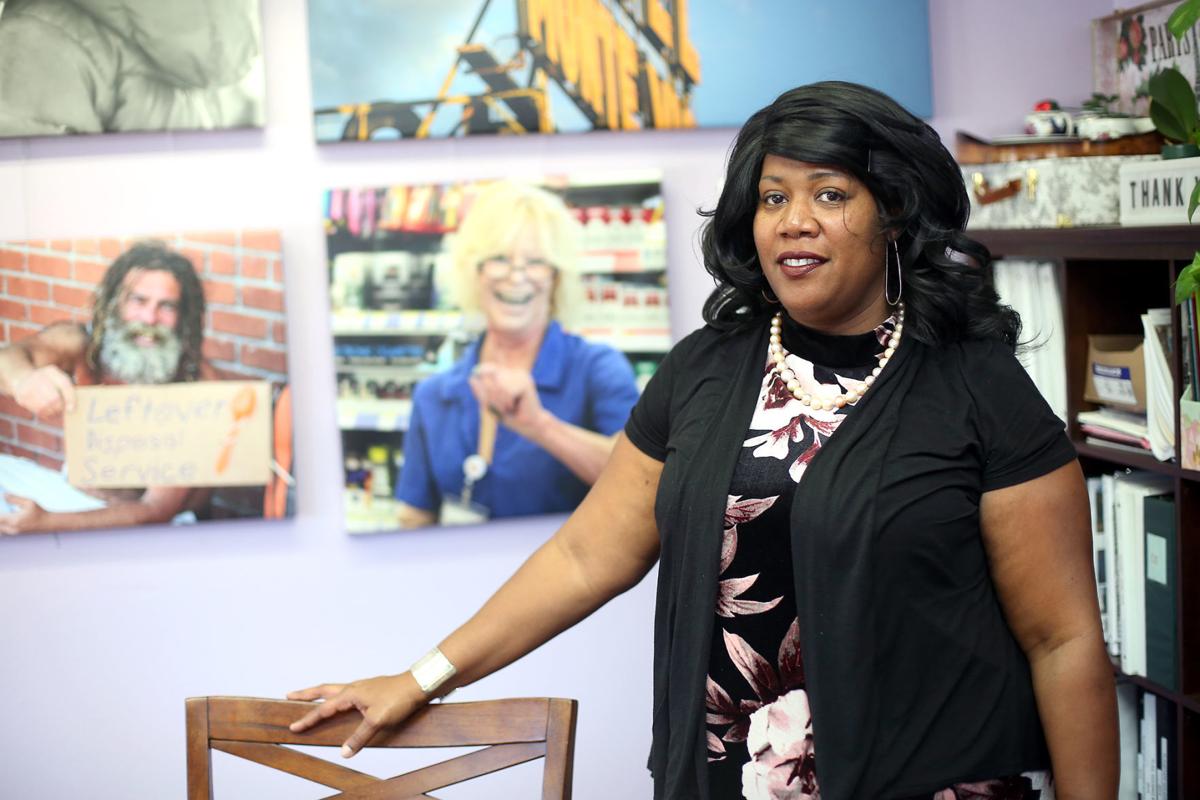 What kind of people do Flagstaff citizens want as their councilmembers and mayor?
That is the question Mayor Coral Evans wants people to consider after a citizen committee recommended small increases in the compensation that the positions of mayor and councilmember receive.
The committee, made up of appointed citizen heads of city commissions, suggested councilmembers receive $25,500 per year in compensation for their work, a $1,500 increase from the current rate. The committee also suggested the position of mayor receive a raise to $38,500 a year, a $2,500 increase.
But for Evans and a number of the other councilmembers, even the higher rates are problematic, restricting who can afford to run for council or mayor. Evans said the current pay prevents anyone from running for council or mayor who is not either retired or owns their own business as she said holding an elected city position is essentially a full-time job.
"I can say having been in this position for 17 months, it is more than a full-time job," said Evans, adding that she believes the community expects a full-time mayor and council members. "I think that we need to have a very candid community conversation about elected officials, what the community expects, the level they expect, and who gets to run for office."
Councilmember Eva Putzova agreed with Evans, going as far as suggesting compensation double the current rate would be more appropriate.
"I would say that doubling these amounts is not unrealistic, given that it is a service that requires a full-time commitment," said Putzova. "To say that $72,000 (for mayor), and let's say $48,000 or $50,000 (for council) is a lot, we all know it is not in Flagstaff."
But not all felt the same.  Councilmembers Scott Overton and Charlie Odegaard said they were happy with what the committee had suggested. Overton added he would be uncomfortable with a larger increase because city staff have also not seen any substantial increases in pay in the last few years.
You have free articles remaining.
Staff said the committee mainly looked to increase the pay to keep up with the cost of living in Flagstaff.  But Evans pointed out a councilmember would be hard-pressed to support a family receiving the amount suggested.
According to a study conducted by staff, the current pay Flagstaff councilmembers receive is 15.8 percent below the state average for all cities and the compensation received by the mayor is 21 percent lower than the state average.
By comparison, each Coconino County supervisor is paid $63,800, while a member of the Arizona Legislature earns $24,000.
The council raises, if approved, would not benefit anyone who is currently on council, only those who are elected or reelected in November. As the ordinance spells out, elected city officials cannot receive additional compensation partway through a term.
The compensation council receives has not been increased in eight years but increases are considered every four.
Council had hoped to send the proposed pay increase back to the committee for reevaluation, but the code mandates that any pay increase occurs by April 1 of that year. Because of this, council hopes to amend the code, discuss and pass a more substantial pay increase before the next council takes office after the November election.
There was, however, one committee recommendation all councilmembers could agree on: more funding for travel expenses. Unlike the rates of compensation, if approved, the increased travel accounts would affect all council members regardless of whether they are newly elected or reelected and would go into effect on July 1, 2018. The tentative budget, which received its first reading June 5, also includes more funding for council travel expenses.
The council decided on $250 per month for mayoral routine travel expenses and meals. Councilmembers will each receive $166 per month for routine travel and meals. 
In 2017, mayor Coral Evans and every councilmember but Scott Overton traveled to Supai to meet with tribal leadership and the mayor and councilmembers have gone as far afield as visiting Washington, D.C., during other years.
According to staff, the mayor travels on a regular basis conducting city business and sharing a single vehicle among the mayor, council members and the city manager's office has "become challenging." An exact amount for the acquisition of a new vehicle has not yet been decided on.