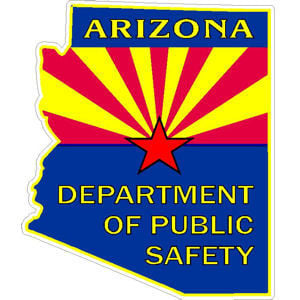 Isaac Kappy, 42, has been identified by the Arizona Department of Public Safety as the man who jumped to his death at the bridge near Bellemont, Arizona on Monday.
Kappy forced himself off the Transwestern Road bridge onto Interstate 40 where he was struck by a Ford pickup truck, DPS spokesperson Bart Graves confirmed on Tuesday morning.
Graves confirmed Kappy was an actor based in Albuquerque, New Mexico who had small roles in movies such as "Thor," "Terminator Salvation" and "Beerfest."
"We don't know why Mr. Kappy took his own life," Graves wrote in an email.
Authorities said two teenagers driving by got out of their vehicle and tried to physically restrain Kappy from jumping, but failed. No one else was injured during the incident and the investigation has been closed.
Kappy gained notoriety in the past year for controversial statements aimed at multiple Hollywood stars and other incidents, prompting an investigation by the Los Angeles Police Department.
Be the first to know
Get local news delivered to your inbox!