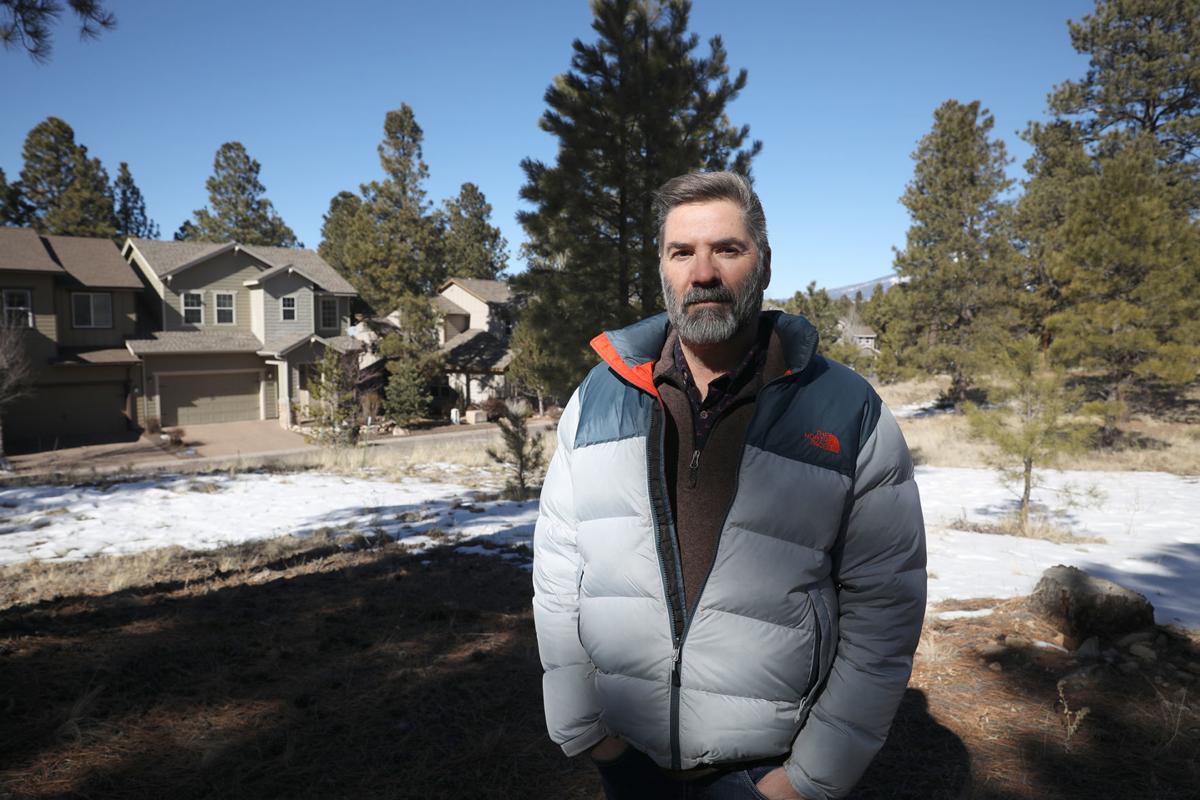 A development planned for a 15 acre stretch of land at the intersection of Lone Tree Road and JW Powell Boulevard now appears to be dead.
Campus Advantage, a development company out of Austin, Texas had proposed a 700 bed, student-focused development on a piece of land owned by the nearby Pine Canyon community.
After the development appeared before Flagstaff City Council in January, the developer withdrew the offer it had initially made to Pine Canyon to purchase the property.
You have free articles remaining.
"It seemed to be too good to be true at the time but [we] haven't heard anything since," wrote Mike Pilcher in an email. The proposed development had proven controversial among many nearby residents of the Pinnacle Pines neighborhood including Pilcher,  who attended the January meeting and had been in contact with the developer at the time.  
The land already had the necessary zoning for the development but a 19-year-old development agreement between the city and Pine Canyon led to uncertainty over whether the development could be approved.
At the time, members of council expressed apprehension about simply amending the agreement for the benefit of the developer. If negations over the development agreement were to occur, council suggested more comprehensive negotiations, that could benefit the city in some way, would be preferable.
Councilmembers were also disappointed in that neither a representative for the developer Campus Advantage, nor a representative for Pine Canyon, had attended the meeting.
As the developer had not yet purchased the property, Campus Advantage had not invested any substantial amount of money into the project, which may have had some influence on the company's decision.
Adrian Skabelund can be reached at the office at askabelund@azdailysun.com, by phone at (928) 556-2261 or on Twitter @AdrianSkabelund.
Be the first to know
Get local news delivered to your inbox!