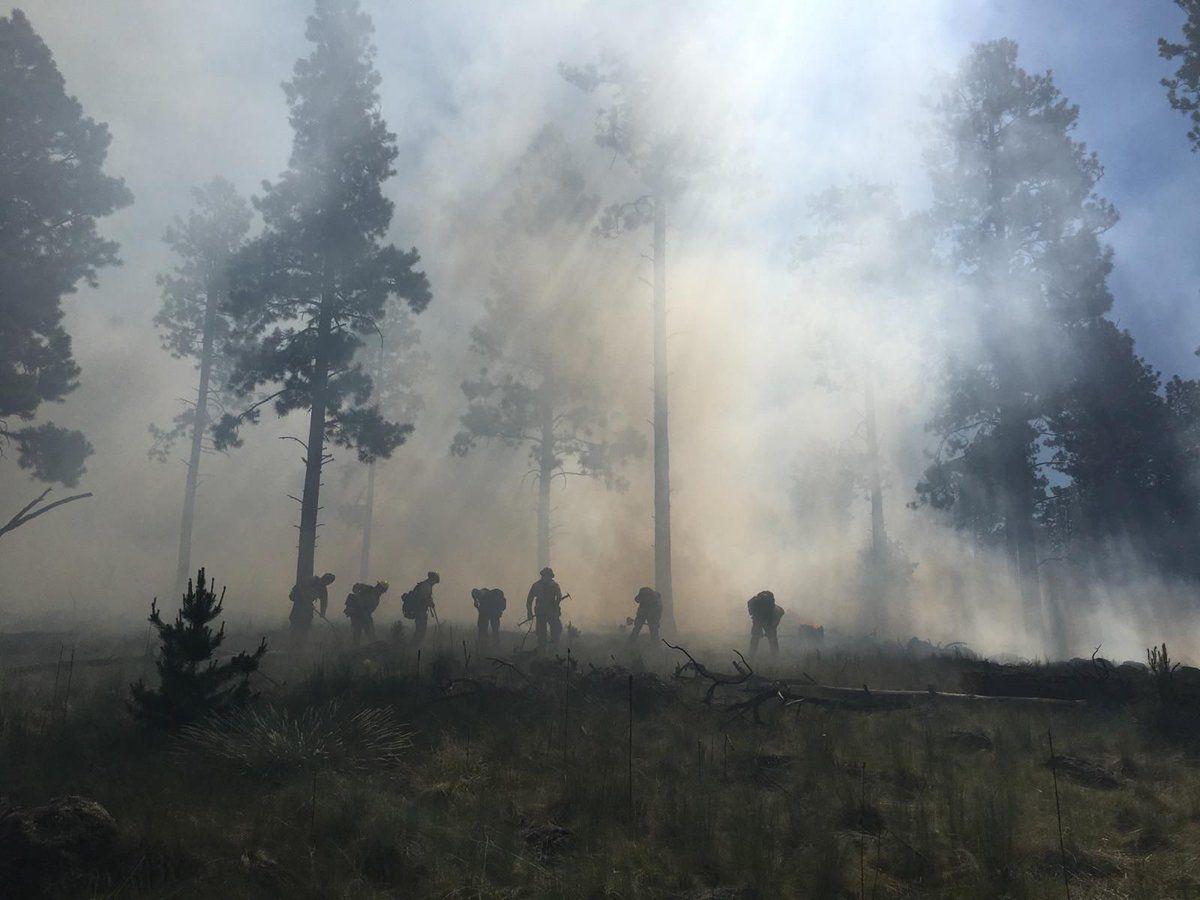 With monsoon season starting any day now in northern Arizona, rain can't come too soon. The Coconino National Forest announced Wednesday the agency had raised the fire danger level to very high.
The warning applies to all districts of the forest, but does not come with any fire restrictions or closures. 
With the forests open, the Coconino National Forest asks any visitors to be careful when visiting the forest. They suggest making sure all camp fires are completely out before leaving them, not dragging chains that can create a spark when driving and not tossing out lit cigarette butts.  
Should rains come, the Coconino National Forest could choose to lower the fire danger level.
Over the next four days, there is a 20% to 30% chance of rain.  
Adrian Skabelund can be reached at the office at askabelund@azdailysun.com, by phone at (928) 556-2261 or on Twitter @AdrianSkabelund.
Be the first to know
Get local news delivered to your inbox!