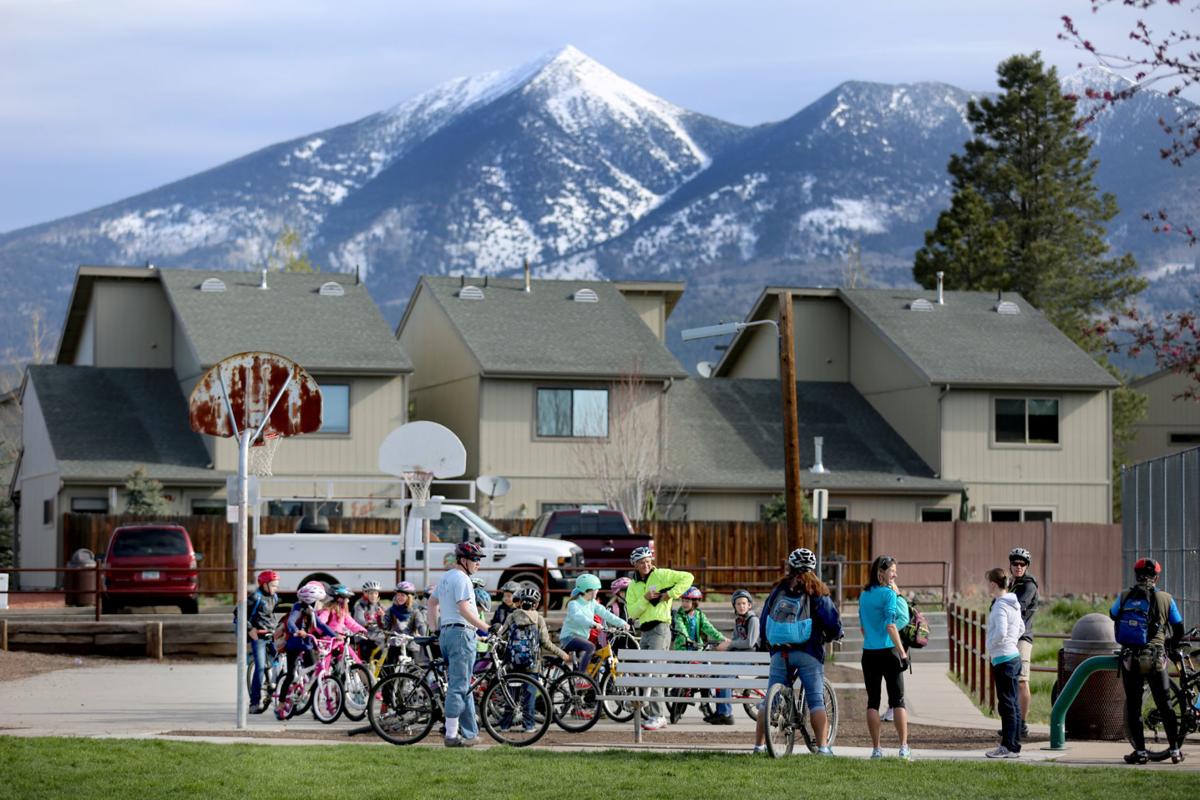 The Cheshire Park will be closed next month as the city replaces the playground structures, according to a City of Flagstaff press release.
On April 1, the City parks and recreation department will begin removing the current playground structure as well as the ground covering.
A new structure will be installed throughout the week of April 8, with work scheduled to continue throughout the month.
Adrian Skabelund can be reached at the office at askabelund@azdailysun.com, by phone at (928) 556-2261 or on Twitter @AdrianSkabelund.
Be the first to know
Get local news delivered to your inbox!