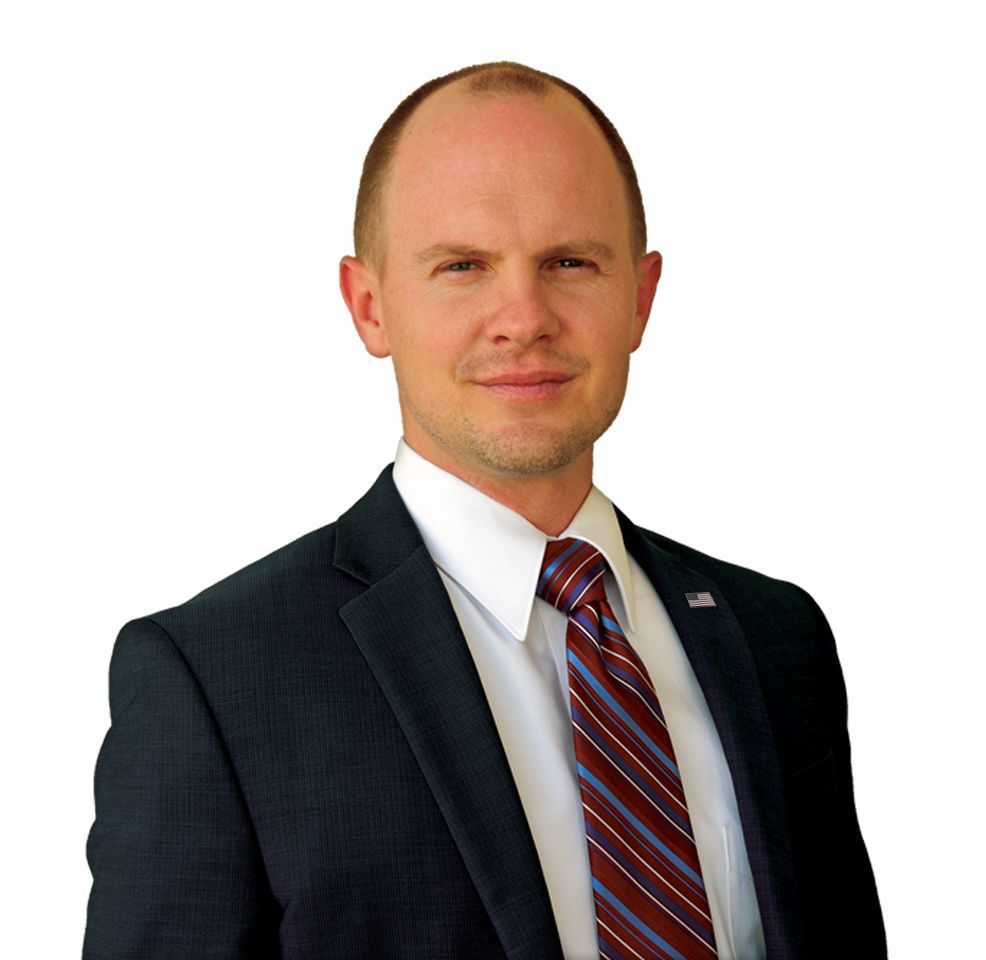 It appears former Rep. Brenda Barton is seeking a return to the State House of Representatives after she filed a statement of interest with the Secretary of State's office last month.
Barton, a Republican from Payson, takes the place of Jon Saline of Snowflake, who told the Daily Sun he will no longer be seeking a seat in the state house representing Legislative District 6, which includes Flagstaff, Sedona, Tusayan, Williams, Snowflake and Payson. 
"It comes with a heavy heart on my end," Saline said, adding he does hope to run for a legislative seat in the future.
"I've been doing a lot of thinking about what it would mean to make this campaign successful," Saline added. But in the end, with a full-time job and the responsibility of supporting his family, Saline said he worried he would not have enough time to properly campaign for the office.
Saline said he has not spoken to Barton but speculated that she may have decided to join the race as rumors spread about his decision to end his candidacy.
"In my view, it's really critical that Republicans can hold the seat," Saline said, adding that Barton may have an easier time winning given her name recognition.
Barton joins Rep. Walt Blackman of Snowflake, who is running for reelection, both of whom are set to face Flagstaff Mayor Coral Evans, a Democrat, and Coconino County Supervisor Art Babbott, an Independent. 
Barton, who was first elected to the legislature in 2010, has been out of office for only two years after she hit term limits in 2018. But now that she has taken two years off, Barton can serve another eight years in the state house.
Term limits were passed by voters as an amendment to the state's constitution in 1992 and limited legislators to four consecutive 2-year terms at a time in either the House or Senate.
Barton did not respond to multiple requests for an interview, but Rep. Bob Thorpe said it is not uncommon for state representatives or senators to return to the legislature after running into term limits.
A common way of dealing with term limits is to switch from the House to the Senate, or vice versa, within the same legislative district, Thorpe said. In this way, a member of the House may run for the Senate while the corresponding state senator runs for a seat in the House, getting eight years in each before switching back.
Similarly, Thorpe said it is not uncommon for members of the legislature to simply take a one- or two-term break, either by choice or as the result of losing an election, before returning to serve in either the House or the Senate, as Barton is seeking to do.
Thorpe added he doesn't believe the practice goes against the intent of the voters when they passed the term limit amendment in 1992. Legislators are following the written rules of the constitution as they were approved by voters, Thorpe said.
Thorpe, who is prevented from running for reelection in 2020 because of term limits, said he believes the limits make the legislature less effective.
Thorpe said when legislators are forced either to take a break or change positions, there can be a loss of institutional knowledge. Additionally, Thorpe said it often takes newcomers some time to learn how the legislature works and how to be effective.
Barton has been a strong supporter of transferring control of public lands from the federal to the state government.
In her last legislative session, she also sponsored and co-sponsored legislation that exempted personnel pets and firearms from being taken in bankruptcy cases and legislation that limited the amount local governments could pay employees.
Adrian Skabelund can be reached at the office at askabelund@azdailysun.com, by phone at (928) 556-2261 or on Twitter @AdrianSkabelund.
Be the first to know
Get local news delivered to your inbox!