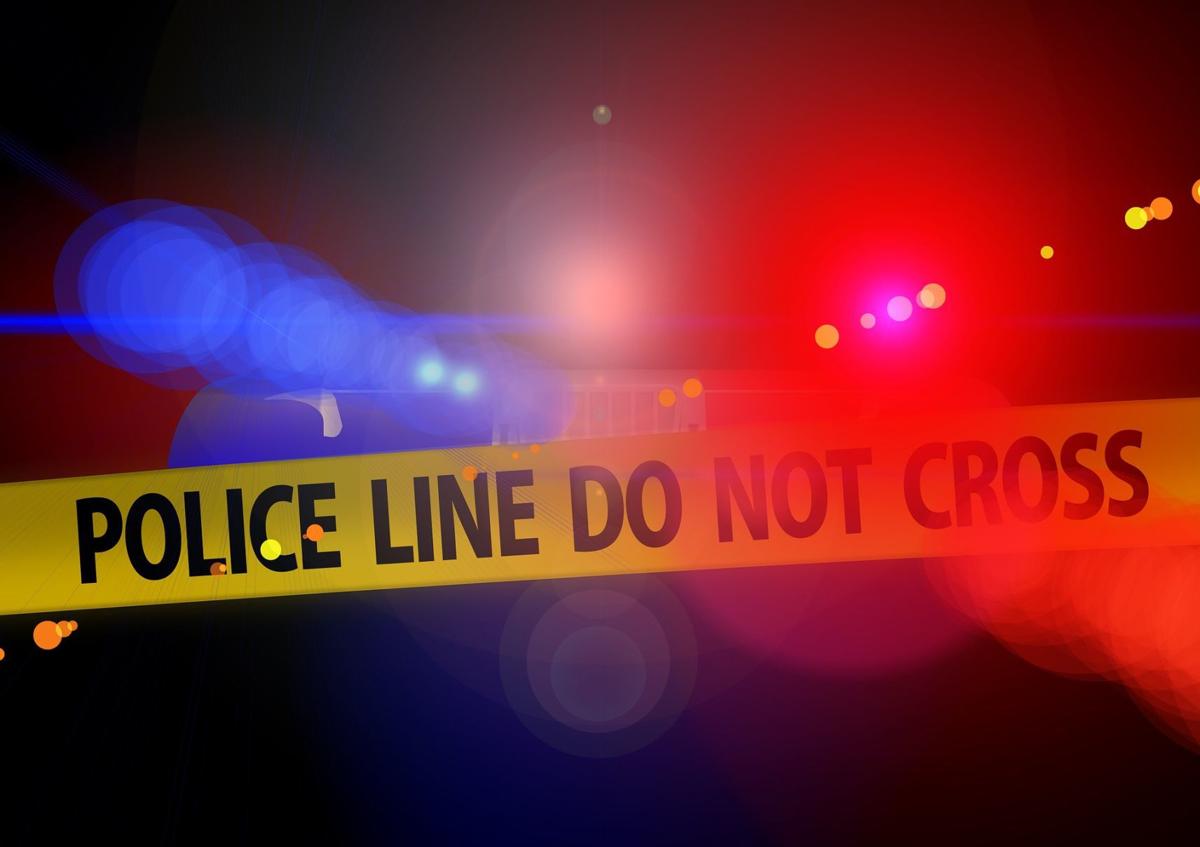 Threatening notes found at Flagstaff High School have targeted individual students and teachers at the school, according to Flagstaff Police officials.
At least one of the five threatening notes found by police personally threatened three teachers and four students by name.
Police also stated that the note specifically mentioned that the seven individuals were Christian; however, it did not specifically say that they were being targeted solely because of their religion.
The individuals have been notified about the note.
Police would not release the contents of the letters, stating that they had "evidentiary value."
Flagstaff Police Deputy Chief Dan Musselman said that not disclosing the notes' contents will better help police with their investigation.
"By keeping the content guarded, when a lead comes forward we are better able to interrogate possible suspects," Musselman said. "Although the evidentiary value is limited, it is one of the investigative tools we have."
Information on the case has been forwarded to the FBI.
FBI Flagstaff Supervisory Agent Brian Fuller would not confirm or deny an investigation into the notes by his department, but did state that the agency is "fully aware," of the situation.
The five notes refer to a "Columbine"-type incident occurring possibly in March or the anniversary of the Columbine shooting on April 20.
The first note in the threatening series was found by a student in the boys' bathroom at Flagstaff High on March 8, the second, third and fourth notes were found in the girls' bathroom on March 9, March 20 and March 23.
The police and Flagstaff Unified School District are investigating the situation as a felony. A school resource officer from the police department has been assigned to work at Flagstaff High School full time during school hours throughout the next several weeks. Police are encouraging students who have information to call Detective Barreras at (928) 679-4055 or Silent Witness at (928) 774-6111.