The Flagstaff Police Department arrested a man in connection with a bank robbery that occurred Tuesday evening.
At 5 p.m. on Tuesday, authorities allege Eric Smith, 32, entered the OneAz Credit Union at 321 S. Beaver St., near the campus of Northern Arizona University.
The suspect allegedly gave one of the tellers a note requesting money, police said, and he did not mention, or seem to have, a weapon of any kind.
Police reported Smith then left the building with the money.
After receiving numerous tips from members of the public, police say they identified Smith as the suspect and obtained a warrant to search his residence.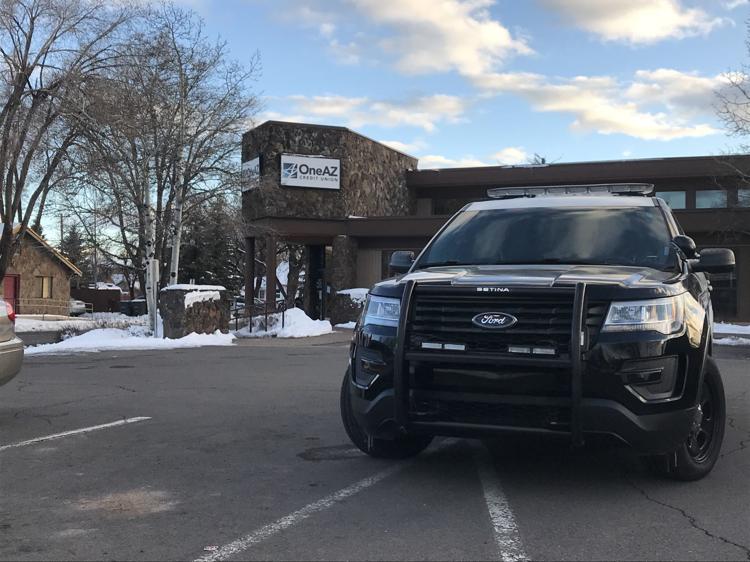 During the search, police found evidence connecting Smith to the robbery and he was taken into custody, according to a FPD press release. Smith has been booked into the Coconino County Detention Facility under criminal charges of robbery and possession of drug paraphernalia.