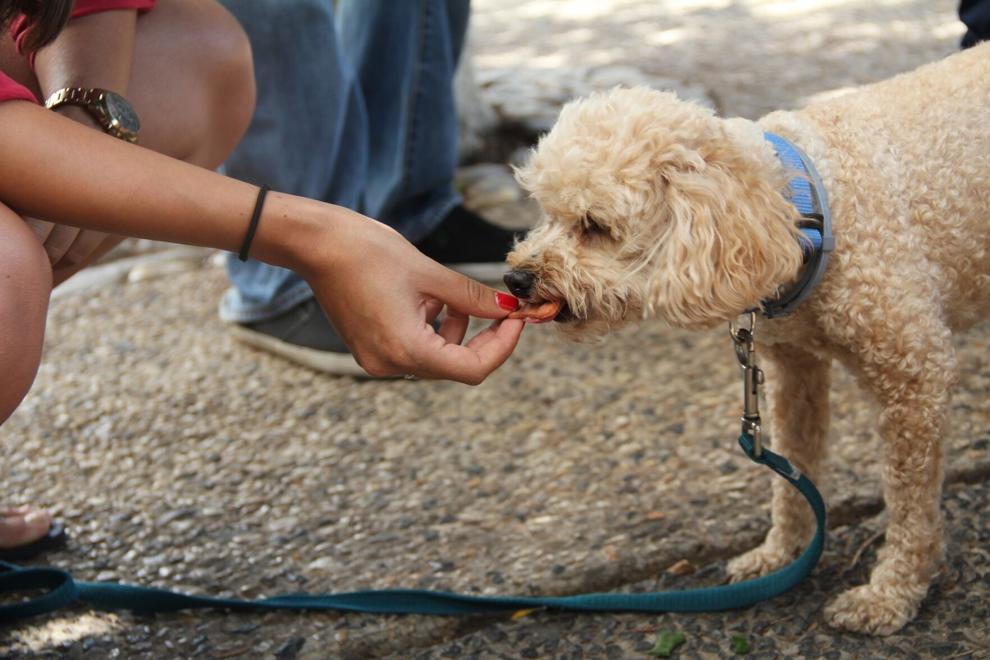 Feed your dog additional calories if he spends a lot of time outdoors. It takes more energy in the winter to keep body temperature regulated, so more calories are necessary.
Dogs kept indoors get less exercise during winter months and may gain weight, so keep an eye on their diet.
Tags
Get a dose of adorable in your inbox
Receive local adoptable pets PLUS updates for pet lovers in your inbox every week!