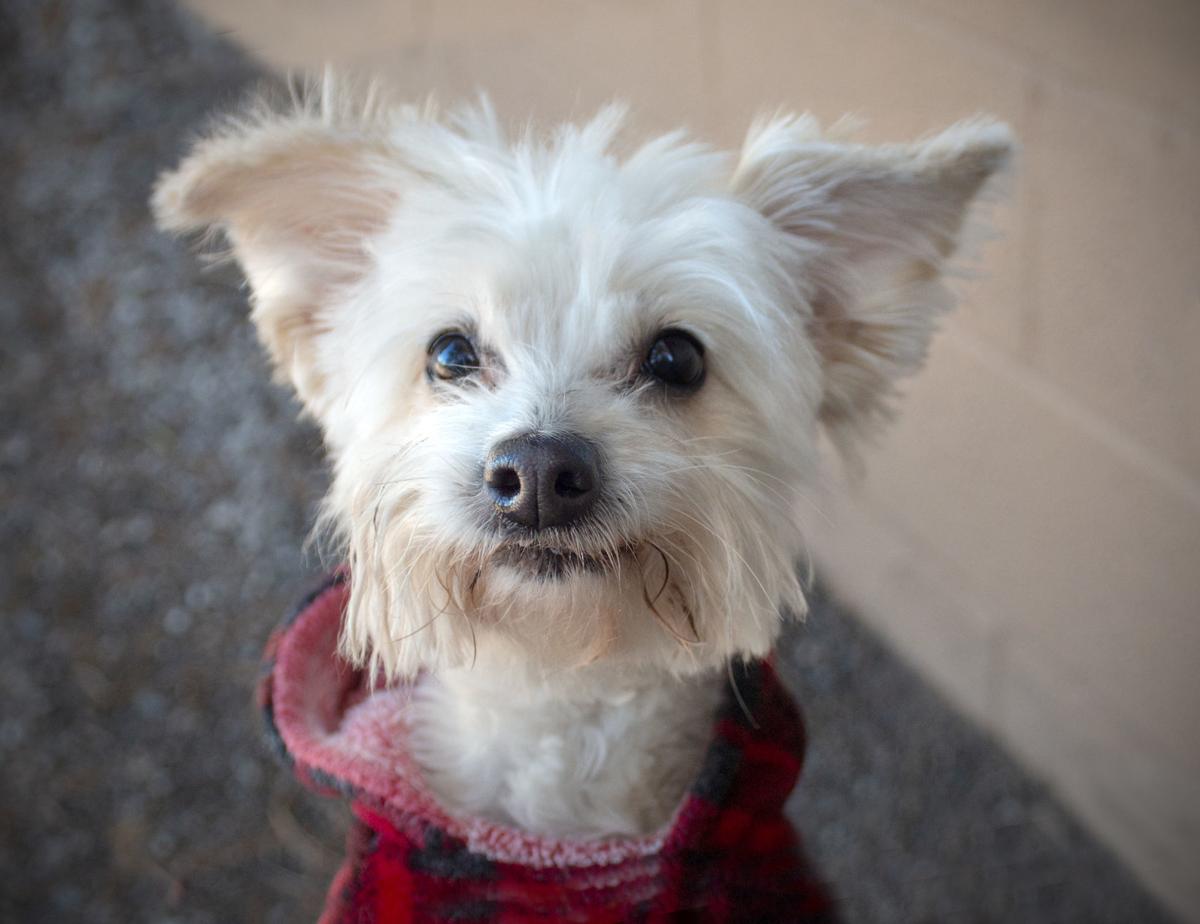 Introducing Maggie Mae Princess Fluffa Puff. She is a cute little Maltese mix who came to us from another shelter. They had her listed as about 4 years old, but we think she is probably at least twice that age. She is extremely mellow and very friendly, and would fit in well with any fairly low key family. She isn't a dog who is going to want to go on any long strenuous hikes — unless you are willing to carry or pack her along just for the company. Looking for a perfect little companion to kick back with and snuggle up on your lap? This is your girl! Come and meet her at the Coconino Humane Assn. out at the end of Fourth Street.
By the way, we also have numerous dogs who are very energetic and would LOVE to go on long runs or hikes with you. Check some of them out online at coconinohumane.org
Be the first to know
Get local news delivered to your inbox!