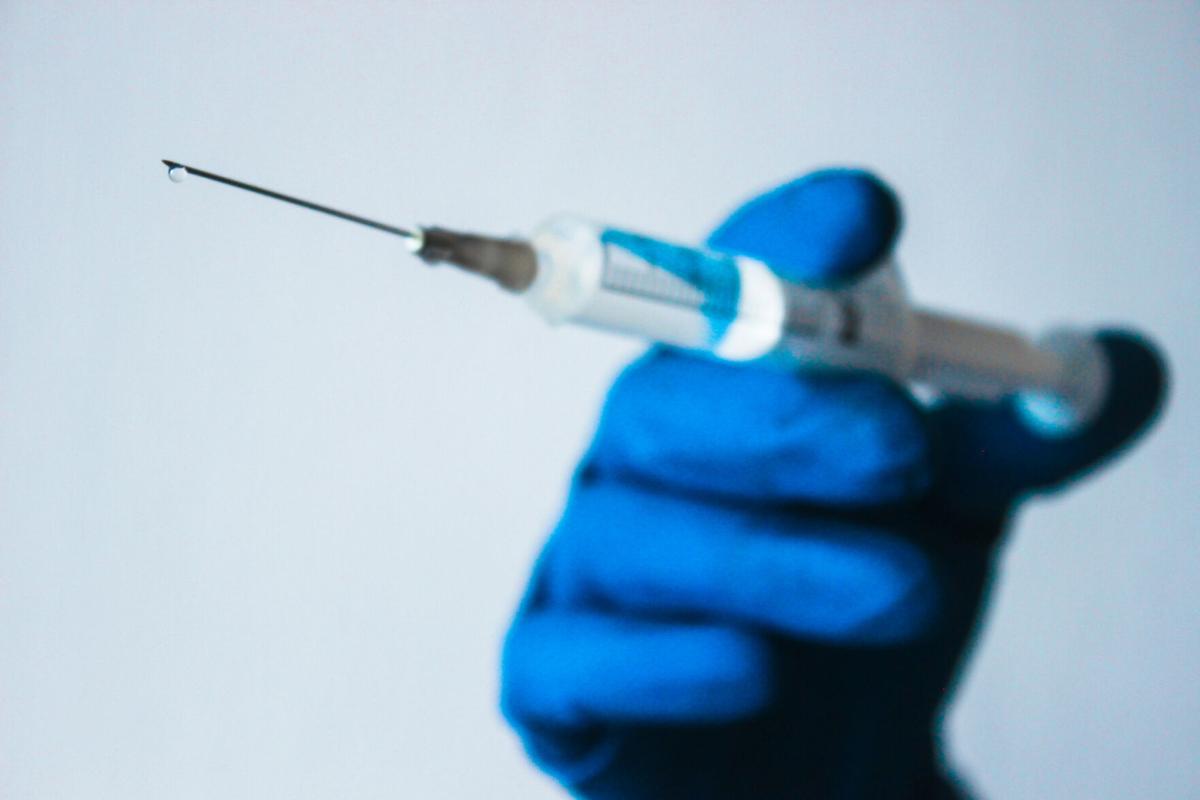 Q: How does a person decide about the right time to get a cortisone shot for a painful joint?
A: The right time for a local cortisone injection depends upon the location of pain and how much the pain or limitation of motion is interfering with daily function. While the shot may offer faster relief of symptoms, there are downsides. So, most often doctors first recommend a trial of conservative treatment.
That includes resting the affected area, ice or heat, and acetaminophen (Tylenol) or a non-steroidal anti-inflammatory drug (NSAID) such as ibuprofen or naproxen. Your doctor may also suggest physical therapy.
Cortisone is the name commonly used for corticosteroids, which are manufactured versions of hormones produced by the adrenal glands. (They are different from the anabolic steroids sometimes used by bodybuilders.) The common ones used for injections are triamcinolone, methylprednisolone and dexamethasone.
Corticosteroids are often injected in and around joints — knees and shoulders are the most common — but the shots can be given in many other places. They reduce inflammation, relieving pain and swelling. How much steroid is used depends on the pain's location and severity.
The shots are usually given in the doctor's office. Giving an injection in the back or hip may requires a CT scan to help guide the needle and may be done at a pain center or hospital.
An anesthetic is often added to the steroid to help numb the painful area until the steroid takes effect. People often feel relief within a few hours, although it may take a day or so in some cases.
Always let the doctor know beforehand if you are taking a blood thinner. If you have high blood pressure, it may go up a bit for a few days. People with diabetes may see their blood sugar levels rise, too. Although it's rare, injections may cause an infection, and you should seek medical care if you notice persistent or prominent redness, swelling, or pain at the injection spot.
The degree and length of pain relief from a cortisone shot varies. Usually you will know within 48 hours if the injection will have a mild, moderate, or strong effect. Pain relief can last for several weeks or longer, but sometimes the pain returns shortly after the injection.
One or two cortisone shots for bursitis, tendonitis or arthritis carries little risk. But repeated injections every few months can cause long term harm. A recent study found that people with knee osteoarthritis who had a steroid injection every three months over two years had higher cartilage loss compared with those who got a placebo shot.
Howard LeWine, M.D., is an internist at Brigham and Women's Hospital in Boston and assistant professor at Harvard Medical School. For additional consumer health information, please visit www.health.harvard.edu.