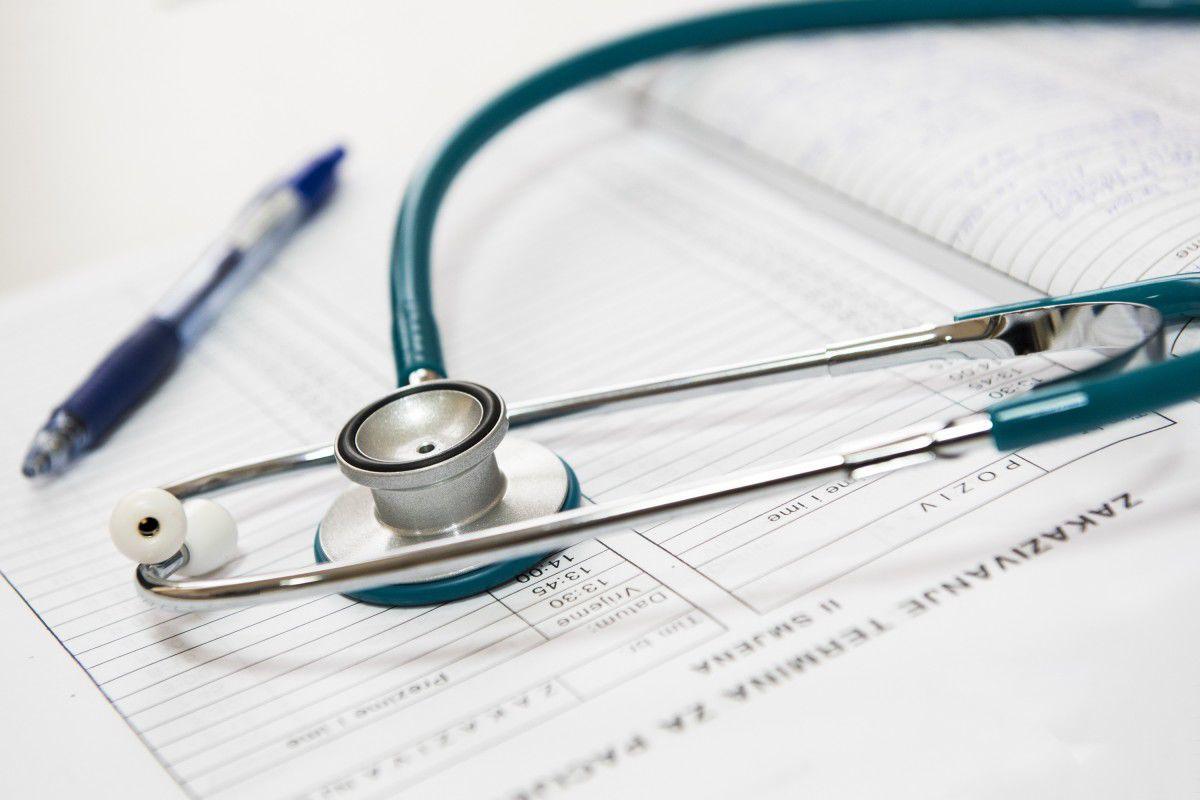 Earlier this month, Flagstaff Family Care Clinic added a new pillar to its practice in the way of a behavioral health provider.
Practice Administrator Cindy Wade said the new program provider, which has already started seeing patients, will work in tandem with the clinic's primary care providers to provide the best care for its patients.
In 2017, Arizona Health Care Cost Containment System -- Arizona's Medicare program -- created a grant specifically for primary care facilities to integrate behavioral health care into their practices. A total of 96 recipients received portions of the $300 million designated for grant funding, and Flagstaff Family Care was the only practice in Flagstaff to receive funds.
With money to implement the new program, the clinic first needed to figure out where to start.
Enter EvolveMD, a Scottsdale-based company that integrates behavioral health services into primary care settings. The company creates implementation plans for practices, finds providers and managers, and continues to monitor the plans after they're introduced.
Flagstaff Family Care belongs to Commonwealth Primary Care ACO, a collaborative partnership of independent physicians throughout Arizona, and Wade said someone within the organization recommended EvolveMD after the clinic received the grant.
Wade first contacted EvolveMD partners Erik Osland and Steve Biljan last year with news of the grant, and after discussing specifics, the two entities got to work on a plan in February.
COLLABORATIVE CARE
The specific model of behavioral health EvolveMD uses is the Psychiatric Collaborative Care Model. 
Created in the late 1990s at the University of Washington, the Psychiatric Collaborative Care Model enhances primary care by adding two key services: care management support for patients receiving behavioral health treatment, and regular psychiatric inter-specialty consultation to the primary care team, particularly regarding patients whose conditions are not improving.
"It's as simple as imbedding a behavioral health provider in the practice," Osland said of how the program works. "Then, it becomes a team-based approach with the primary care providers and the behavioral health provider working together for the benefit of the patient."
All primary care providers are assessing their patients for behavioral health issues while in their appointments. If they see something that needs attention, they will recommend that the patient see the behavioral health provider, and Wade said it's possible for the patient to get an appointment that day.
The patient will then meet with the behavioral health provider, who will assess the patient's needs and create a plan for treatment that will be reviewed by a behavioral health care manager. The care manager will take the plan to the primary health care provider, and they will discuss the plan and any medication recommendations.
Osland said this model is now the gold standard of integration and has been used in Kaiser Permanente and Mayo Clinic primary care facilities with success for some time.
"We're seeing a paradigm shift in medical and behavioral health," Olsand said. "We are seeing a meshing in both care settings and on the insurance side."
Wade said that while the grant came from Medicare, other insurance companies have since signed on to pay for behavioral health services for their patients. Because it's in a primary care facility, behavioral health treatment is billed the same as primary care appointments.
CHANGING PERCEPTION
Both Osland and Wade agreed that offering behavioral health care in a primary care setting lessens the stigma associated with therapy and mental illness for patients.
"Because patients are being treated in their PCP office, they're more apt to get help," Wade said. "No one is seeing them go to a therapist, they're seeing them come here for a regular primary care appointment."
Wade said Flagstaff Family Care began treating patients for behavioral health the first week of August, and its provider sees about seven patients a day.
"It's going really, really well, and we're getting very positive feedback from patients," she said of the program. "We're hoping to add another provider soon so we can increase the amount of patients we see a day."
Build your health & fitness knowledge
Sign up here to get the latest health & fitness updates in your inbox every week!