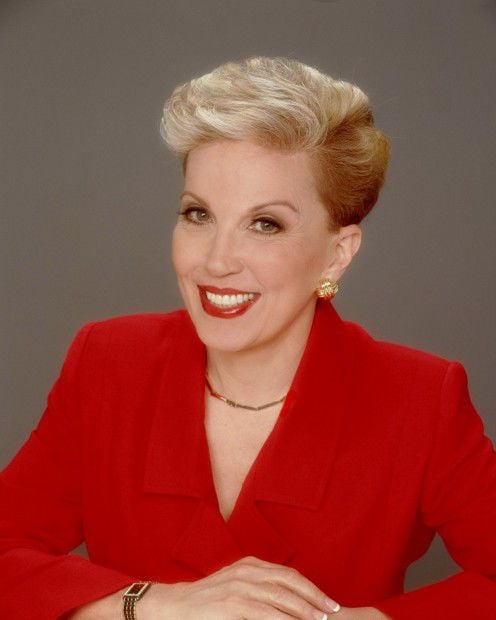 DEAR ABBY: I am a 39-year-old woman who has been in a relationship for five years and married for two. Abby, I am consumed with regret for marrying this man. He's loyal and has a good job, but he spends most of our money on food (eating out at work, drinking expensive beers, buying tools, etc.) and he is probably the most negative person I know. His negativity is so overwhelming it has pulled me down closer to his level than where I started when we met.
I feel trapped. I don't want to be single at 40, and I know somewhere in there I love him, so I'm working on my own energy so it won't affect me so much. He pouts, throws temper tantrums, is rude, condescending, and EVERYONE around him can feel his bad moods. He has only recently started therapy and I want to be patient, but I have this loop playing in my head -- "I hate his guts!" I know it's not true, but I am so resentful and remorseful for marrying him. Is there anything I can do to save my marriage? Is it even worth it? -- SECOND THOUGHTS IN CALIFORNIA
DEAR SECOND THOUGHTS: There is something you can do, and I sincerely hope you will take it to heart. Recognize that "pouting, temper tantrums, condescension and (constant) negativity" is hostile and abusive. I am glad your husband is receiving professional help to improve his behavior and attitude. Now it's time for you to do the same. If you do, it will help you to clear your head and your soul. It will also give you deeper insight into whether this is worth it.
P.S. Saving your marriage will have to be a joint effort. This is not something you can do on your own.
DEAR ABBY: I would like to get some feedback on my soon-to-be-empty nest. Our last dog is approaching 18 years old, and I would like to adopt another cat or dog. My husband wants to wait at least a year with no pets in the house before possibly considering getting another animal. I grew up with pets and can't imagine what it would be like without one. What to do? -- ANIMAL LOVER IN FLORIDA
DEAR LOVER: With an open mind, discuss this further with your husband. You need to understand his reasons for feeling the way he does about this. As you already know, a fur baby is a serious responsibility, and when the quarantine ends and things return to normal, he may want the two of you to travel. Because you have had your sweet dog for so many years, slow down. Both partners should be onboard with the timing for adding a pet to the household.
Be the first to know
Get local news delivered to your inbox!