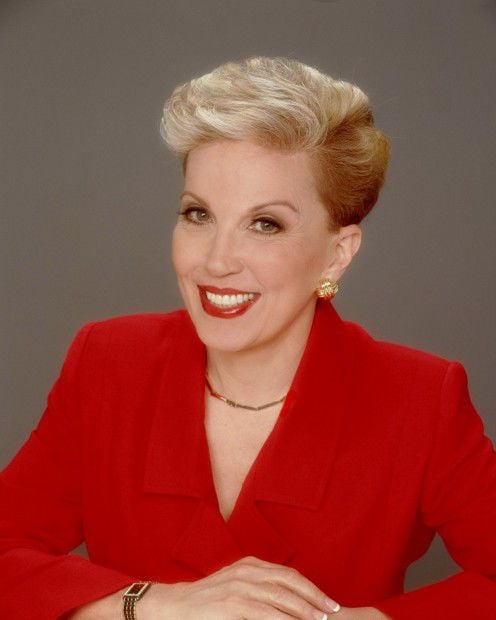 DEAR ABBY: I'm in my late 20s, married and happily child-free. My best friend recently became pregnant, and I am having a hard time with it. I don't enjoy children, and it feels like I am losing my best friend. All she wants to talk about is the baby. I've tried hinting that I'll be here when she and her husband need a break from being "Mom and Dad," but she continues to talk on and on about the all-consuming baby.
I know this is a big change and a huge part of her life, but I also know she has plenty of other support for this child. I would hope she realizes that I do not care for children or wish to be around them. How can I let her know -- without offending her -- that the last thing I want to hear about are diapers and prams? -- CHILD-FREE IN WISCONSIN
DEAR CHILD-FREE: I am sorry you feel so negative about the topics of babies and children, because your intolerance will eventually isolate you from friends and peers. If you voice what you are thinking, you will alienate your best friend, who is rightly thrilled to be embarking on the adventure of parenthood.
Because her talk about babies, diapers and the process she's going through affects you like nails on a chalkboard, limit the conversations and visits you have with her. Do NOT write her off, however, because it is possible that in time she will be reaching out to you, craving conversation that goes beyond the playpen.
DEAR ABBY: Shortly after a retired, not-so-close friend moved to another city, he began sending emails about events he had read about in social media, news outlets and magazines. At first there were only a few a day, but as the days increased, so did his emails. I responded to some of them, but he never commented on them. He just sent more and more to the point that his daily emails are more than I can -- or want to -- read. I am spending too much time deleting them. What should I do? Should I ask him not to send them anymore, or should I stay quiet so as not to hurt his feelings? -- INBOX FULL IN MISSOURI
DEAR INBOX FULL: Your friend may be sending these items because, as a retiree, he has little to do but cruise the internet for entertainment. It would not be rude to tell this not-so-close friend you don't have time to review all of the emails he has been sending and ask him to send fewer. It's the truth. However, if he doesn't comply and the barrage continues, feel free to block them or create a filter for these emails that sends them to a folder where they can be easily scanned and deleted.