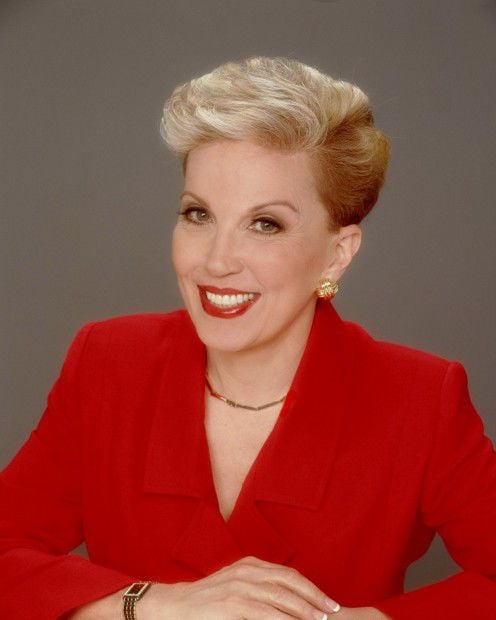 DEAR ABBY: I'm a 22-year-old woman who was adopted. I recently started dating an amazing man who happens to be of another race. My parents, whom I love very much, told me that if I stay with him, they will disown me. They have made many horrible comments about my relationship, and I'm at a loss about what to do. I love them, but I also love my boyfriend. Please give me advice. What should I do? -- HOPELESS IN INDIANA
DEAR HOPELESS: You need to figure out which is more important to you, the hope for a future with this amazing man who is new in your life, or your relationship with your parents. It's a tough choice to make, and there are variables to consider. Are you OK with your parents dictating who you can date in terms of race? Is this person as serious as you are about this new relationship? Are you financially and emotionally independent?
Start by making a list of the pros and the cons. Once you are finished, understanding that neither choice will be pain free, you may have a clearer idea of what your decision must be.
DEAR ABBY: In 2014, I loaned a family friend $5,000. At the time, and ever since, I never asked the reason for the loan. Over time we lost touch. However, we recently reconnected and decided to go on a road/camping trip throughout the West.
Three days in, we both realized it was a poor idea to travel together for an extended period of time. He has now become quite nasty and speaks ill of me. Should I write and request payment of the loan or let it go? -- OUT OF POCKET IN VEGAS
DEAR OUT OF POCKET: If you had the forethought to put IN WRITING the fact you were lending this person money, you have a prayer of having the loan repaid. If you didn't, you can try writing to this family (former) friend, but legally it won't be worth the paper your letter is written on. If that's the case, consider this an expensive lesson.
P.S. Because no effort was made over the last six years to repay your generosity, your road trip was doomed before it started.
Dear Abby is written by Abigail Van Buren, also known as Jeanne Phillips, and was founded by her mother, Pauline Phillips. Contact Dear Abby at www.DearAbby.com or P.O. Box 69440, Los Angeles, CA 90069.
Be the first to know
Get local news delivered to your inbox!