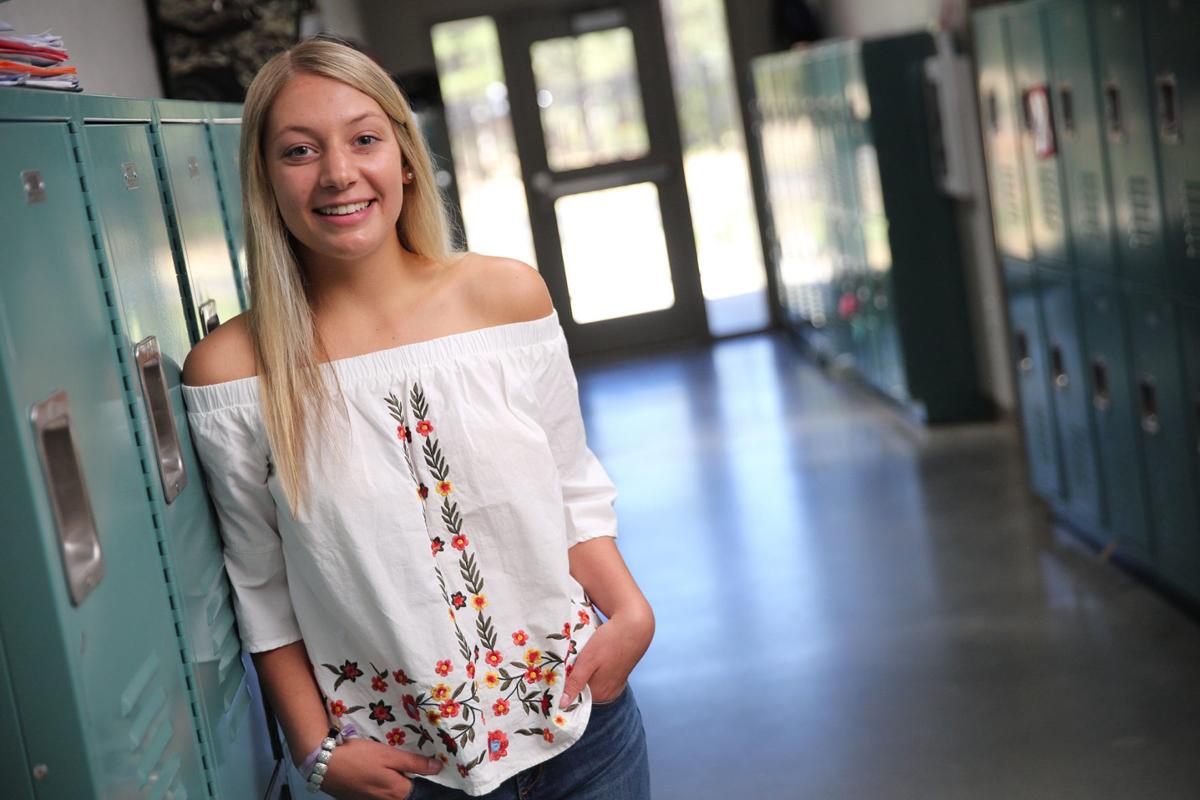 For three graduating seniors at Northland Preparatory Academy, Flagstaff is more than a place to live. It's the place that's shaped their lives and future careers.
Gwyn Hanson
After attending NPA since 6th grade, Gwyn Hanson is excited to go to the University of Colorado in Boulder. She plans to earn a degree in environmental studies with the hope of eventually getting a degree in environmental law.
She said growing up in the great outdoors in Flagstaff influenced her decisions to attend UC Boulder and become an environmental attorney.
"I've always been very outdoorsy," she said. "I love the outdoors."
Flagstaff has been the perfect place to grow up because of the availability of trails, outdoor activities and the sense of stewardship that the community has toward the environment, Hanson said. She said she picked UC Boulder because the city has that same outdoorsy feel and sense of community that Flagstaff has.
Hanson said she got interested in environmental law during one of her eighth-grade AP Environmental Science classes. The class quickly became her favorite and taught her new things about the great outdoors and the threats to environment.  NPA's ethos of community service also inspired her to want to go into environmental law to give back to the community and protect resources for future generations.
Hanson said she's enjoyed her time at NPA and the community that the teachers and students have at the school. Her fondest memories are of the many trips the swim team made together for various meets and the tough workouts.
"Everyone was so supportive of each other on the team," she said.
She encourages her friends and former classmates to be themselves and have fun.
"Don't be afraid to follow your own path," she said. "Research and learn all you can. Take all of the options you can."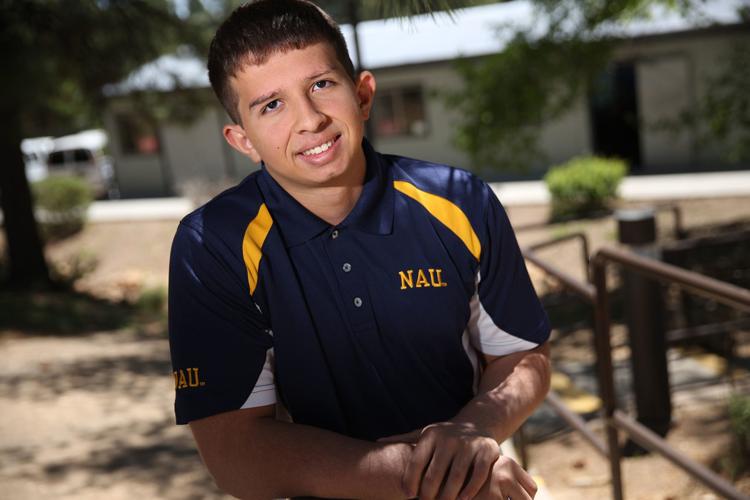 J.T. Douros
J.T. Douros plans to attend college and stay in Flagstaff. He plans to attend Coconino Community College's CCC to NAU program for physical therapy and hopes to work in Flagstaff after school.
Douros got interested in physical therapy after becoming injured several times while wrestling for NPA during his junior and senior years. It was while working with his physical therapist that Douros got interested in how the body moves and recovers. His favorite classes at NPA were biology and physics.
He wants to help others in Flagstaff with their sports injuries. His dream job would to be work in a hospital's physical therapy unit.
His advice to his classmates and friends is, "If you have the determination to do it, you can and don't be afraid to ask for help."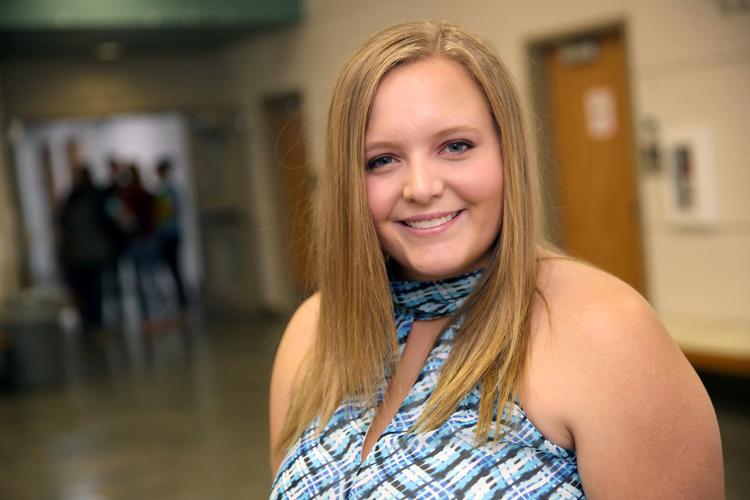 Taylor Couillard
Taylor Couillard hopes to travel the world as an adult but Flagstaff will always be home to her.
"I hope to stay in Flagstaff. I love my mountain home," she said.
Her entire life in Flagstaff has been spent hunting, fishing and camping in the national forests and parks surrounding Flagstaff.
Couillard is staying close to home for college. She plans to study finance and Spanish at Northern Arizona University on a Lumberjack scholarship. She hopes to set up shop in Flagstaff as an actuary. An actuary is a person who collects and analyzes statistics that insurance companies use to calculate risks and premiums.
"I love statistics and numbers," she said. "It just comes easily to me."
She also loved learning Spanish at NPA and hopes to study abroad in Spain during college.
She reminds her friends and classmates, "Don't be afraid to speak your mind."
"If you have the determination to do it, you can, and don't be afraid to ask for help."

-- J.T. Douros, NPA senior