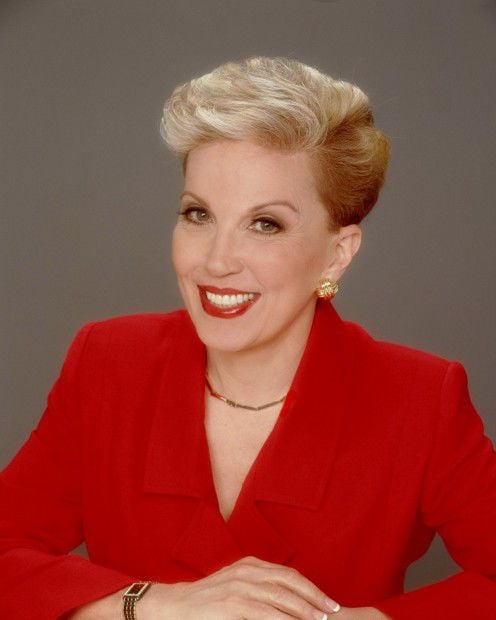 DEAR ABBY: I'm a man in my early 30s who was born with a moderately severe form of cerebral palsy. This disability has always been a major part of my life. As a child, I used a wheelchair and had several surgeries on my legs that were somewhat traumatic. However, through physical therapy and the encouragement of my parents, I was able to learn to do most things on my own, to the point that I got my own apartment, went to college and on to grad school.
The problem is, when I was 23 (10 years ago), I was diagnosed with HIV. It was contracted through sex during a time when I was depressed. It was difficult for me emotionally for a few months, but I was able to pull myself together pretty quickly.
I have never told my parents. They are in their early 60s and have worked in fields of government where they encountered HIV decades ago.
Should I tell them about my diagnosis? I'm constantly torn between a feeling that I should be raising awareness and destigmatizing HIV, and a fear that they aren't going to understand. I'm not sick, I'm not dying, and my life is not ruined. But I still feel like letting them know I'm HIV-positive would be a burden on them, especially after what I've faced with cerebral palsy. Should I tell them? -- POSITIVELY POSITIVE
DEAR POSITIVE: If your parents are intelligent, they should have some idea that HIV treatment has improved over the decades. Because you appear to be eager to "raise awareness," I suggest that you tell them about your status in as upbeat a manner as possible. Tell them you love them, that you are doing great, your meds are working well, but you thought they ought to know.
DEAR ABBY: What would you say about a married man who cultivates online friendships with young women? He is in contact with one of them every hour, calling or texting. Mostly it is innocent, but there are very warm texts that include "kisses" icons.
He does not hide this from his wife. He tells her he is enjoying very much the communication with a young, beautiful woman. He says it is just a game for him, he has no feelings for them, he loves his wife and only her. Do you think this kind of communication is acceptable? -- TRIVIAL FLIRT IN RUSSIA
DEAR TRIVIAL FLIRT: I don't think so. The calling and texting is not only disrespectful to the wife he says he loves, but also to the young women who may not understand that it's "just a game."
Be the first to know
Get local news delivered to your inbox!