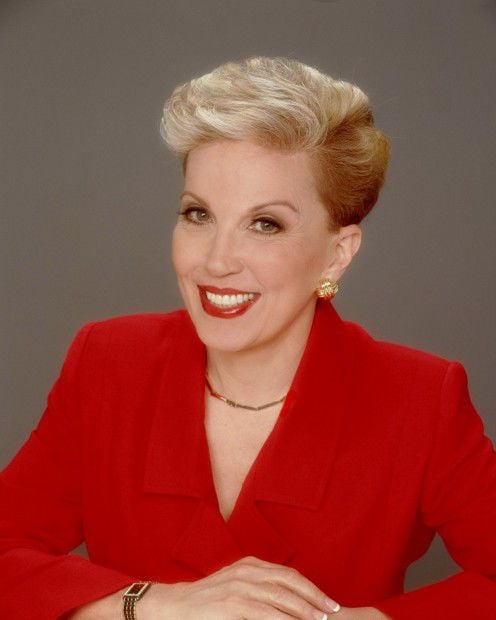 DEAR ABBY: My 24-year-old son is in rehab for the second time. We paid for the first, but we are not financing this one. He has moved in and out of our home since he was 18. We have tried written agreements, but he doesn't follow them. We let him move back in after his first stay in rehab, despite the fact that he had stolen from us and had failed to get a job, etc. He not only didn't get a job, he also didn't help around the house or do any of the other things he had promised. One month later, he began using again.
He claims to be taking rehab seriously this time, and wants to move back in with us when he gets out. He says he now realizes he can't stay clean without following the 12 steps, including acknowledging a higher power, and without the support of his family. Over the past year, we spent several thousand dollars helping him solve his problems. Our question is, will we be enabling him by letting him return home, or would it be best to help him transition to a halfway house? -- SUPPORTIVE PARENTS
DEAR SUPPORTIVE PARENTS: You are caring parents, and I know this has been painful for you. Do NOT allow your son to move back in without first discussing it with the people at his rehabilitation center whose business it is to work with addicts. From my perspective, it would be better for your son -- and for you -- to have him pursue his sobriety at a halfway house.
DEAR ABBY: My mother passed away a couple of years ago. She had a very nice man, "Ron," as a partner for several years before her death. Since Mom's funeral, I have done my best to spend time with him and check in to see how he is. Unfortunately, he has a habit of stopping by my home unannounced -- usually on Sunday evenings. I know he's lonely, and I feel terrible asking this. How can I tell him in a nice way that my husband and I don't like surprise visits when we're getting ready for the workweek ahead or relaxing by the pool? I'm starting to resent having to be "presentable" for a drop-by visit when all I want is to unwind at the end of a weekend. -- CRAVING SUNDAY SOLITUDE
DEAR CRAVING: You should have drawn the line within a few months after your mother's passing. The way to handle this would be to say to him the next time he shows up unannounced, "Ron, we already have plans for tonight. (Pause.) You know we care about you, but in the future, please call before dropping by because we sometimes need to relax and prepare for the workweek ahead."