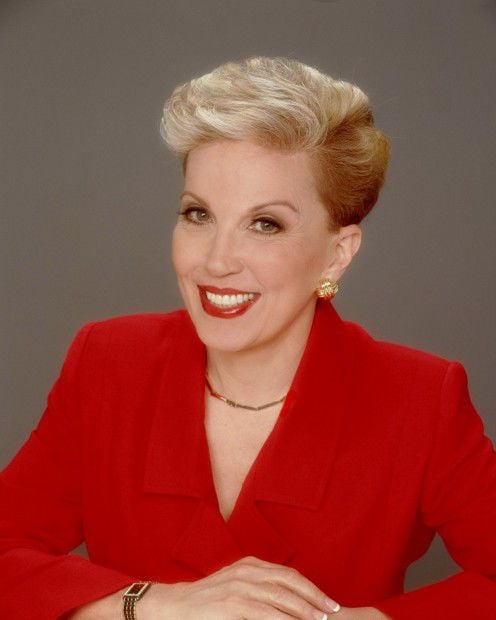 DEAR ABBY: I have been with my boyfriend, "Nick," for 10 years. We have been through a lot. We have a 3-year-old son, and Nick's mom passed away shortly after his birth. Nick now tells me he doesn't want to watch our son, that he wants his time for himself. All I need is for him to watch him one day a week while I'm at work. My family helps the other days.
I have a good job, which Nick wants me to leave and move across the country with him. I feel it would be a mistake to move before our cars are paid off and our son is in school -- which will all happen in a year. It just seems logical, so we won't have someone we don't know watching our kid, especially because I can't predict when Nick will be in dad mode and want to watch him.
Nick says he doesn't want to wait and he's threatening to go without me. He said he didn't sign up for kids in the first place. I don't want our relationship to end. I don't want to be a single mom. I feel like we could work this out, but I don't know how. Help, please. -- SO UNSURE IN CALIFORNIA
DEAR SO UNSURE: It's time to face reality. You ARE a single mom. What exactly do you think you can work out with your boyfriend, who "didn't sign up for kids in the first place"? Nick has made plain that he doesn't want the responsibility of fatherhood. He will, however, have a legal responsibility to support his son financially. Do not allow yourself to be rushed into moving. Your reasons for wanting to wait make sense. You have steady employment where you are and relatives who provide safe, reliable child care for your little boy, who may reach adulthood before his father does.