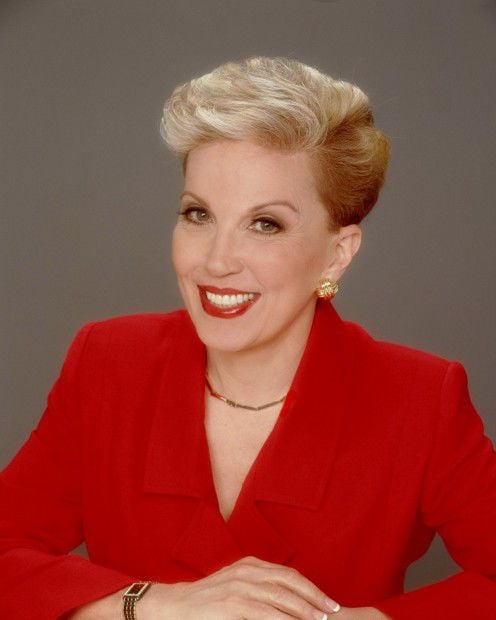 DEAR ABBY: After I ended a 20-year marriage, I took some time off from relationships and am now back in the dating world. My ex-husband and I never had children.
I recently met a man with two teenagers. He says I am "detached" from children. I am not detached! I just never had experience with them. How do I proceed with this relationship since his kids are very dear to him? -- NOT DETACHED
DEAR NOT DETACHED: This man's offspring are no longer "children." They are teenagers, and teens can be complicated. Reach out to them the way you would anyone of any age. Be friendly and show them you are interested in them. If they have a mother in the picture, do not try to "mother" them. See if you share any common interests (sports, music, fashion, etc.), resist the urge to lecture them, and be a good listener.
DEAR ABBY: Back around 1987, a girl asked me to take her to her high school prom. I was several years older, didn't know her well and wanted to say no but couldn't. In the end I stood her up. I don't even remember her name. She worked at a grocery store with my brother.
That was more than 30 years ago. I am married now and have two fine children. I was recently asked what my biggest regret is, and I said standing her up. Not one week has gone by in the last 30 years that I haven't thought about her and wished I could find her and tell her how truly sorry I am.
It's funny. Although I can't remember her name, there's no one from my past that I have thought about more than her. I would give anything to find her and apologize. It haunts me. Any suggestions? -- BIGGEST REGRET IN THE SOUTH
DEAR BIGGEST REGRET: What you did to that girl was brutal. Because it's not possible for you to directly offer the apology she deserves, concentrate harder on the present and always try to treat everyone with kindness and sensitivity.
DEAR ABBY: I usually send special occasion flowers to my wife at work. I was wondering if it could make some co-workers who do not receive flowers from their partner or husband feel neglected, and worse, cause friction between them and my wife. If you feel this could be a potential problem, I can have the flowers delivered to our home. -- EXCLUDED IN FLORIDA
DEAR EXCLUDED: If receiving flowers at her job has caused any tension in the past, you probably would have heard about it. However, you should ask your wife what she would prefer because she may enjoy the public gesture of husbandly love.