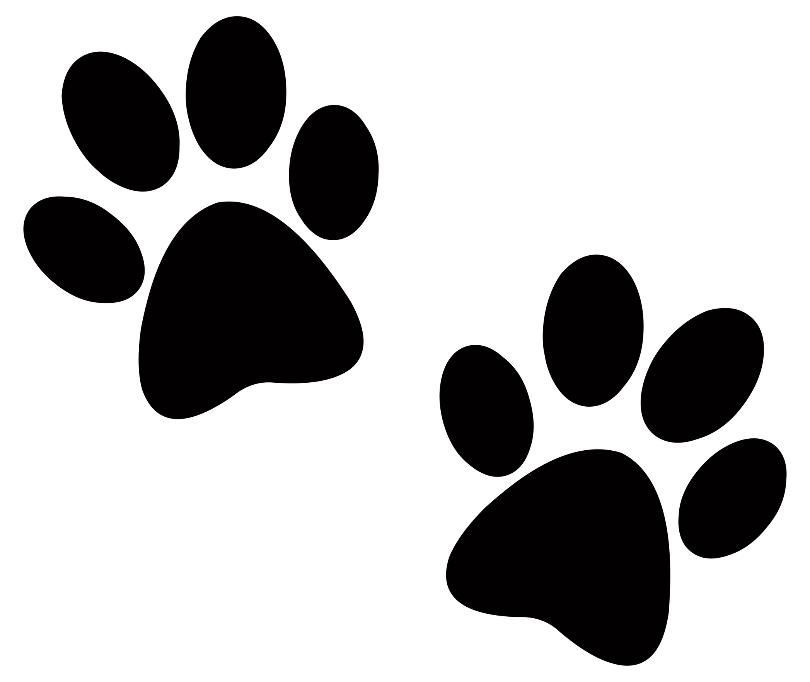 Q: My veterinarian has recommended that I take my dog to a veterinary specialist in Phoenix for further care. It's going to be expensive to do this and I would prefer not traveling that far for care. What's the difference between a veterinary specialist and my veterinarian?
A: Most veterinarians are considered general practitioners and have training in medical conditions in multiple species as well as general training in internal medicine, surgery, emergency medicine, infectious diseases, preventative medicine, radiology, pathology, neurology, anesthesia and other aspects of veterinary medicine.
The general practice veterinarian is a highly trained, multi-disciplined doctor who can typically diagnose and treat most conditions. In some cases, however, the medical conditions require more advanced diagnostics such as an MRI or CT scan or more advanced care. This might require you to take your pet to a veterinary specialist.
Veterinary specialists are veterinarians that have dedicated their careers to one specific aspect of veterinary medicine such as surgery or internal medicine, or one specific issue such as heart disease or cancer. They have taken extra years of training in that one specific field and are recognized as specialists.
If your veterinarian is recommending that you take your pet to a specialist, it is probably because he or she feels that your dog requires more specialized care to diagnose or treat the condition. Typically, your general practitioner can continue to perform all the follow-up care that is necessary after your pet has been to the specialist.
Q: My cat was diagnosed recently with diabetes and I feel overwhelmed. What should I do first?
A: Follow your vet's advice. If you haven't already, talk with them about the right diet for your cat, making sure to keep any carbohydrates in her food to a minimum. If you are feeling unsure about injecting the insulin or are afraid of hurting your cat, schedule some time with one of the vet techs to practice injecting. Open communication is vital, so don't be afraid to express your concerns.
Although diabetes is a serious disease and there is no cure, it is not a death sentence. It can be managed successfully with insulin therapy, the correct diet, a consistent exercise routine and regular check-ups. So don't panic! With patience and diligence, you and your vet can get your pet's diabetes under control and keep her healthy for years to come.
Q: I am interested in getting a bird as a pet and I am getting conflicting information about what to feed it. Any advice?
A: Dietary needs of birds are very different depending on what type of bird you get. Pet birds come in a wide variety of sizes from small finches to cockatiels to large parrots.
Some birds need very small seeds or pellets while others need food that is large enough to be held in their foot. Some birds have a diet that is made up of plant material while others eat lots of fruits and still others eat mostly insects.
You should only purchase foods that are recommended for your type of bird. Pelleted, non-dyed organic diets are the best for lifelong nutrition but even these diets are supplemented with fresh fruits and vegetables. Many birds that are purchased from pet stores are eating a seed based diet. While yummy, these diets are not ideal and may lead to obesity, poor beak and feather growth as well as systemic disease.
If your bird is making the transition from a seed diet to a pelleted one you need to do so gradually as birds are often afraid of new foods and may not eat enough if the new food is the only nutrition available. Before changing food, it is recommended that your bird be examined for underlying health concerns and weighed to ensure it receives the correct amount of food.
Be the first to know
Get local news delivered to your inbox!