The current COVID-19 fuss has caused adverse effects on the business industry. However, as businesses transform seamlessly to accommodate changes caused by the pandemic, the e-commerce industry has experienced a boom for a niche of products. Even in a marketplace platform such as Amazon, sellers have noticed at least 8 products that customers frequently add to their carts.
Industry influencers often determine buying trends, and the current customer behavior is fast shifting towards trending products. Thankfully, social media has a hand in promoting buying trends for most products in 2020 and 2021.
8 Amazon Items That Are Flying Off The Shelves
With thousands of products today, some people rely on social media recommendations and reviews that back bestsellers in the online market. In this regard, let us explore 8 Amazon Items you can feel confident purchasing this spring.
If you are after a hand-held cleaner that wraps up and stores easily without wasting much space in your house, then the Bissell Little Green Machine is what you should go for today. Despite its small size, the machine has sufficient suction to remove stains from your favorite chairs, couches, and rugs at home. This lightweight upholstery and carpet cleaner is easy to use or clean.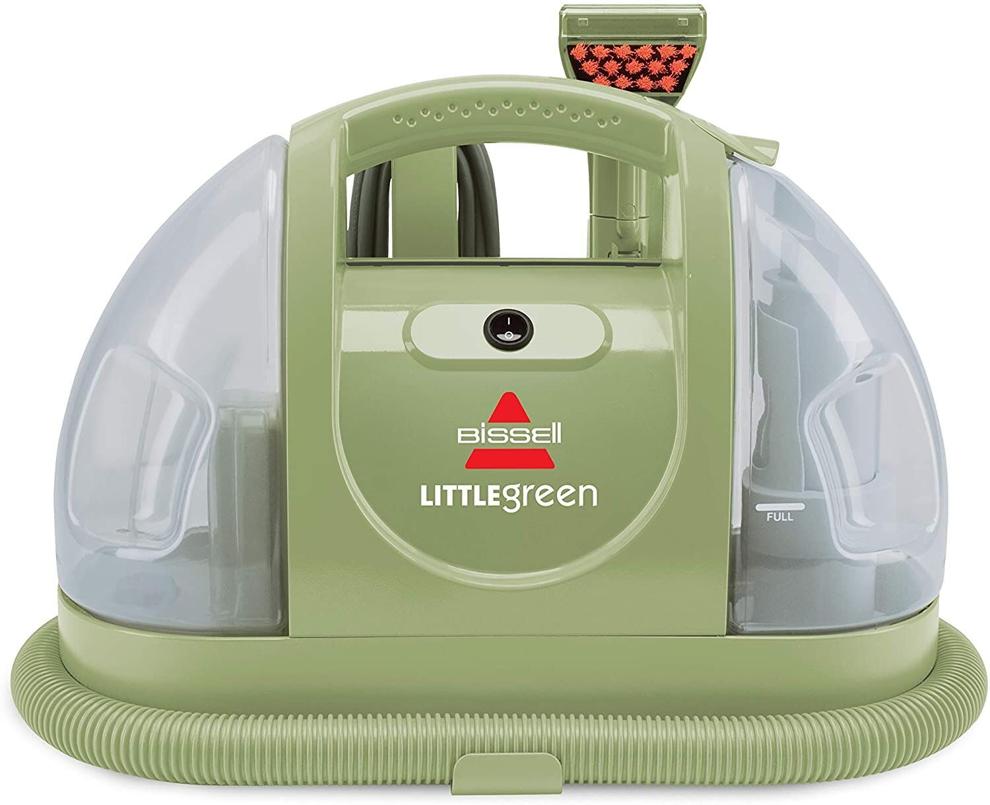 The Heeta Hair Brush remains Amazon's bestseller brush in the styling tools and appliances category. This multi-purpose hairbrush is popular for featuring manual operations. You can use it for different hairstyles regardless of your preference. Some buyers also purchase this brush to groom their pets. You can also use it to massage your scalp or shampoo your hair.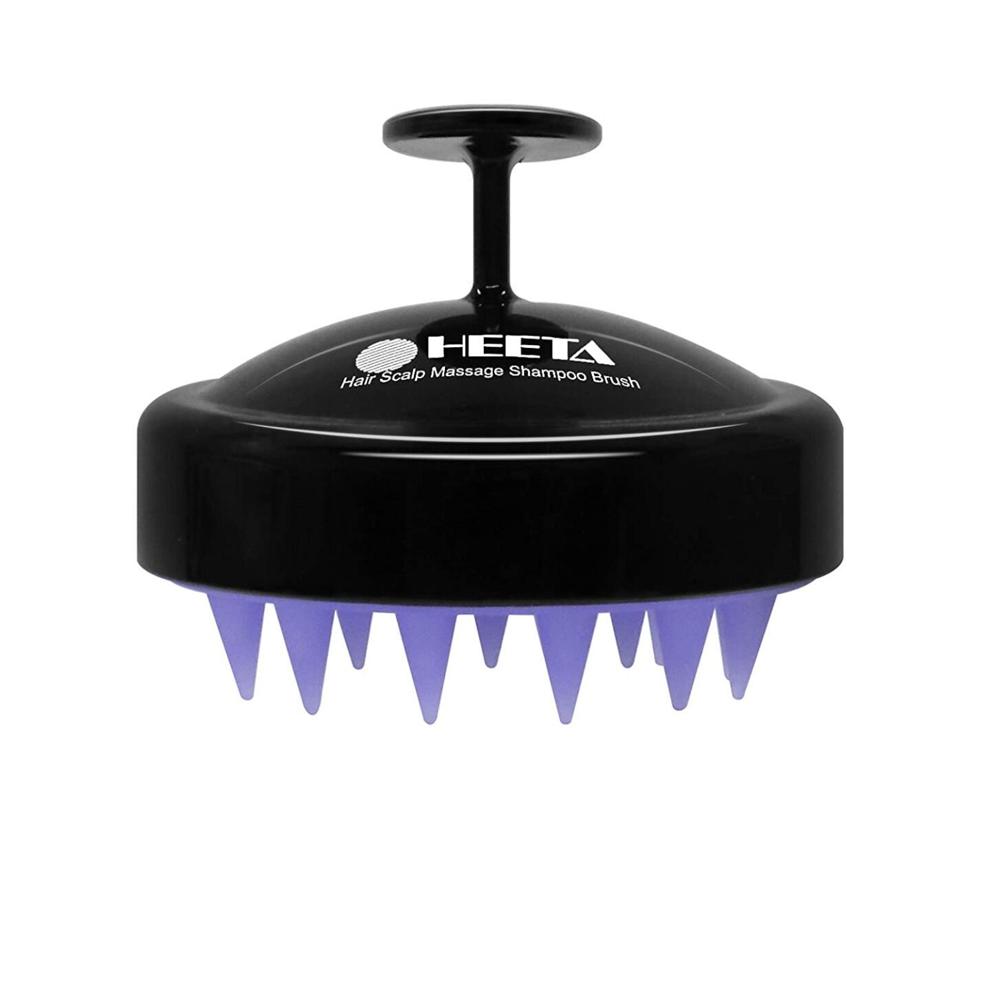 Combat shine with Revlon Face Roller. This reusable skincare tool uses a volcanic stone that comes with advantages such as absorbing excess oil and massaging your facial skin. Analogous to the blotting paper, this face roller is superior, easy to uses, and leads to little waste. You should never worry about your makeup, use this face roller at home, and your skin will remain shinny.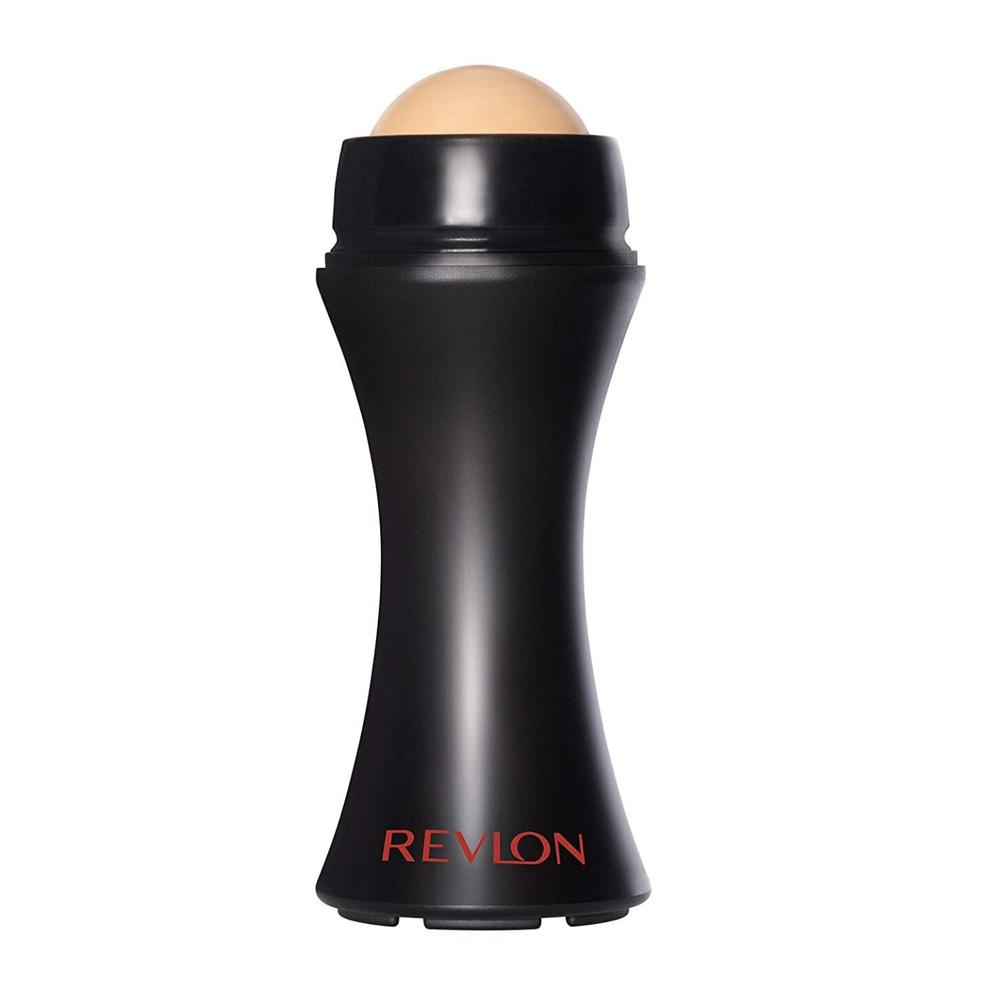 With this touch screen toaster, you can say goodbye to burnt bagels. This toaster uses up to 63 different digital settings to increase toast speed up to 35% faster than the traditional machines. Double toasting and long waits are now in the past. Enjoy toasting with the happy finishing chime and intuitive screen that allows you to monitor progress and prepare perfect toast.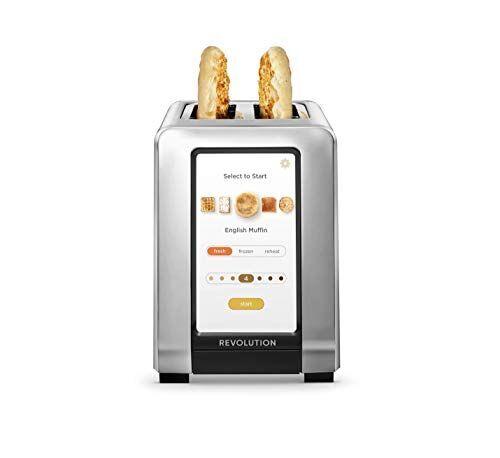 The acupressure mats borrow their acupressure massage technique from Chinese' traditional medicine. These mats belong to the conventional medicine category that includes alternatives for reflexology and acupuncture. Acupressure Mat features several plastic points that facilitate therapeutic massage that relieves fatigue, insomnia, and body stiffness.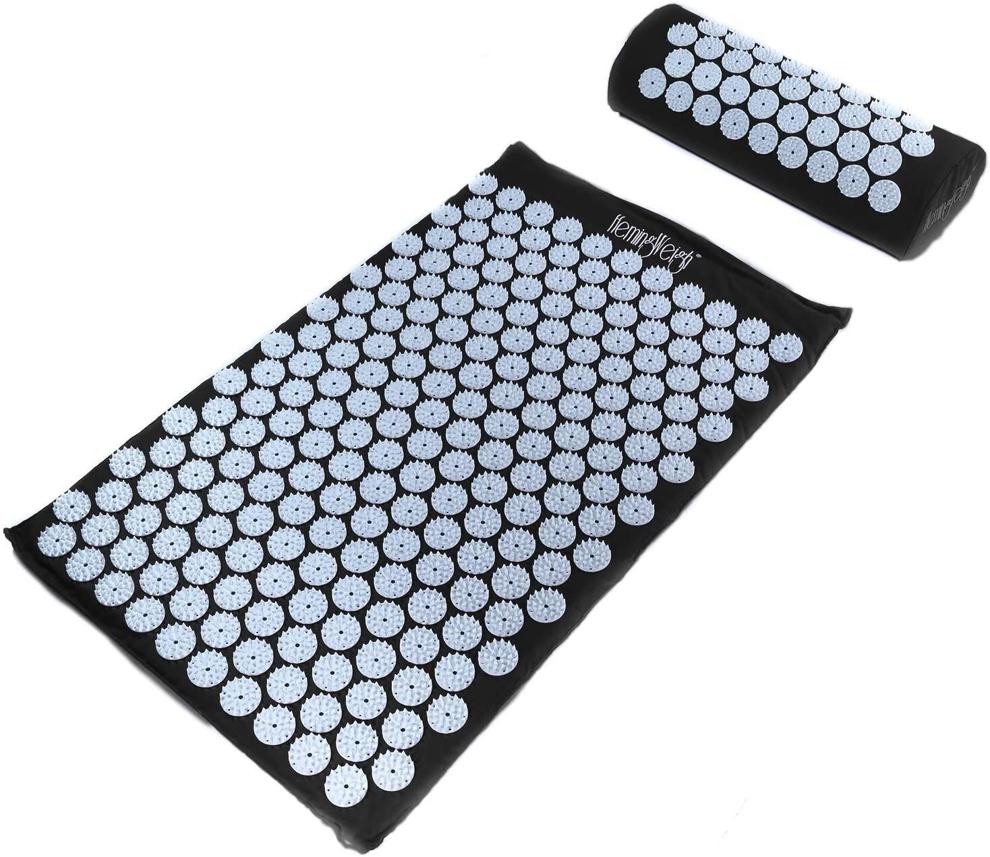 Slicing bagels has become easy thanks to the Bagel Guillotine. This universal slicer features a design with cradle holds and acrylic safety shields that guarantees safety as you push the blades. You can also use it with muffins and rolls.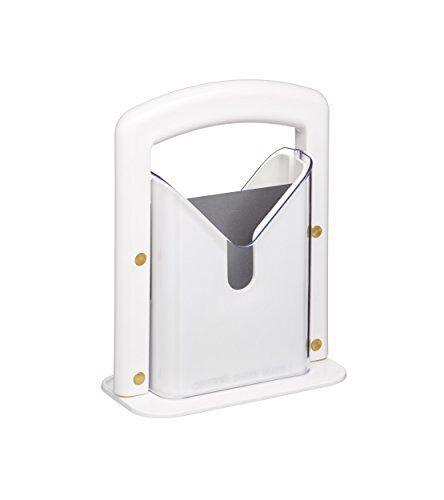 7. Neogen Pore Tight Peeling
Neogen Pore Tight Peeling features ingredients such as marine algae complex and hydrogen collagen that clean and clear your skin's pores. Your skin looks healthier, soft, and with less wrinkles, once you use this scrub. The product works to clean and cleanse and tighten your skin.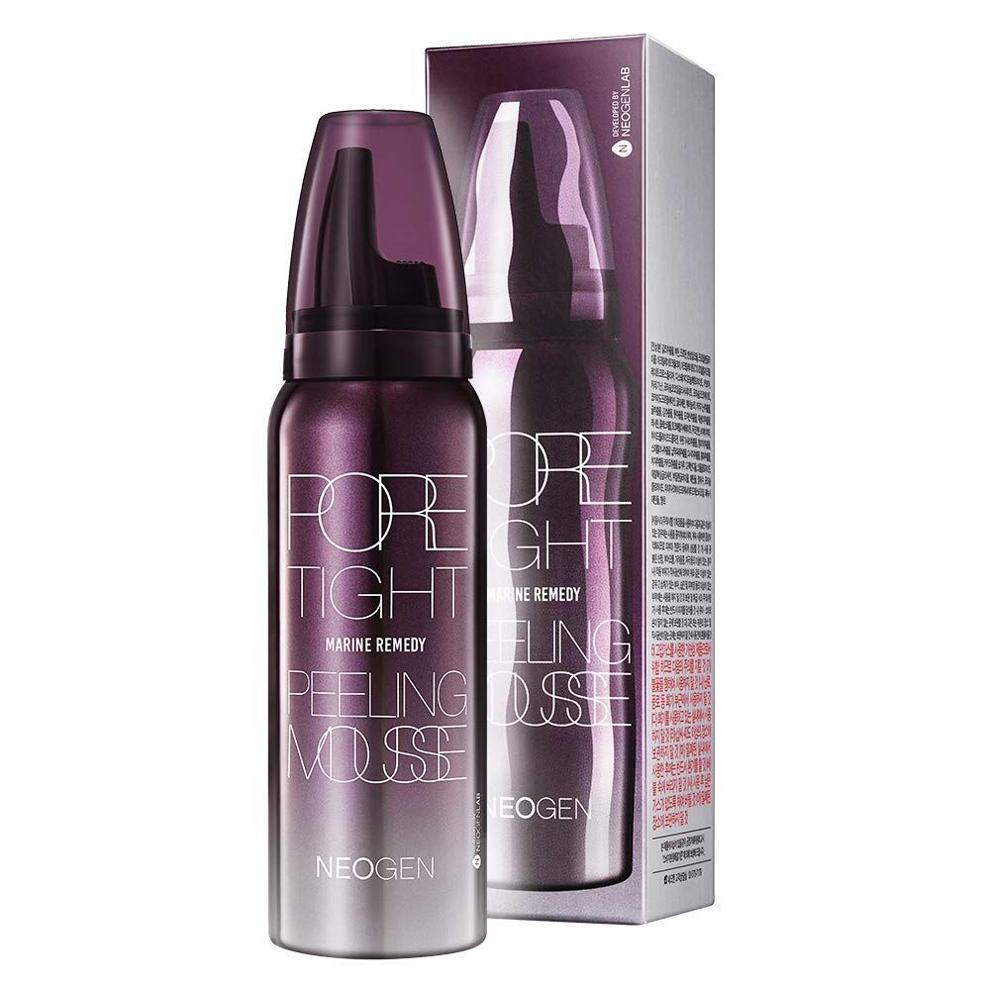 Designed from ABS material, this 2pack bag sealer is necessary for travelers that hope to keep their snacks and food fresh for an extended period. It features both a sealer and cutter for quick sealing and cutting. You can always reuse them and consequently reduce wastage.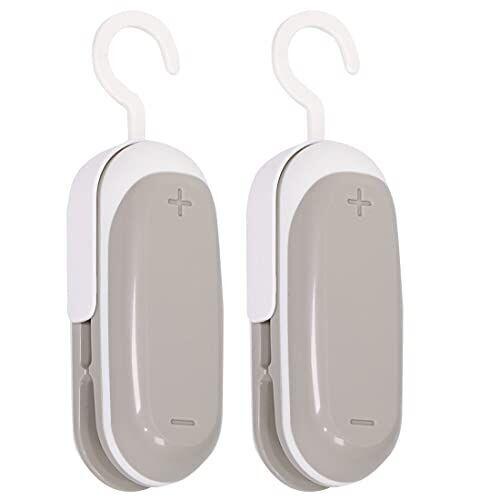 From exceptional hair products to trending accessories and home equipment, you can never go wrong trusting buying trends in 2021. Check out the above 8 amazon products and fill your cart with these trusted items.
We hope you enjoy the products we recommend. We may receive a commission if you purchase a product mentioned in this article.