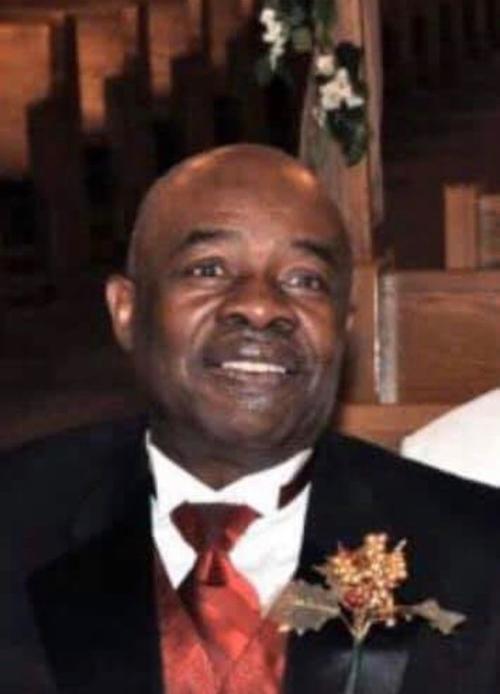 On January 8th 1941 Payton Combs was born to late Lonnie and Clevie Combs in Bienville, Louisiana. Living a full life, he went home to his Lord January 29, 2020.
Payton attended and finished high school at Shady Grove High School in Shady Grove, LA. Later moved to Houston, TX for a short while and later moved to Flagstaff, AZ in 1962. He worked at NAU for 19 years as a Pastry Cook. He later worked at Walgreens Dist. Center as Function Manager and retired after 21 years.
You have free articles remaining.
He was married to Carrie Mae Young in 1964 from this union three children were born, Brenda Rena Combs, Dwight Anthony Combs and Sharon Elaine Combs all living in Phoenix, AZ; one grandson Mycole Payton Rodriguez.
Payton was very active in church and in the community and was a member of the First Missionary Baptist Church where he served as a deacon, Sunday school teacher, treasure and taught Wednesday night bible study. He was a man of compassion, kindness and a caring person. He helped the less fortunate and under-privileged. He enjoyed life and tried to make the best of it. "I say goodbye and see you soon."
He had 7 brothers and 3 sisters, Cloteal Marson of Houston, TX, Carl (deceased), Archie of Houston, TX, Felton G of Arcadia, LA, Ineava Brown of Houston, TX, Manie Johnson of Flagstaff, AZ, Datin of Grambling, LA, Refus of Shreveport, LA, James (deceased) and Elton Ray of Bienville, LA. He leaves behind a host of nieces and nephews.
A time to say your goodbyes to Payton will be from 6-7pm Thursday, February 6th at Norvel Owens Mortuary. Going Home service will be 10am Friday, February 7th at First Missionary Baptist Church. Memories and condolences can be shared at www.norvelowensmortuary.com
To plant a tree in memory of Payton Combs as a living tribute, please visit Tribute Store.