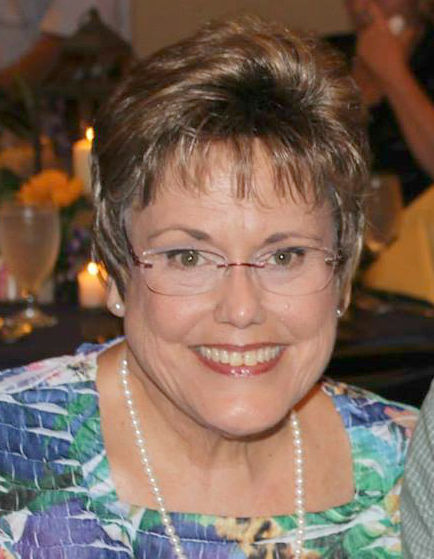 Pamela Ann Maynard went to be with the Lord on August 24, 2016.
Pam was born January 30, 1951 to Hollis and Zena Henry in Phoenix, AZ.  She graduated from Arcadia High School, Scottsdale, Arizona, in 1969 and entered the workforce immediately. She soon met her future husband, Jim, and they started their life together April 2, 1972.  Over the years they served as Pastor and wife at churches in Tucson, Winslow, Phoenix, Lake Havasu City and Flagstaff, Arizona.
Pam served as an administrative assistant/secretary at Mountain Bell, Southwestern Bell, the Arizona Southern Baptist Convention, Arizona Baptist Children's Services and for the past ten years, at First Southern Baptist Church of Flagstaff.
She is survived by husband, Jim Maynard; brother, Bob Henry (Pam); two daughters and sons in law, eight grandchildren, and one great-grandchild. 
Memorial services were held August 27, 2016 at First Southern Baptist Church in Flagstaff, Az.