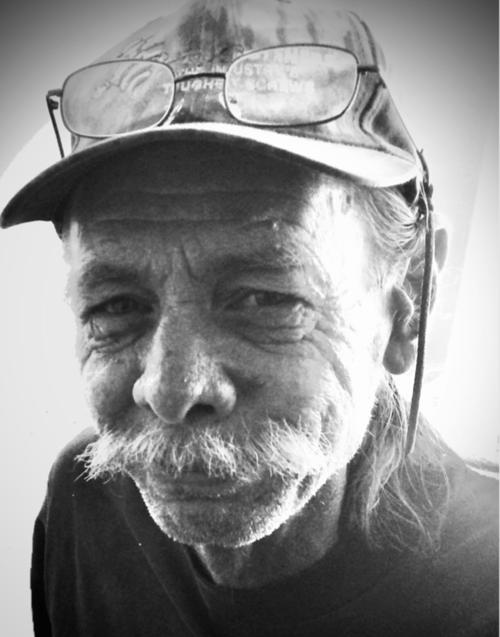 You have free articles remaining.
Kim William Pursell was born in Toledo, Ohio on October 25th, 1954 to the late James and Penelope (Bjorklund) Pursell and went to be with his late partner Melody Violissi on December 9th, 2019 in Flagstaff, Arizona. He was highly recognized for his work in the construction industry for many years in Flagstaff and the surrounding areas. Kim is survived by his daughter, Shelley (Pablo) Pursell-Salcedo and David (Jessica) Pursell; Grandchildren, Mateo and Diego Salcedo, Madelyn and Penny Pursell; along with many aunts, uncles, cousins and friends. To pay our respects and memories we will be holding a memorial service on January 20th for more details on the memorial please contact David Pursell at djpursell@gmail.com. Memories can condolences can be shared online at www.norvelowensmortuary.com
To plant a tree in memory of Kim Pursell as a living tribute, please visit Tribute Store.