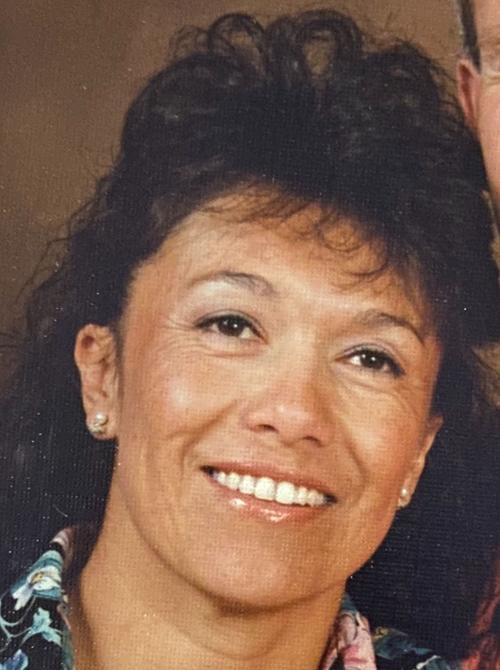 You have free articles remaining.
Barbara McCallister passed on January 22nd at her home. She was born on November 5, 1950, in Williams, Arizona. She is survived by her husband of 52 years, Michael McCallister, three children Brian McCallister (Amy), Kevin McCallister (Amy), Lyndsi Caulder (Justin); five grandchildren William McCallister, Caroline Caulder, Bethany McCallister, Charleston Caulder, Violet McCallister; her brother Richard Chavez, and sister Annie Chavez. She is preceded in death by her mother Julia Chavez, father Anastacio Chavez, brothers John and Anastacio Pelon Chavez.
Barb lived in Flagstaff for 33 years and worked in numerous jobs in the dental field, including as the dental clinic coordinator at Northern Arizona University. Shopping, traveling and taking care of her kids and grandkids were her joys in life.
A Celebration of Life will be Friday, January 31 at 1:00 pm at The Doubletree Hilton, 1175 W. Route 66. In lieu of flowers, please make a donation to your favorite charity in Barb's name and honor.
To plant a tree in memory of Barbara McCallister as a living tribute, please visit Tribute Store.