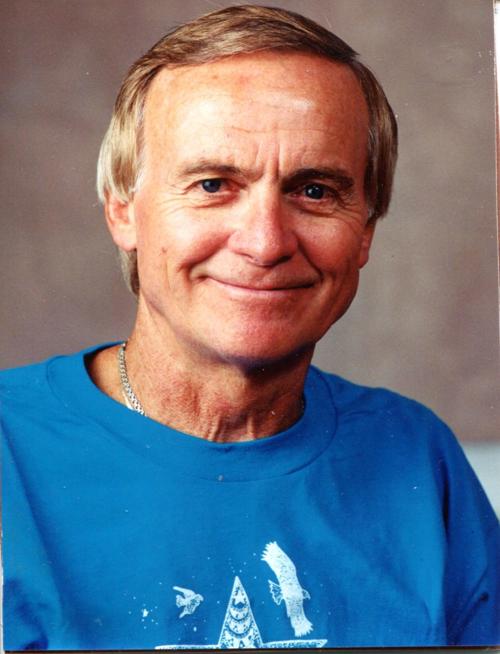 Michael R. (Mickey) Wunsch passed away on February 12, 2020. He was born in Stratford, WI, on October 13, 1937, to Peter and Agnes (Kress) Wunsch.
After high school graduation, Michael enlisted in the US Navy, serving as a sonarman on the USS Sea Fox. Upon discharge, he attended Wisconsin State University Whitewater, Syracuse University, and UCLA, where he earned a doctorate.
From 1969 until retirement in 1998, Michael was a business professor at Northern Arizona University. He then relocated in Sedona, AZ, until 2016, when he returned to Flagsta?.
Michael was a long-time biker and runner, competing in many Ironman challenges. A high point was qualifying for the 1985 Boston Marathon. He especially loved running on the beach in Rocky Point.
Michael was preceded in death by one sister, Sylvia Kann, and three brothers, William, Robert, and Terrance. He is survived by three brothers, David (Brenda) of Mesa, AZ, Alan (Bonnie) of Casa Grande, AZ, and Daniel (Diane) of DeKalb, IL. He leaves two daughters, Cheryl (Joe) Luttman of Flagsta?, AZ, and Kari Perfetto of Henderson, NV, along with two grandchildren, Joseph and Annabella Perfetto, and his helpmate, Shirley (Schmidt) Wunsch of Flagsta?.
To plant a tree in memory of Michael Wunsch as a living tribute, please visit Tribute Store.
Obituaries Newsletter
Sign up to get the most recent local obituaries delivered to your inbox.