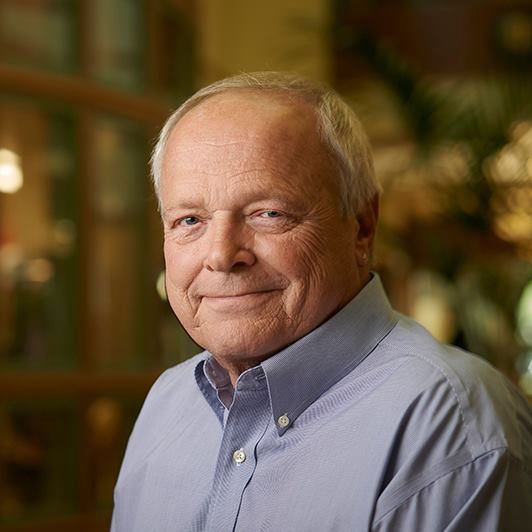 James David (Jim) Lewis left this earth on Saturday July 23rd after a heroic 5-year battle with cancer.
Jim came to Flagstaff from Delaware in 1980 to begin his first 'real' career with W.L. Gore & Associates. Jim was still employed with Gore at the time of his passing.
Jim lived life with gusto, he lived life fully and pursued many things, but his true passion was in his photography.
Jim is survived by his wife Vicki and son Ned. Also his sister Sally (Fred), brother John (Mitzi), brother and sister in law Alan and Dixie Blanchard, and brother in law Brian Blanchard, as well as numerous nieces and nephews and multitudes of special friends.
A celebration of life will be held for Jim Saturday July 30th from 10:00AM-12:00PM in the Grand Ballroom at The Little America Hotel in Flagstaff, AZ.
We love you Jim and you will be with us always.