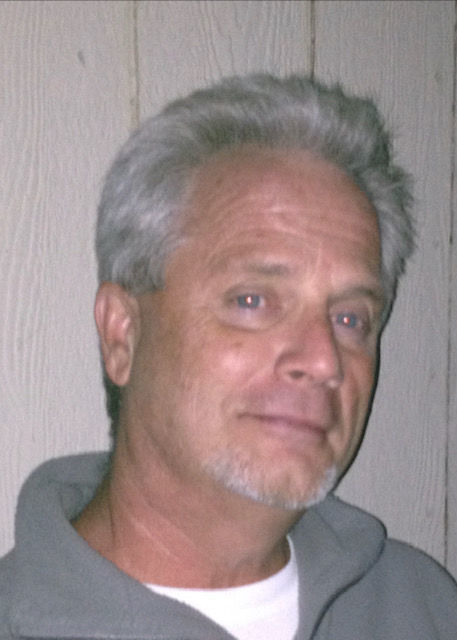 Flagstaff, AZ, formerly of Lowell,MA.
Brian Patrick Dillon, 63, of Flagstaff Arizona, formerly of Lowell, MA, died Saturday, April 4, 2020 at his home.
Brian was the devoted husband to LaVerne Deschner-Dillon, formerly from Low Mountain, AZ on the Navajo Indian reservation, with whom he built his life and raised their sons Matthew and Sean.
Born in Lowell MA, he was the son of Edward T. Dillon and Jean Lorraine Dillon of Lowell, MA. He graduated from Lowell High School with the class of 1974. He then went on to earn his Bachelor's Degree from UMass Amherst, and his Master's Degree in Educational Leadership from Northern Arizona University Flagstaff; and his Masters in School Counseling from Western New Mexico University Silver City .
During his high school years Brian became well respected in the wrestling community, earning State and New England titles. In honor of his achievements, Brian was inducted into the Lowell High Athletic Hall of Fame in 2004. After moving to Arizona, Brian was a dedicated teacher, coach, counselor and principal at Many Farms High School, Many Farms, AZ, on the Navajo Indian reservation, prior to his retirement.
Brian loved the life he made with his wife and sons in Arizona. He became very knowledgeable about the area. He hiked the Grand Canyon many times even becoming a tour guide for the area between it and Flagstaff in recent years. However, Brian's proudest accomplishment was his family.
In addition to his mother, Lorraine and wife, LaVerne, Brian is survived by his sons Matthew Dillon and Rachel Perugini, and Sean Dillon, all of Flagstaff. His siblings Kathleen Dombrowski of Lowell, Maureen Godfroy and her husband Joseph of Chester, VA, Edward "Ted" Dillon and his wife Marlene of Bradenton, FL, Michael Dillon and his wife Catherine of Lowell, Judith Hitchmoth of Belmont, NH, Gary Dillon and Beverly Nunan of Tyngsboro, MA, and Thomas Dillon and his wife Sherrol of Rindge, NH. Brian is also survived by his brother-in-law Freeman Deschner and his wife Susie of St. Michaels, AZ; and, sisters in-law Elsie Harvill and Alberta Deschner; niece Citronella Deschner all of Low Mountain, AZ. He also leaves behind many nieces and nephews.
He was predeceased by his father Edward T. Dillon, mother in-law Rena Deschner, father in-law Fred Deschner and nephew Edward "Teddy" Dillon III.
Out of concern for the COVID-19 Health Crisis, services will be held privately. In lieu of flowers, cash (only) donations can be made to the: Brian Dillon Memorial Fund at Wells Fargo Bank.
Memorial services will be held at a later date.
Obituaries Newsletter
Sign up to get the most recent local obituaries delivered to your inbox.