Highest-paying state for 50 different jobs
Depending on your occupation, where you live has a big effect on what you earn. Stacker shows which states pay the highest wages for some of the most popular jobs in the United States. What you learn might help you match your occupation with the right location.
Highest-paying state for 50 different jobs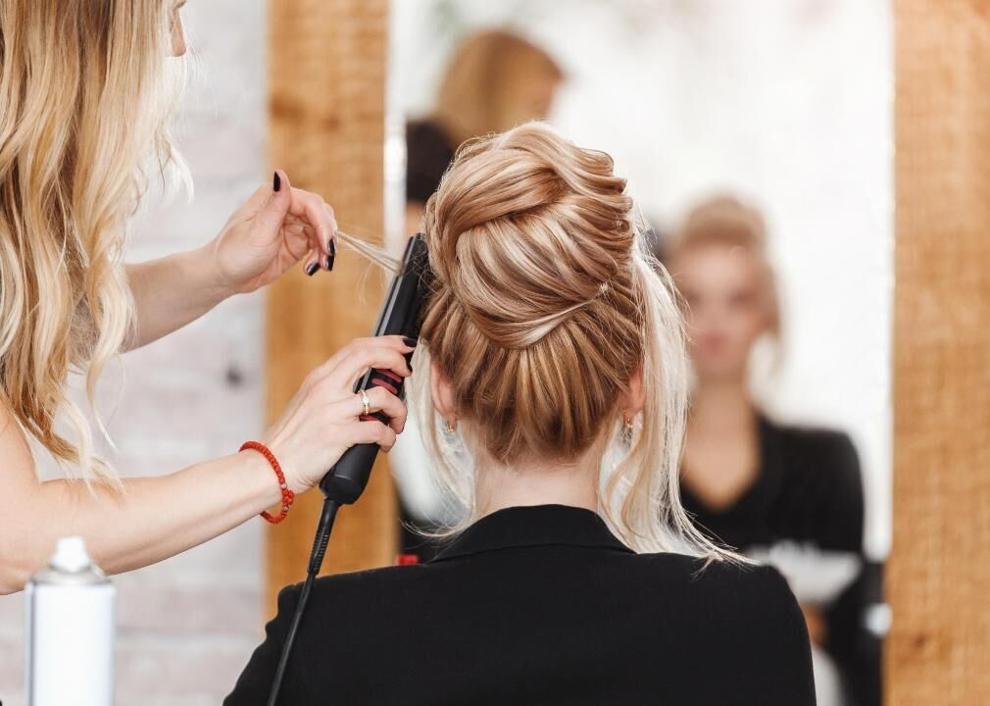 Accountants and auditors: Washington D.C.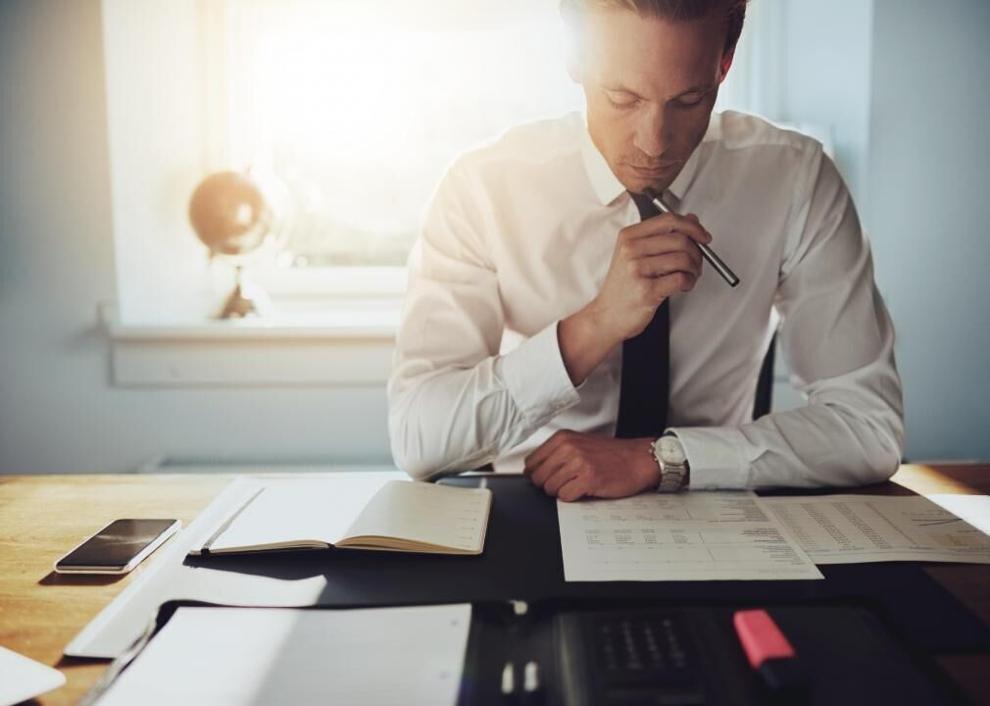 Agricultural equipment operators: Delaware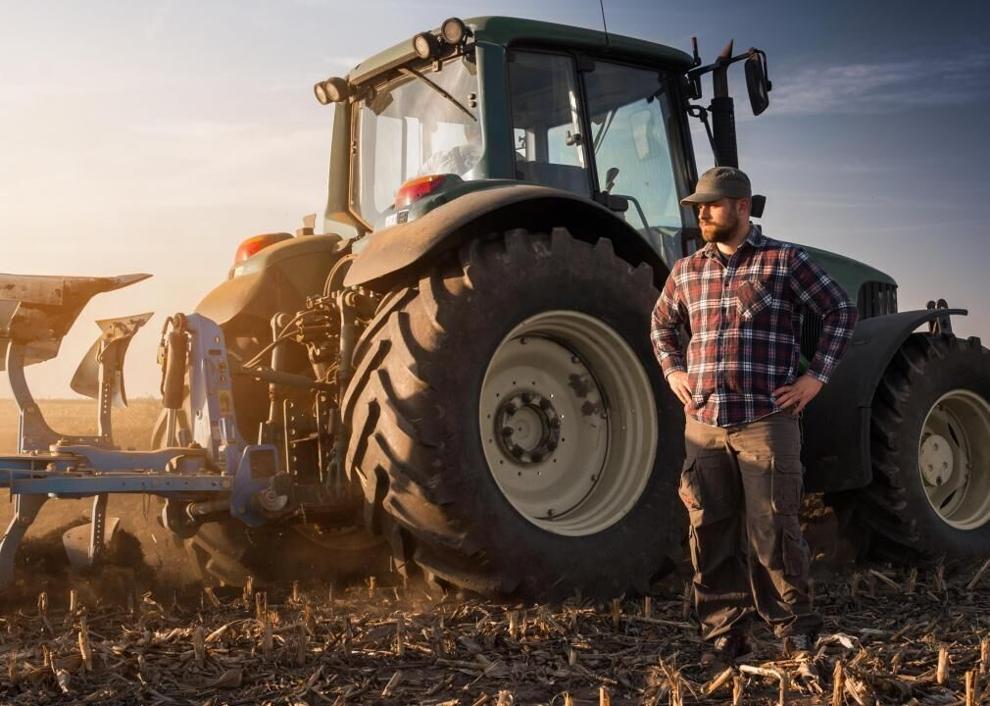 Air traffic controllers: Illinois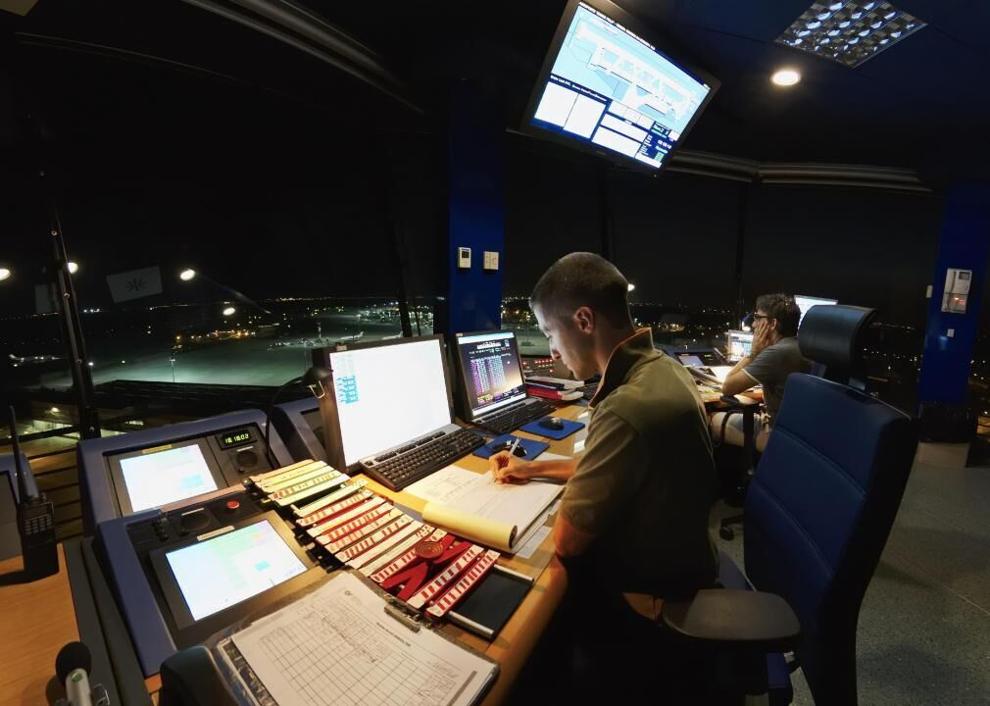 Animal control workers: California
Bakers: Hawaii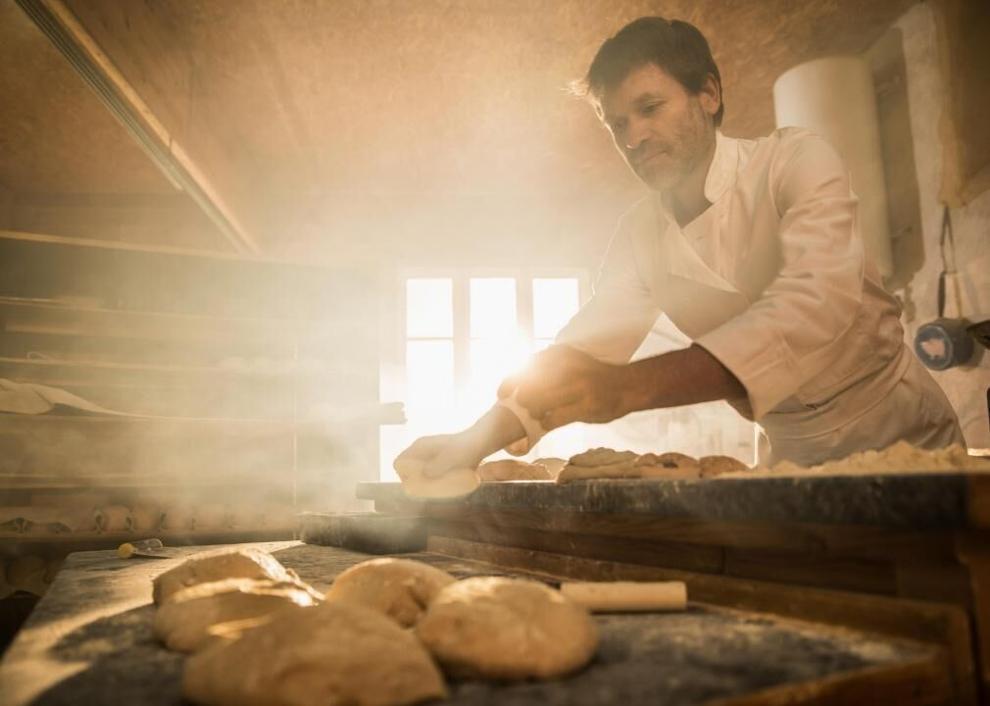 Bartenders: Washington D.C.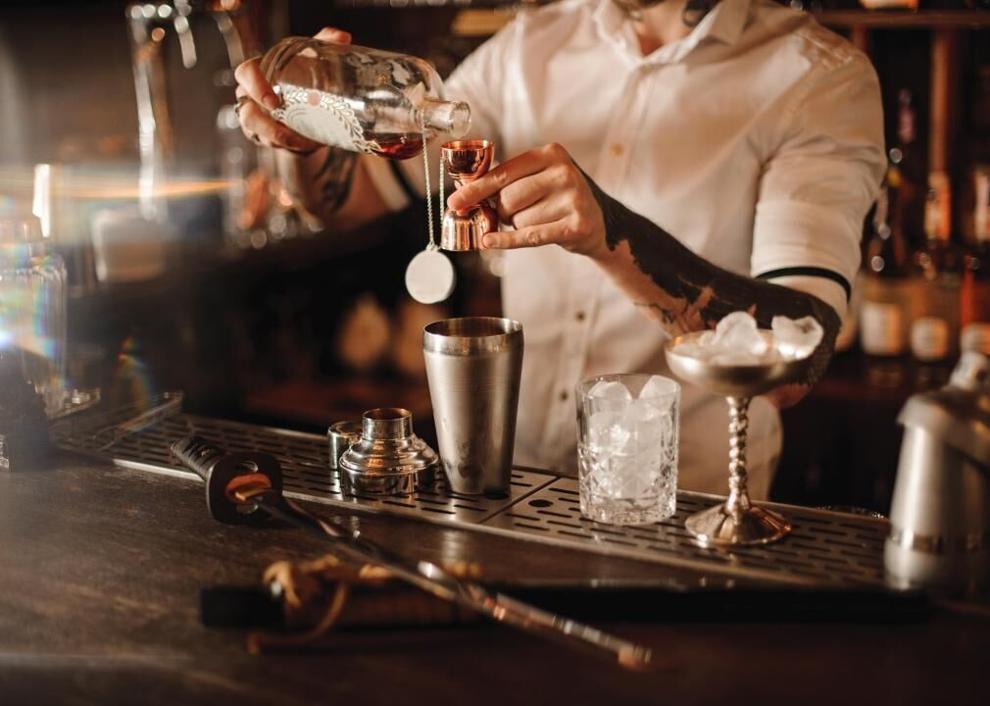 Bus drivers, transit and intercity: New York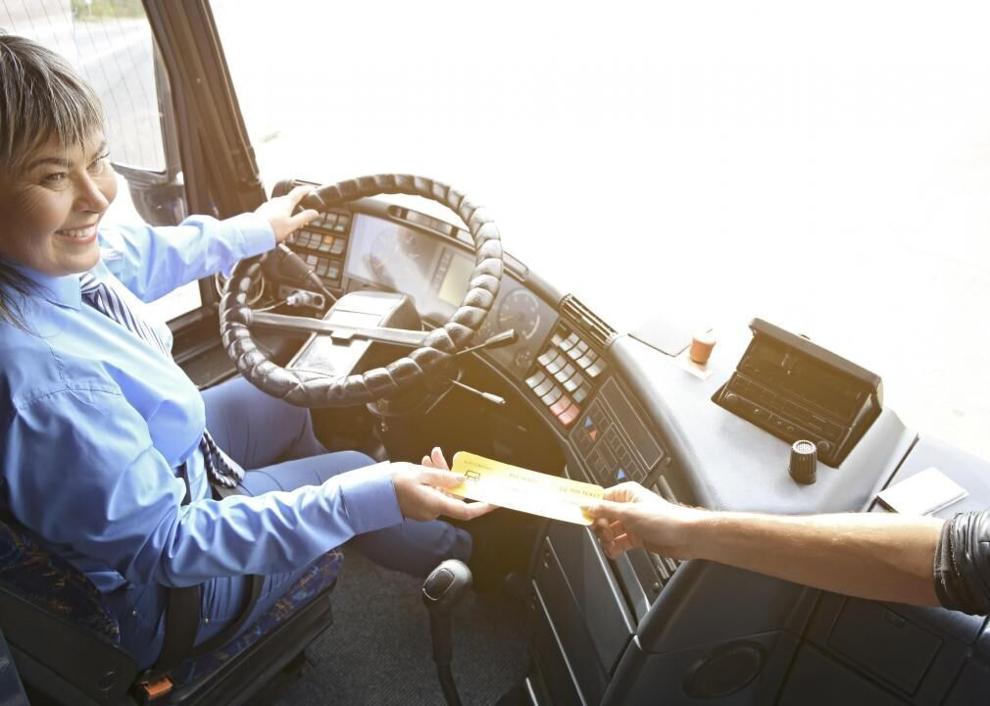 Carpenters: Hawaii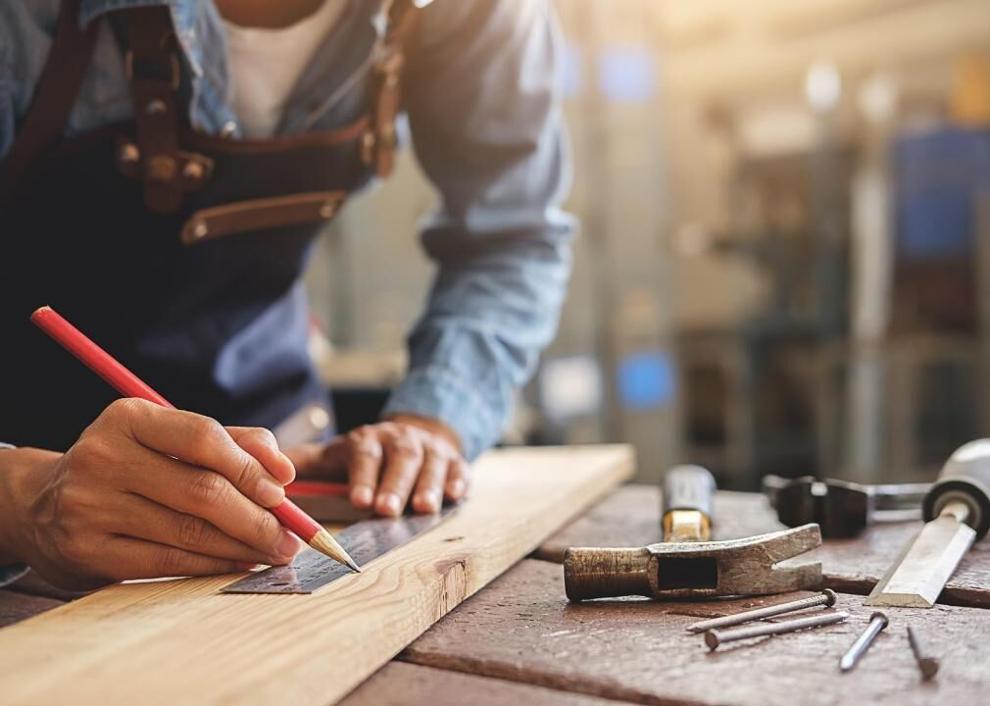 Chefs and head cooks: Hawaii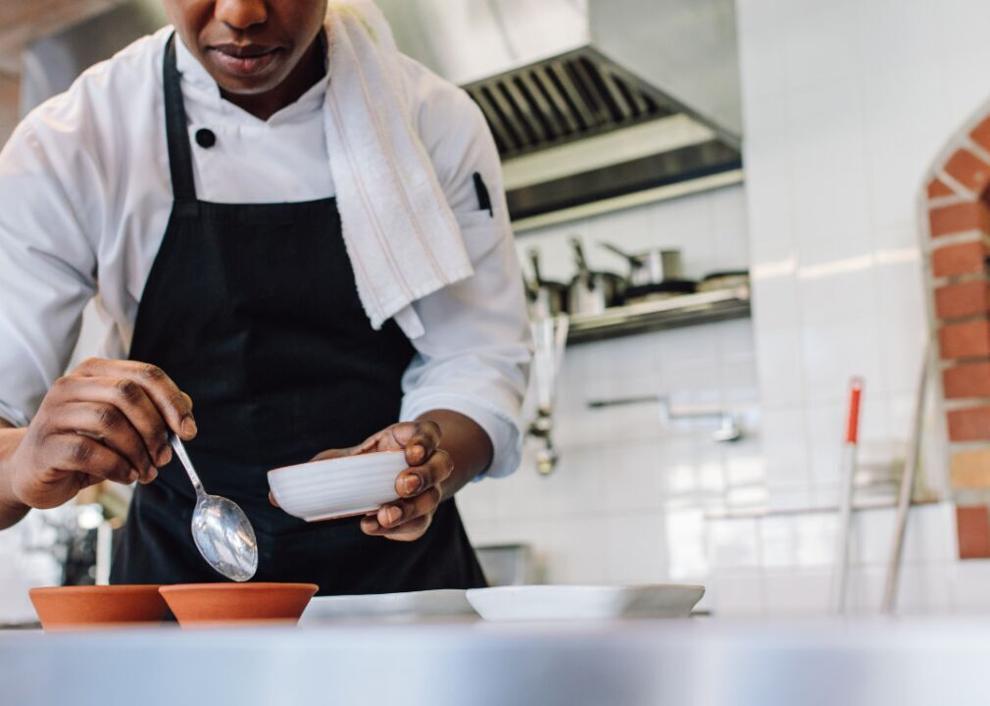 Chemical engineers: Texas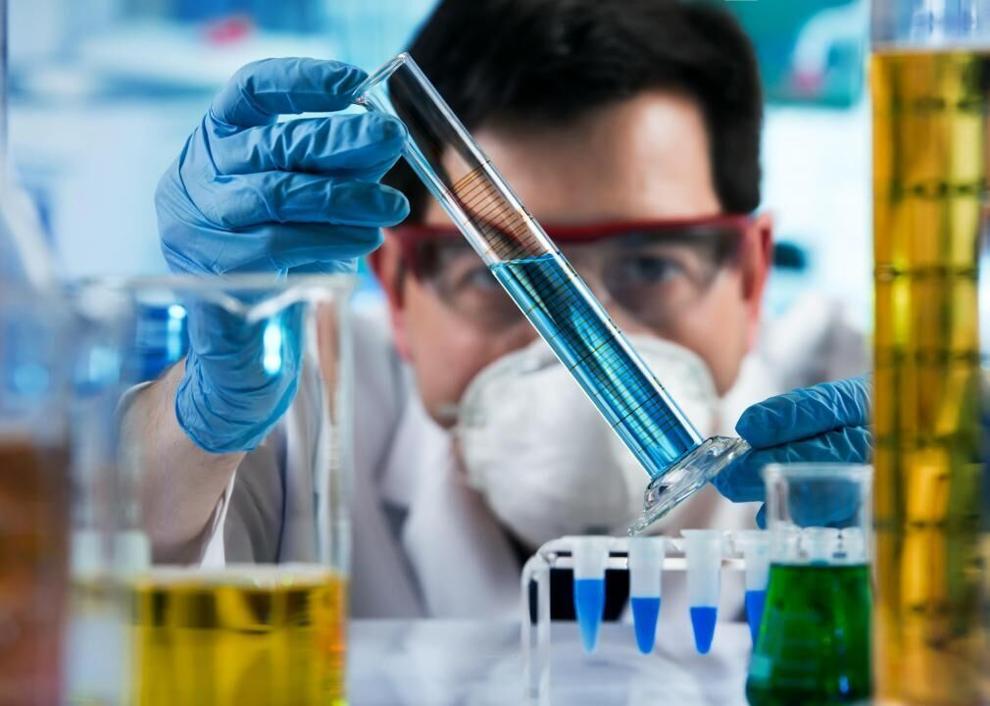 Child, family, and school social workers: New Jersey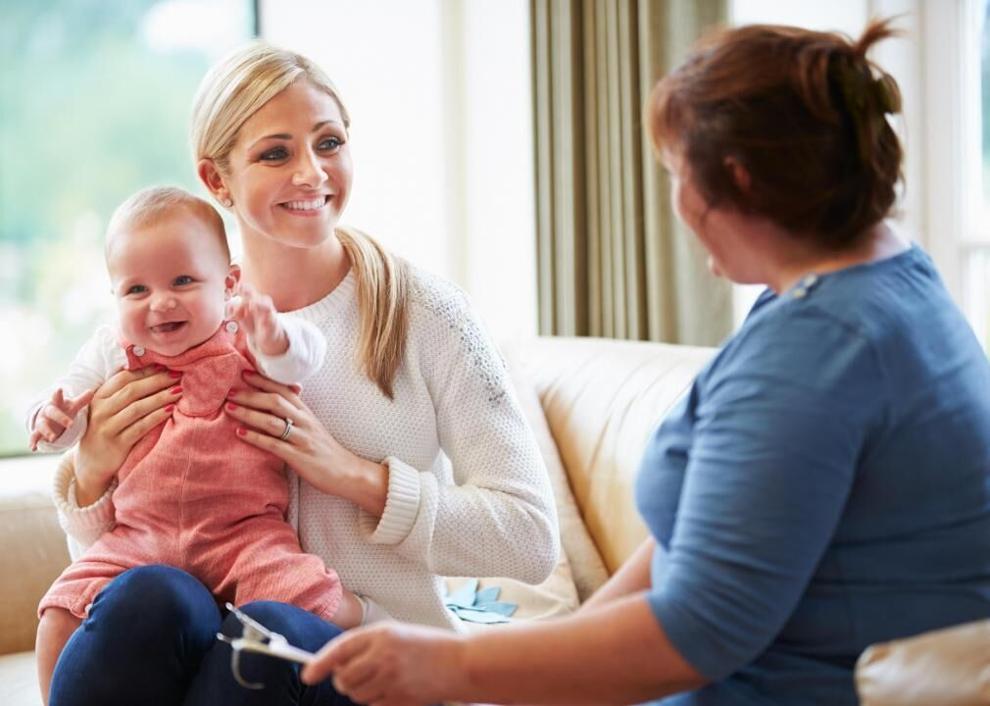 Computer systems analysts: California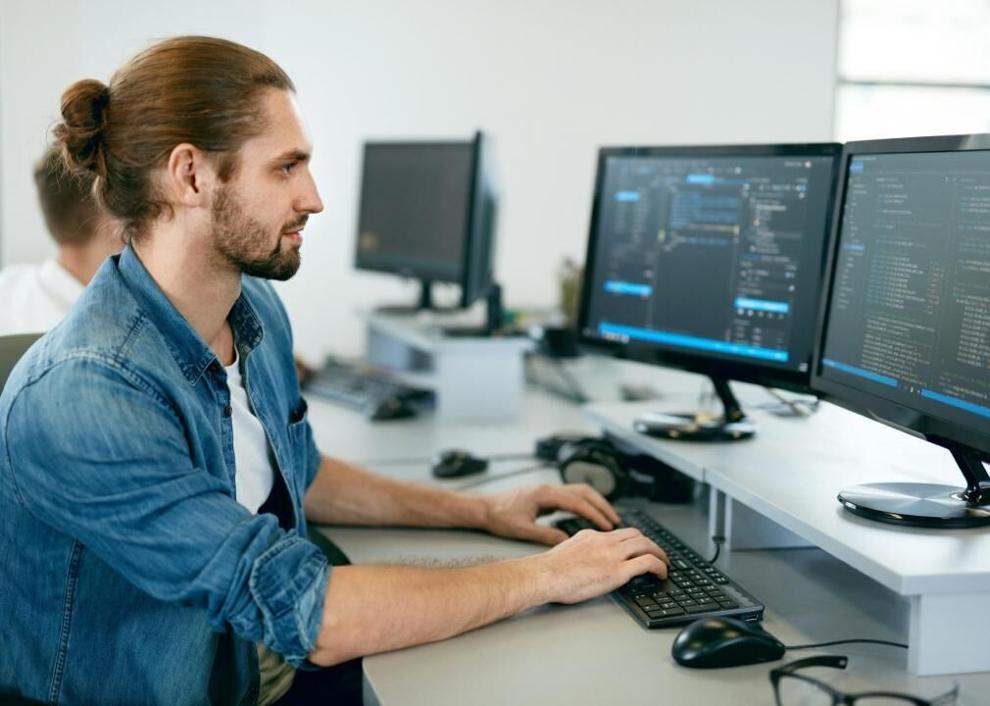 Crossing guards and flaggers: Alaska
Curators: New York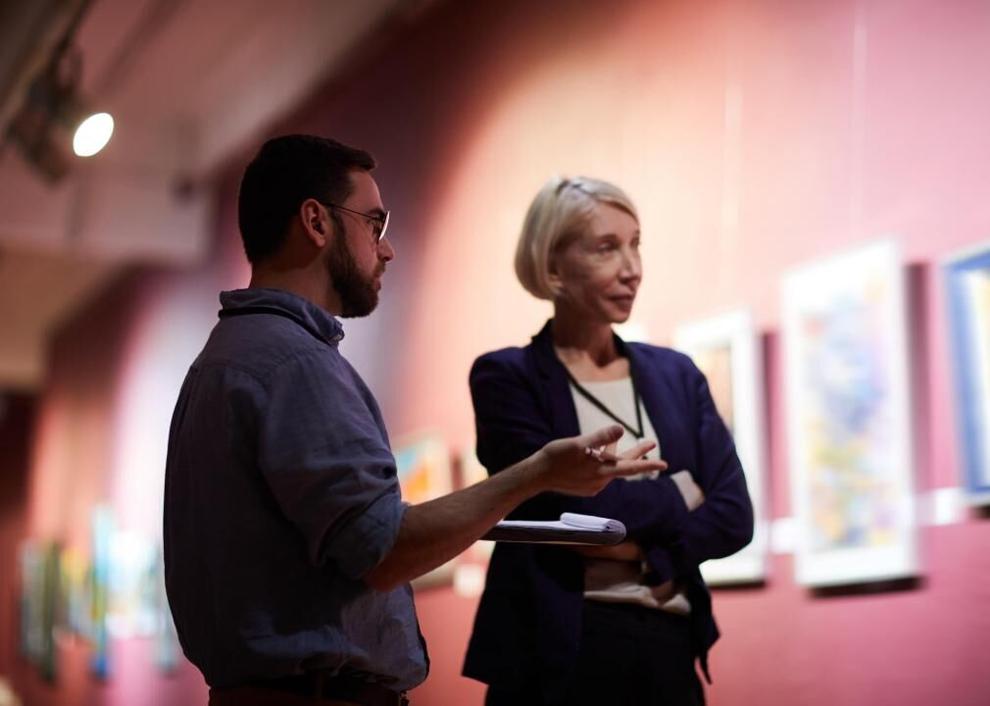 Dental hygienists: Alaska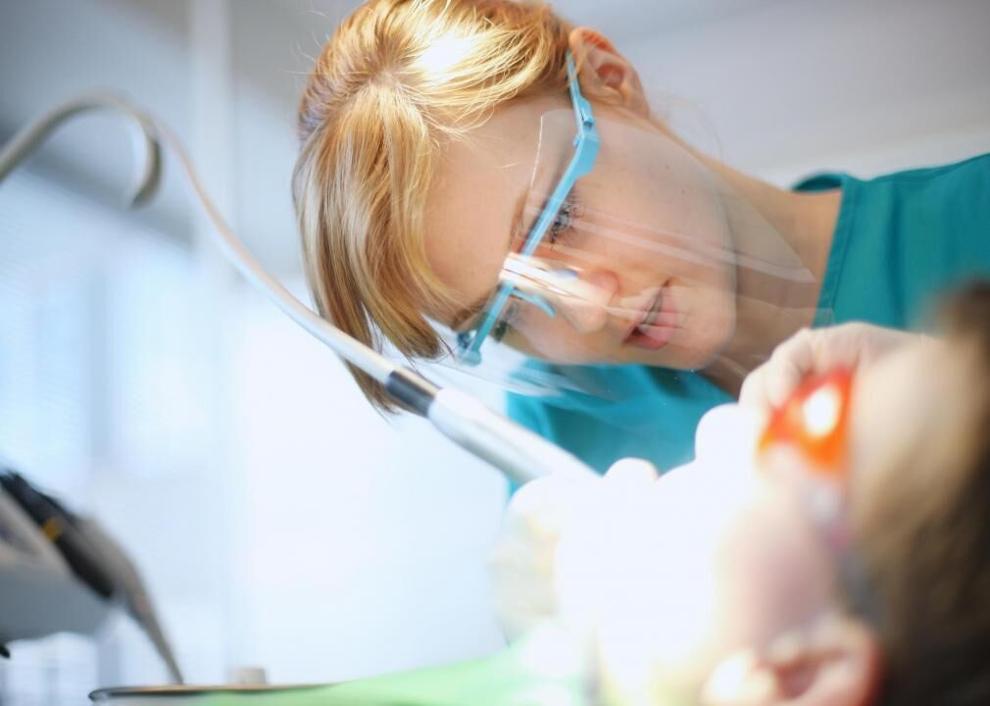 Editors: Washington D.C.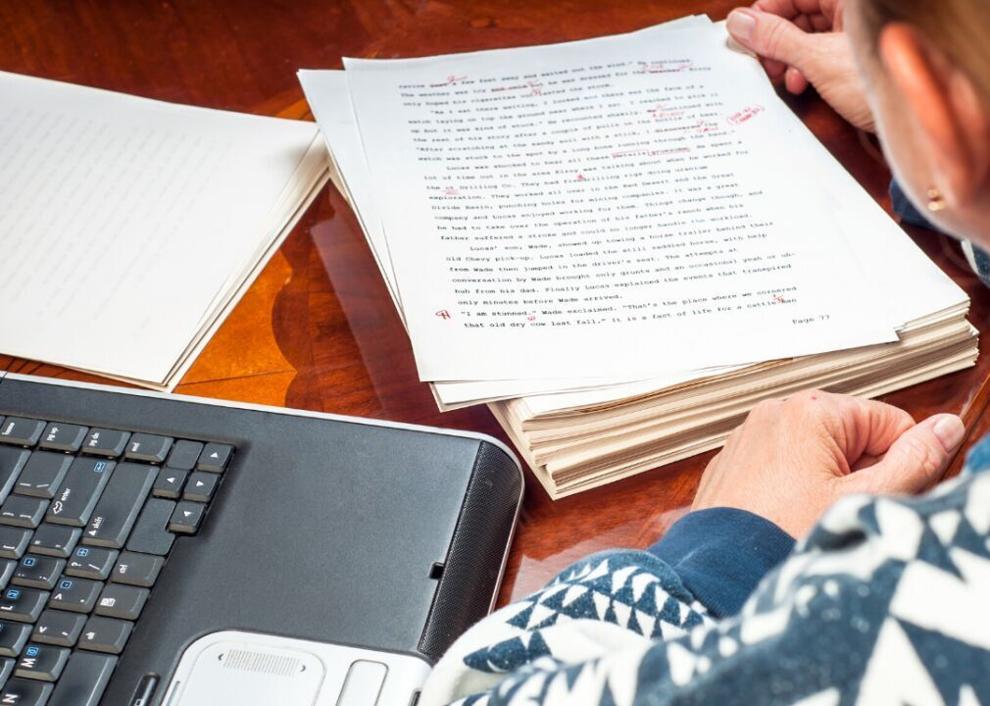 Electricians: Washington D.C.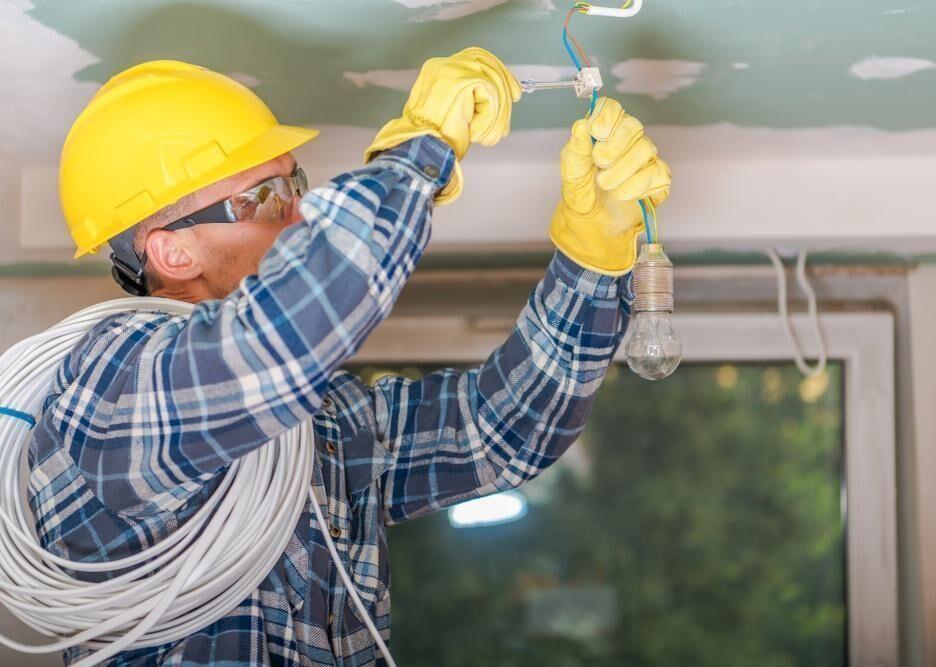 Exercise trainers and group fitness instructors: Connecticut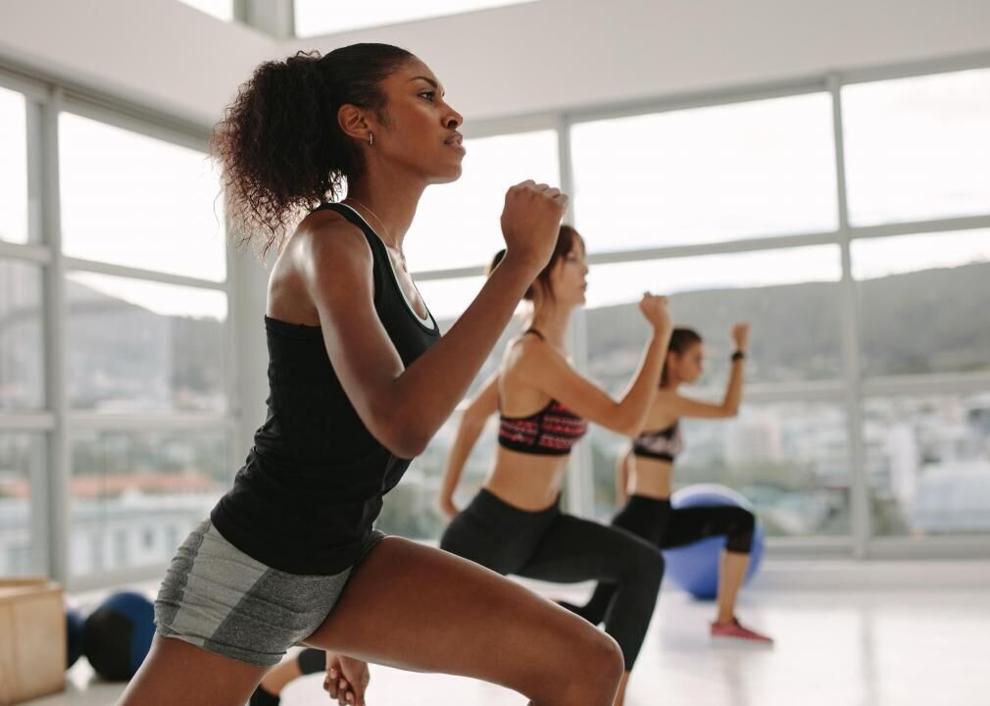 Family medicine physicians: New Hampshire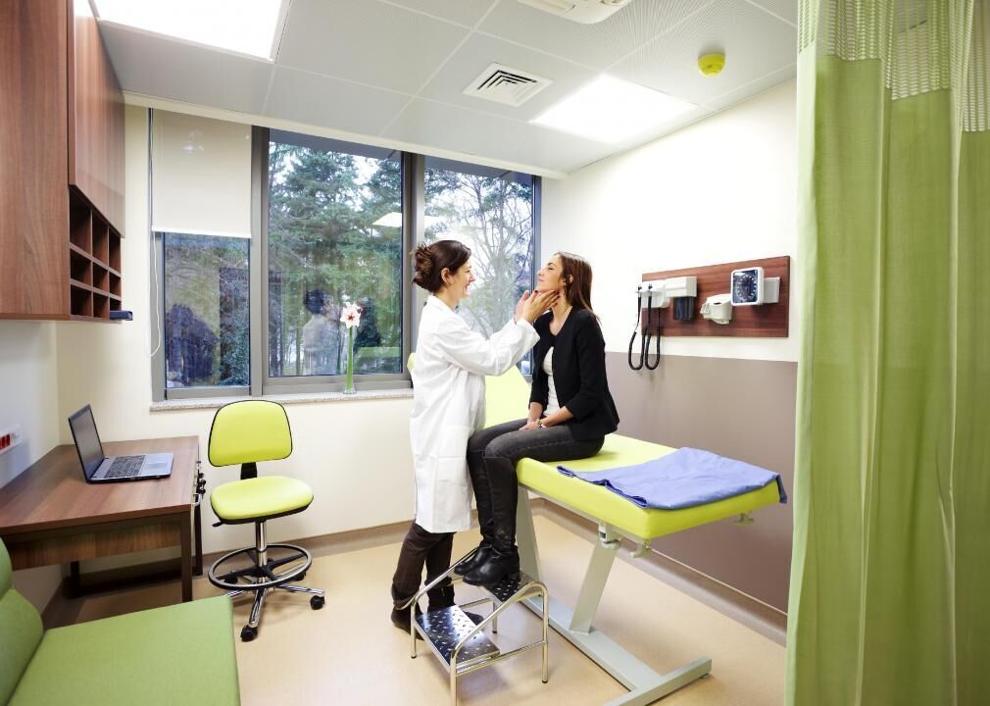 Firefighters: California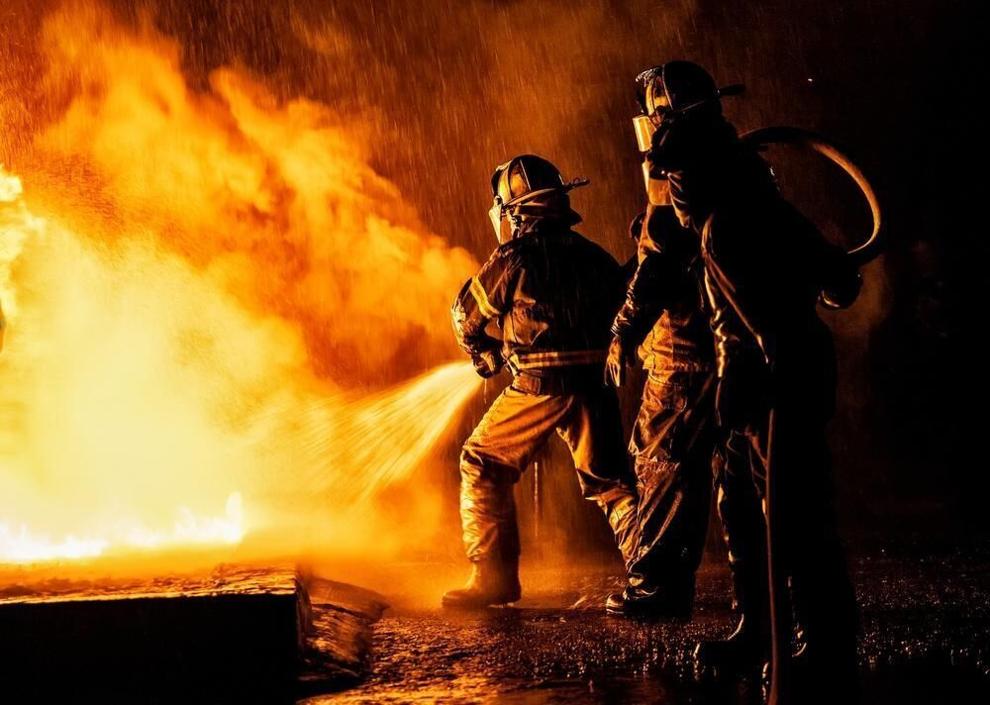 Food scientists and technologists: Washington D.C.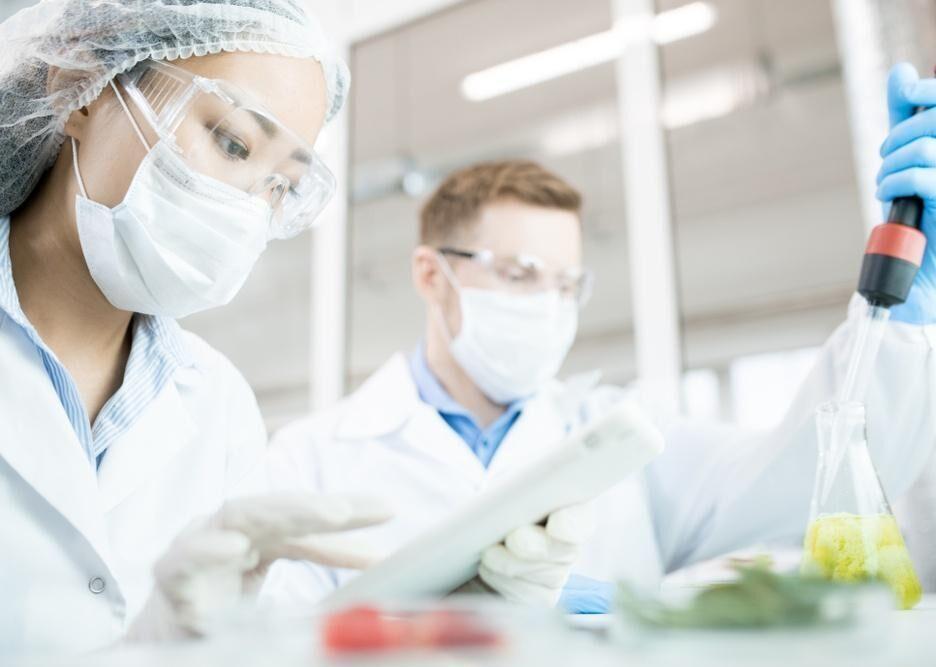 General internal medicine physicians: South Dakota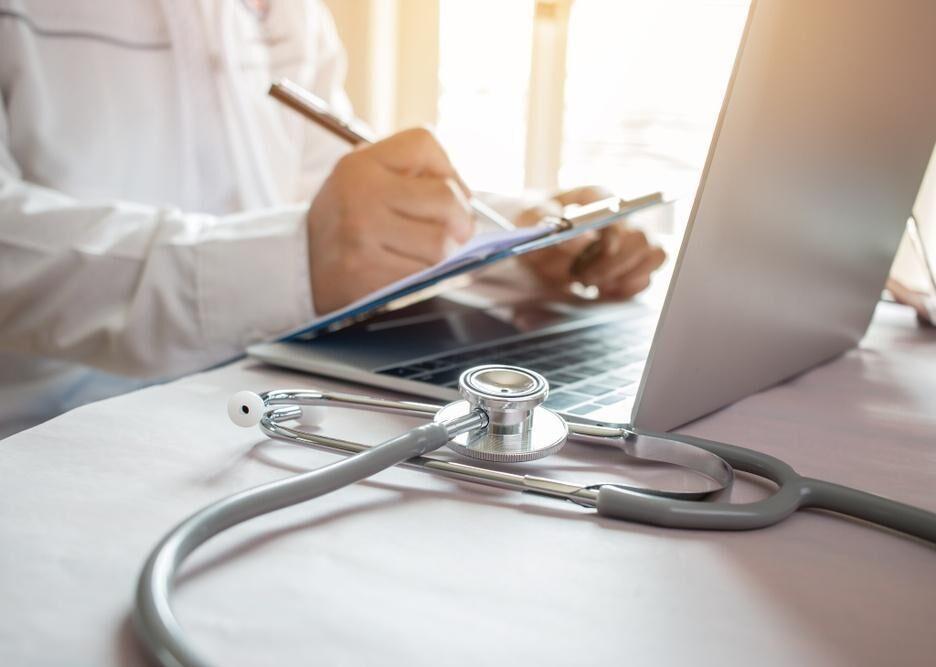 Graphic designers: Washington D.C.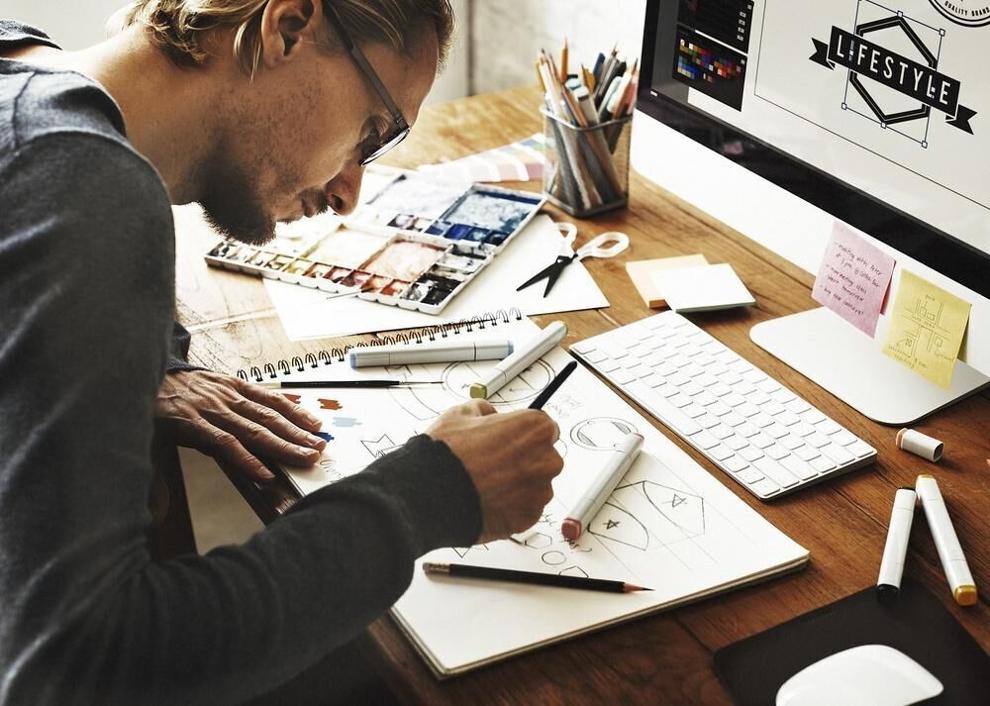 Hairdressers, hairstylists, and cosmetologists: Massachusetts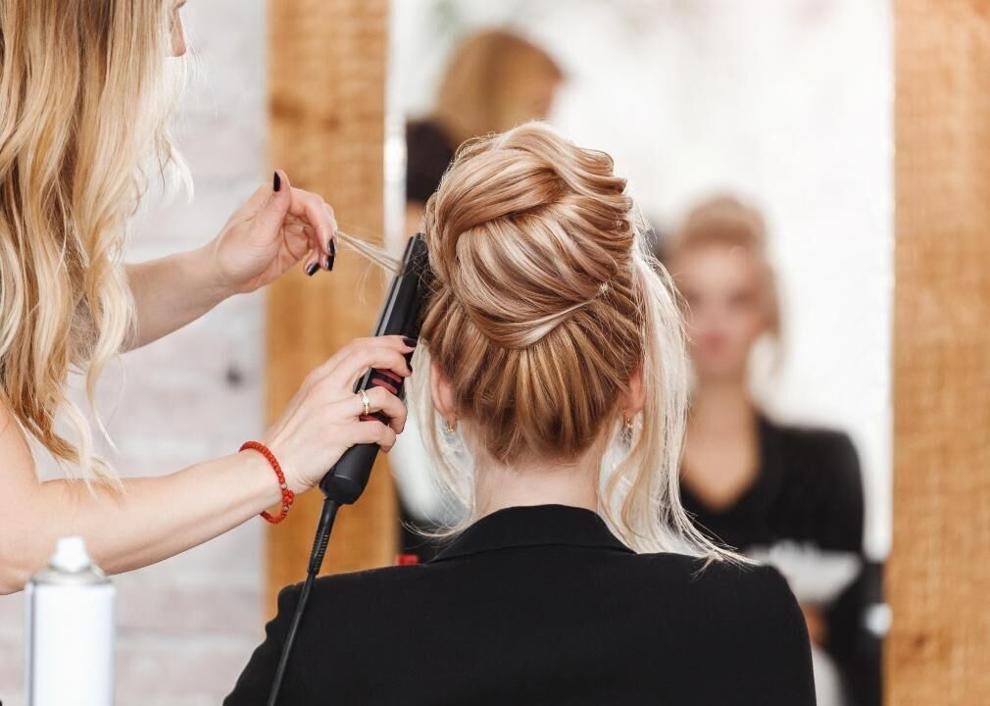 Highway maintenance workers: Washington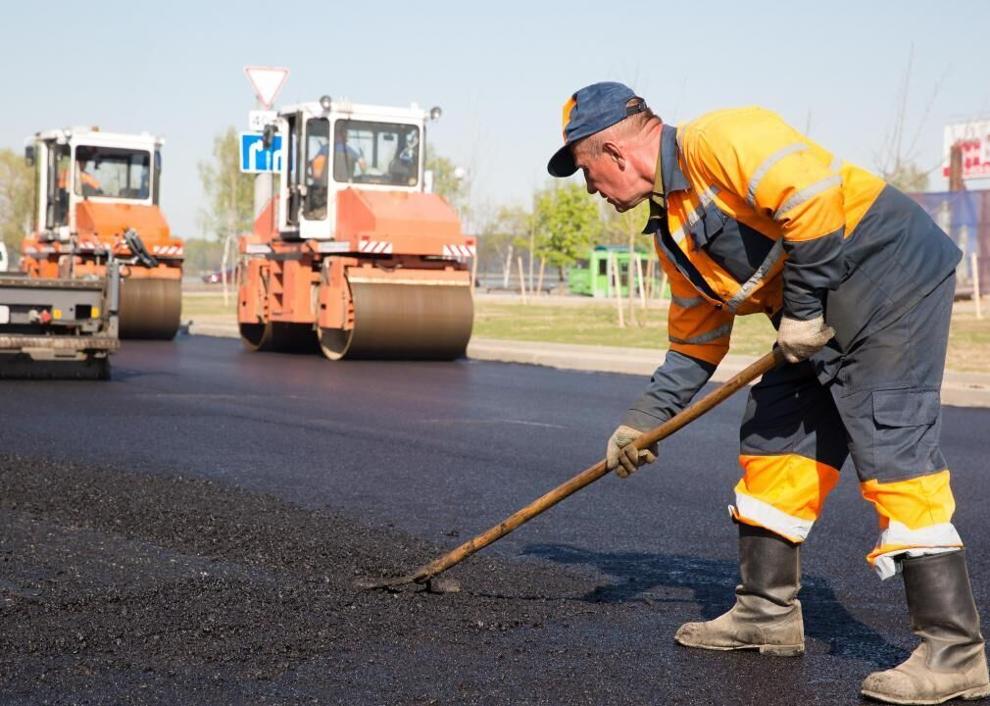 Hotel, motel, and resort desk clerks: Hawaii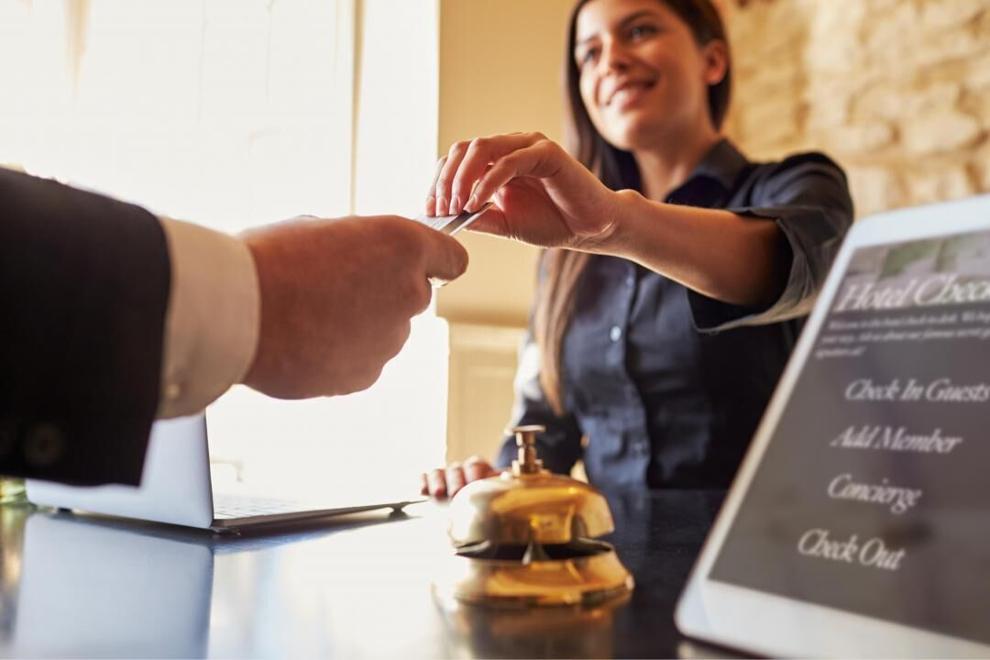 Interpreters and translators: Virginia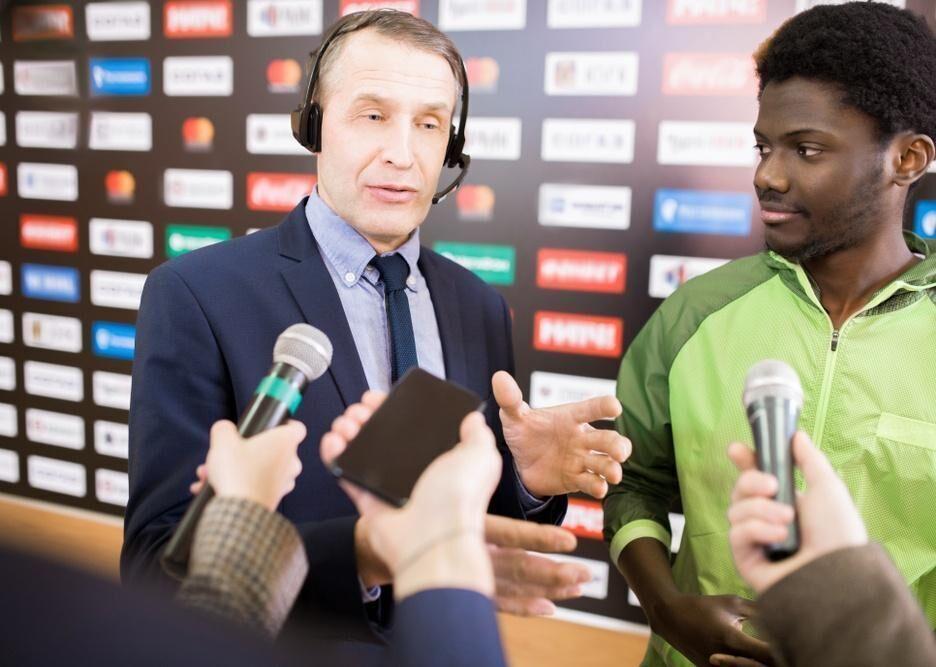 Jewelers and precious stone and metal workers: North Dakota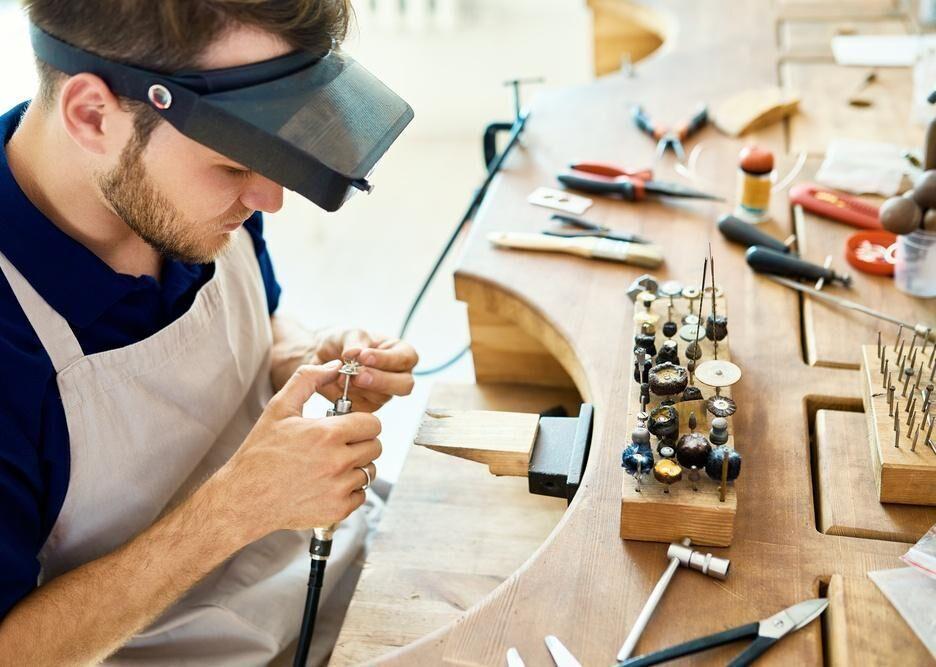 Lawyers: Washington D.C.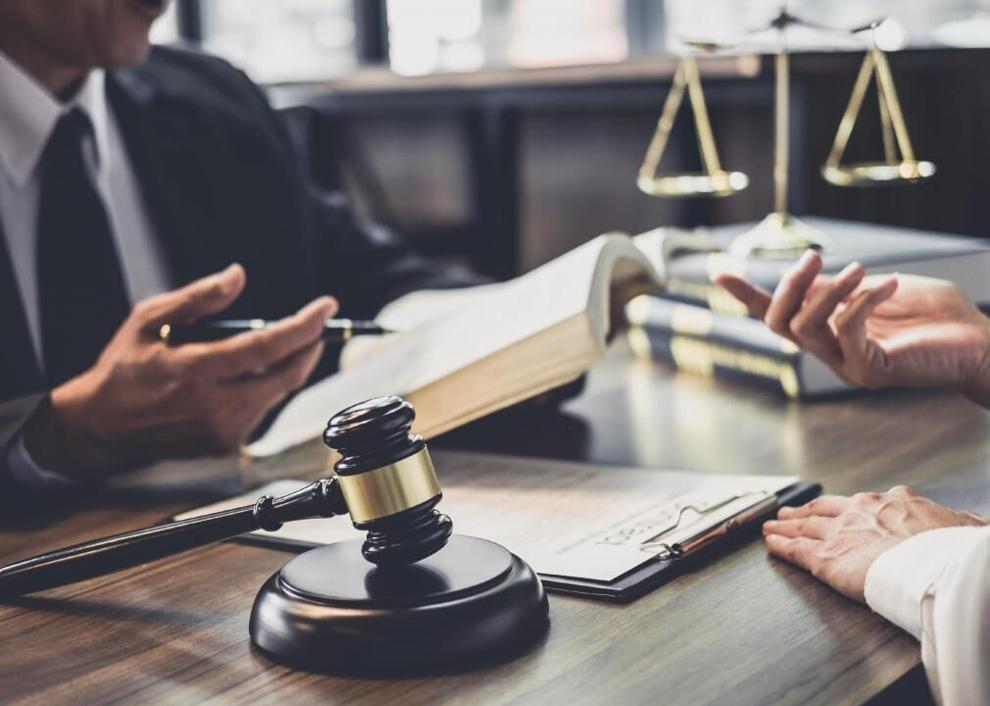 Legal secretaries and administrative assistants: Washington D.C.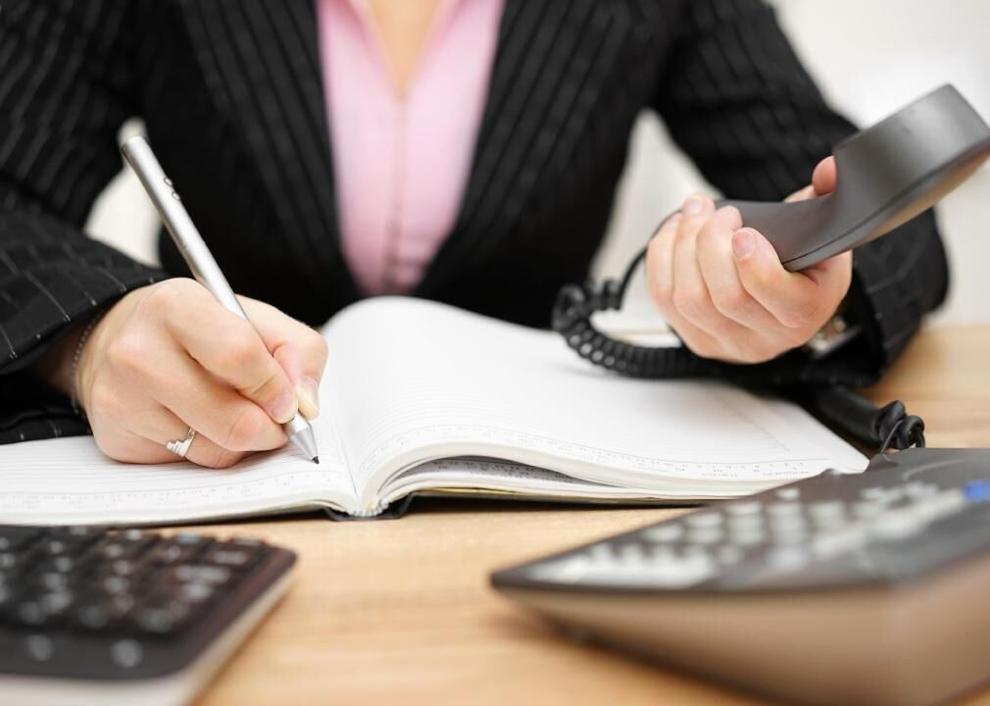 Librarians and media collections specialists: Washington D.C.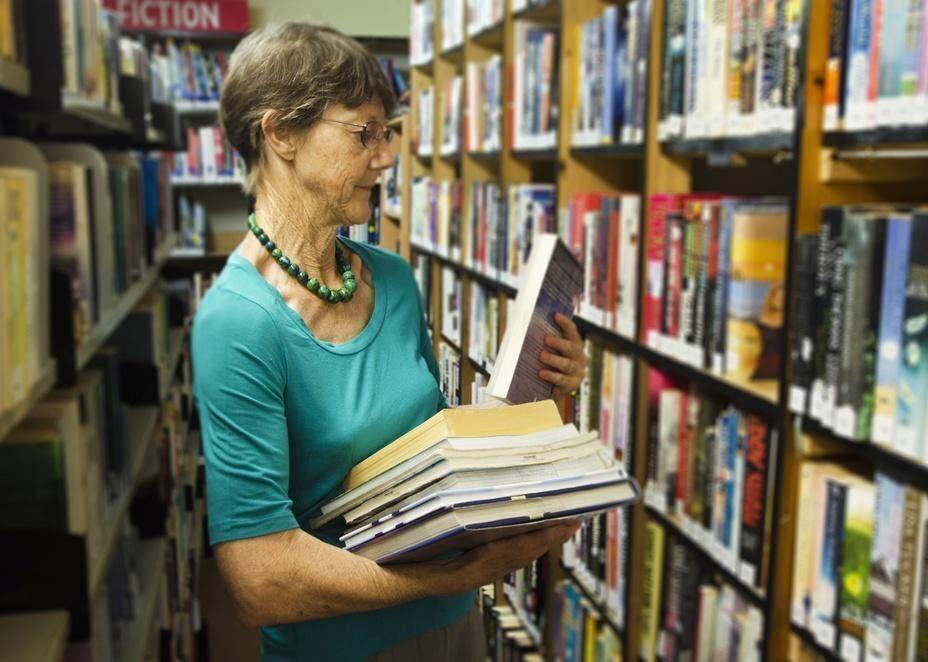 Locksmiths and safe repairers: Alaska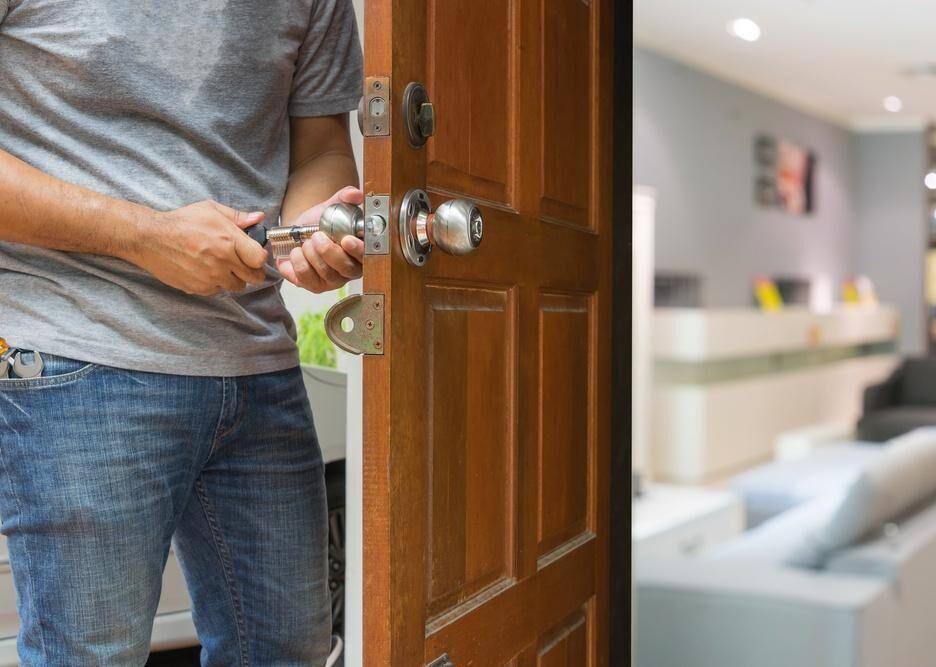 Magnetic resonance imaging technologists: California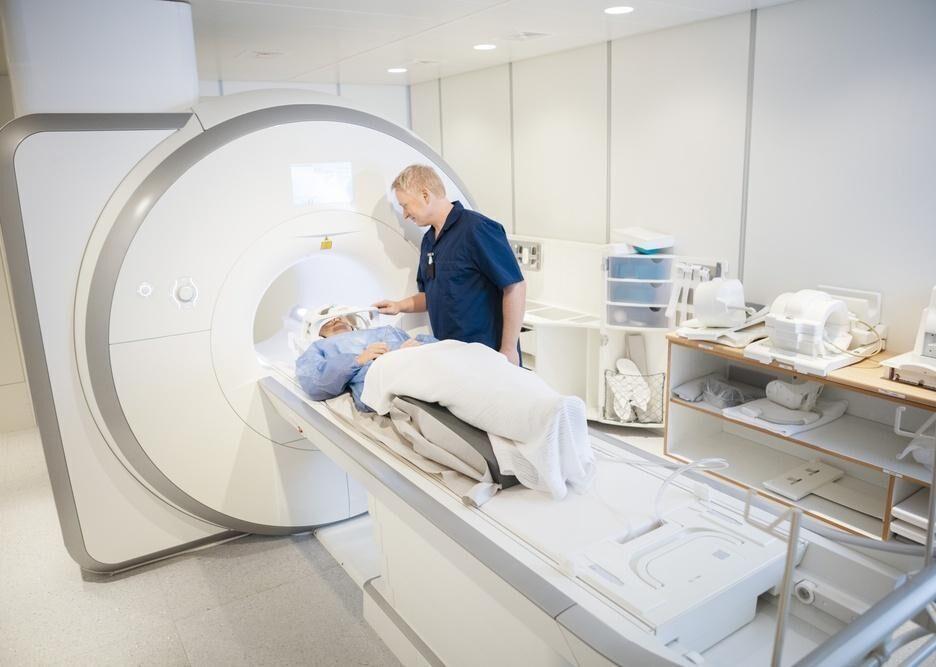 Massage therapists: Alaska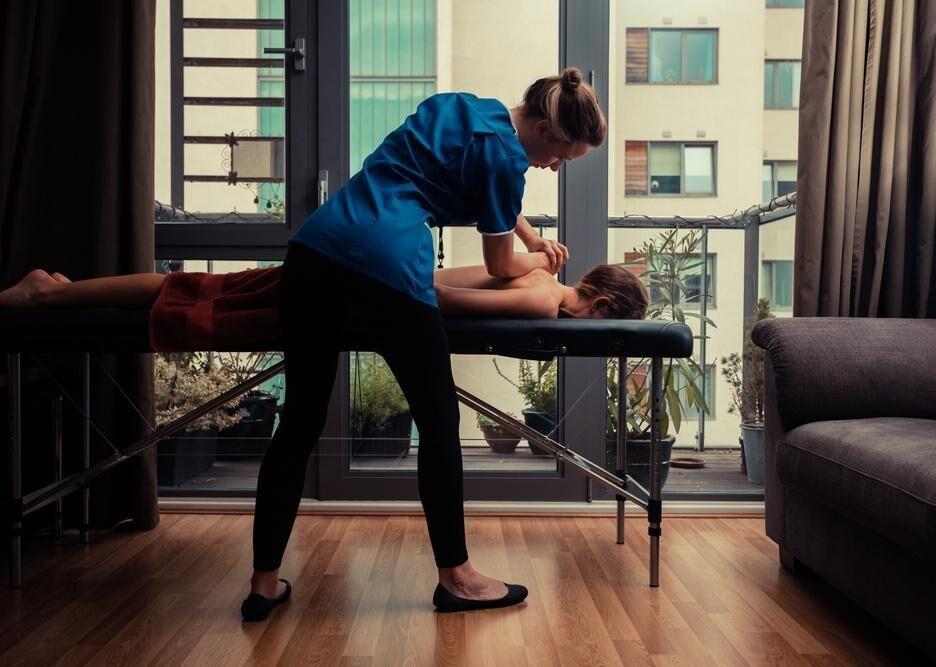 Motorboat mechanics and service technicians: Hawaii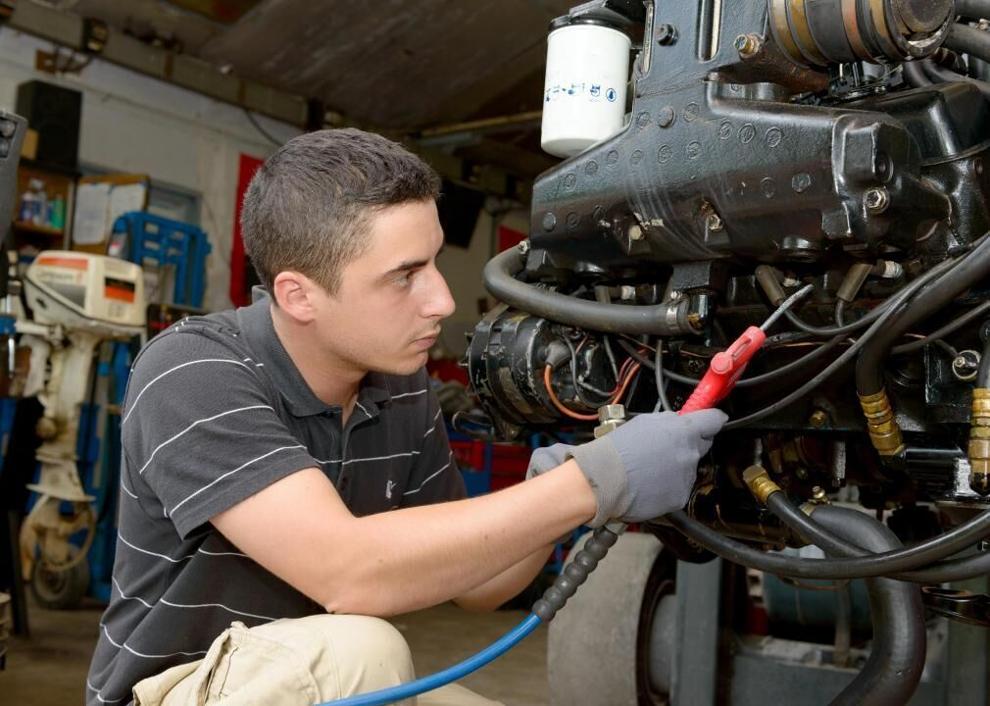 Parking attendants: Massachusetts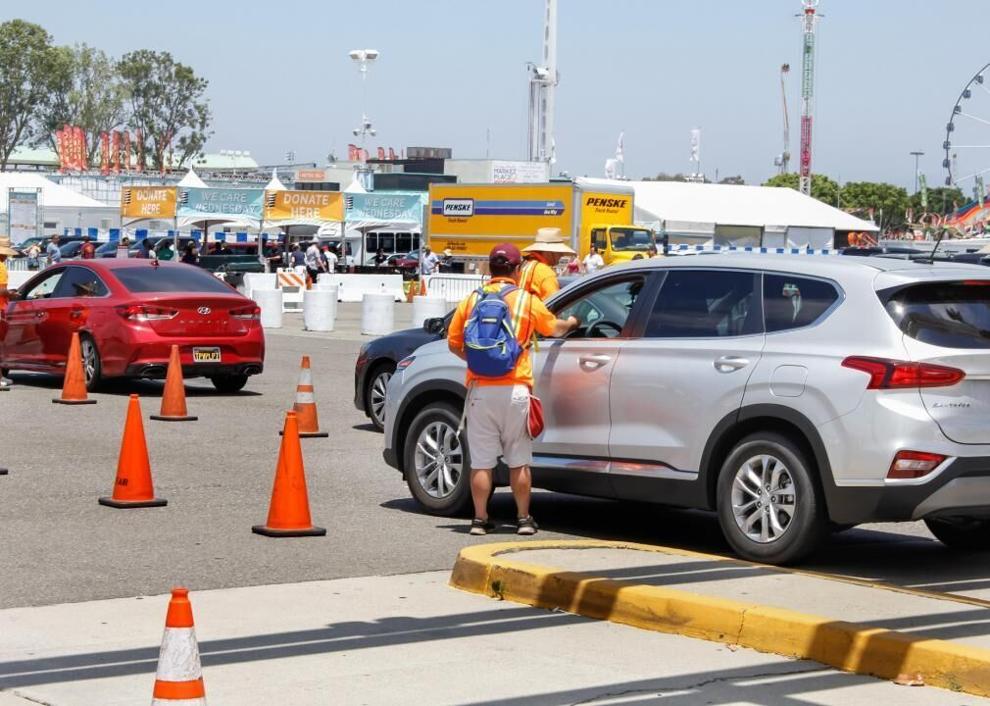 Pediatricians, general: Wisconsin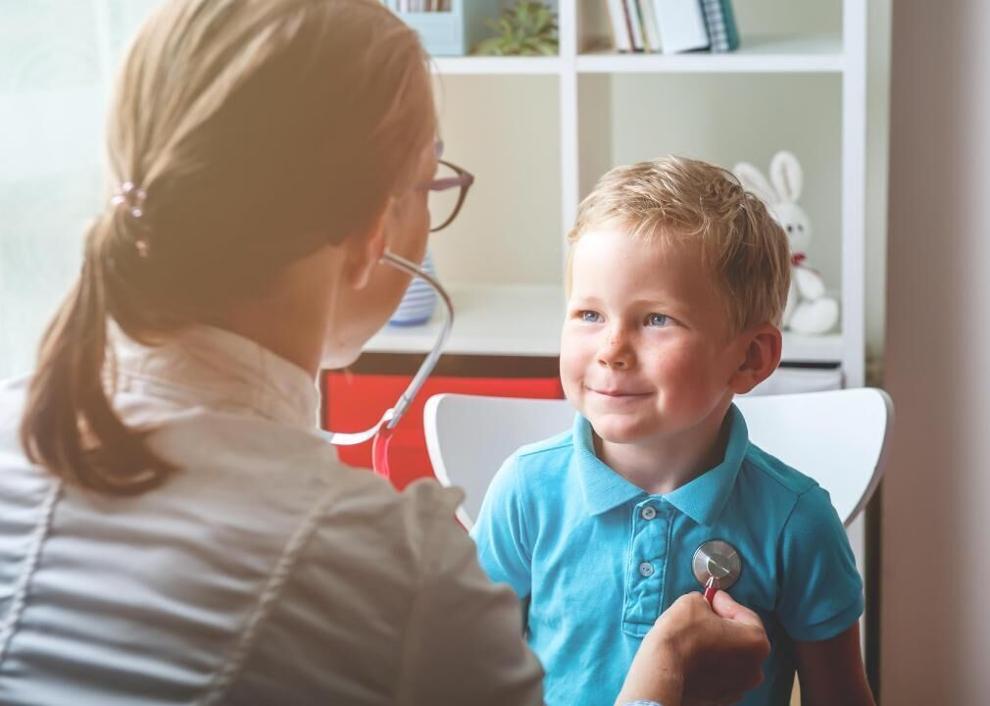 Phlebotomists: California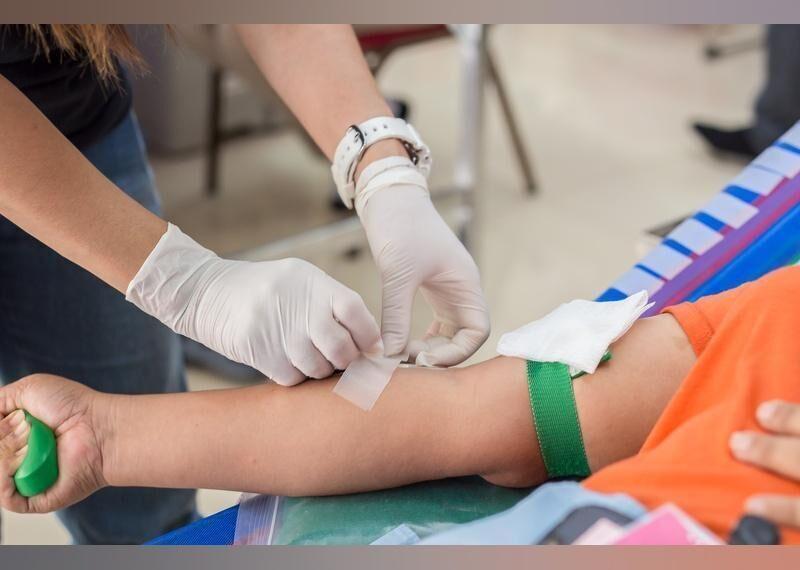 Photographers: Washington D.C.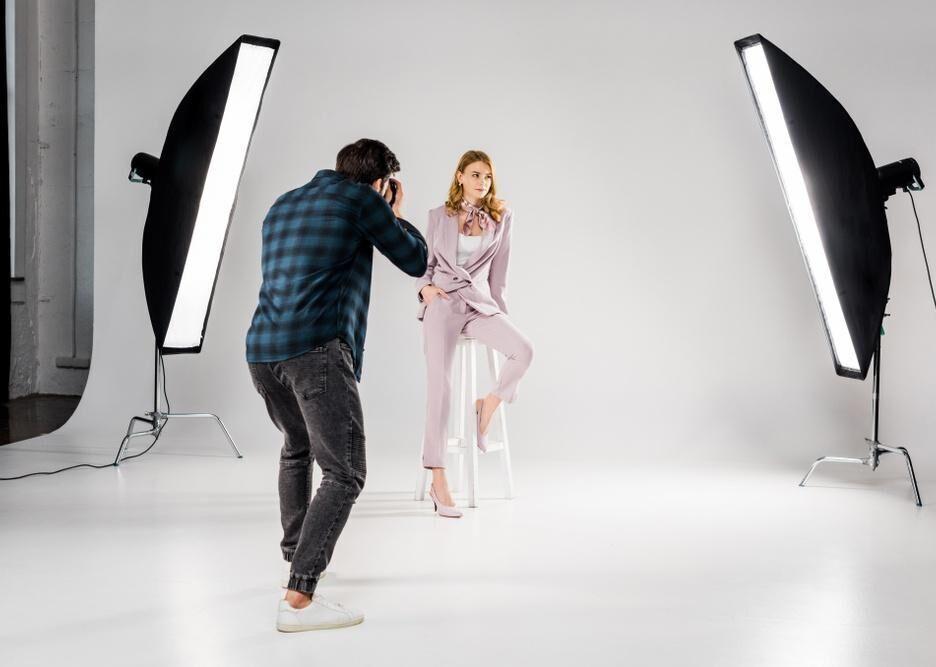 Physical therapists: Nevada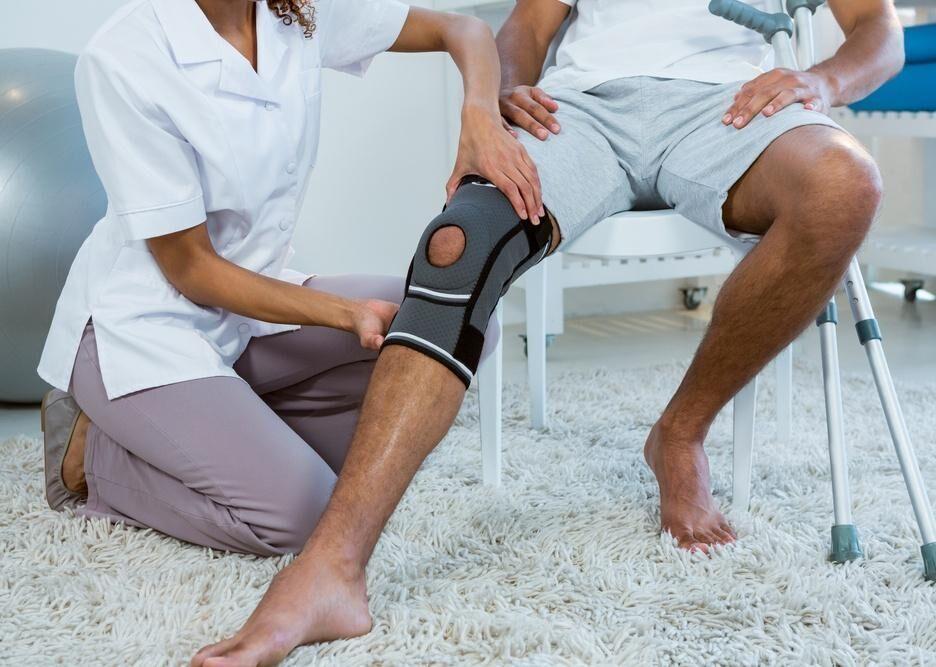 Probation officers and correctional treatment specialists: California
Public relations and fundraising managers: Washington D.C.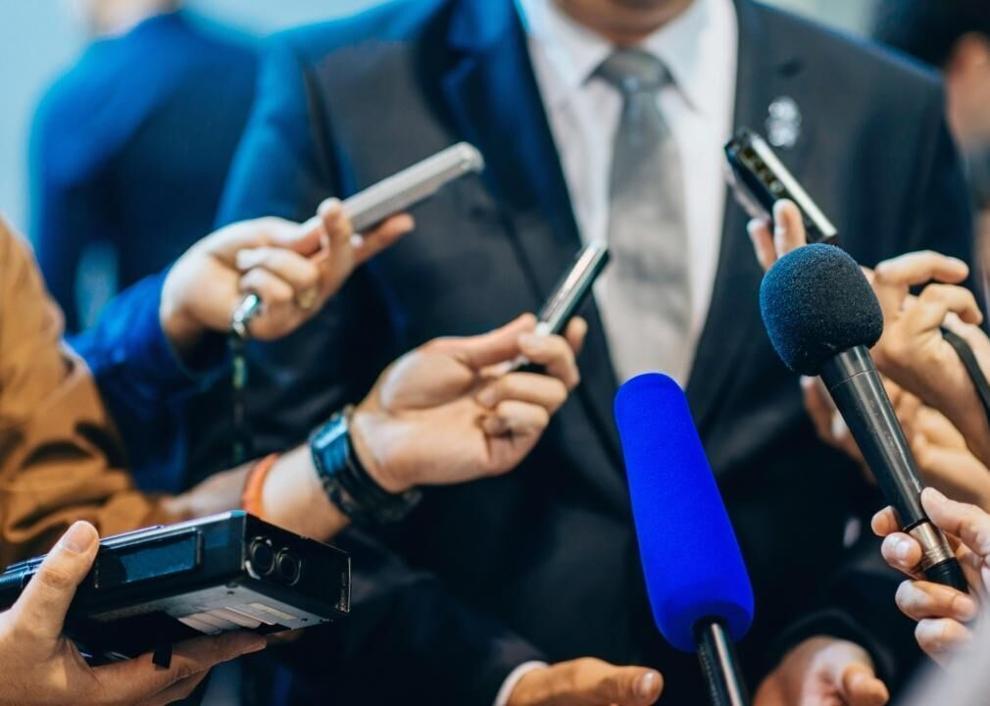 Rehabilitation counselors: New Jersey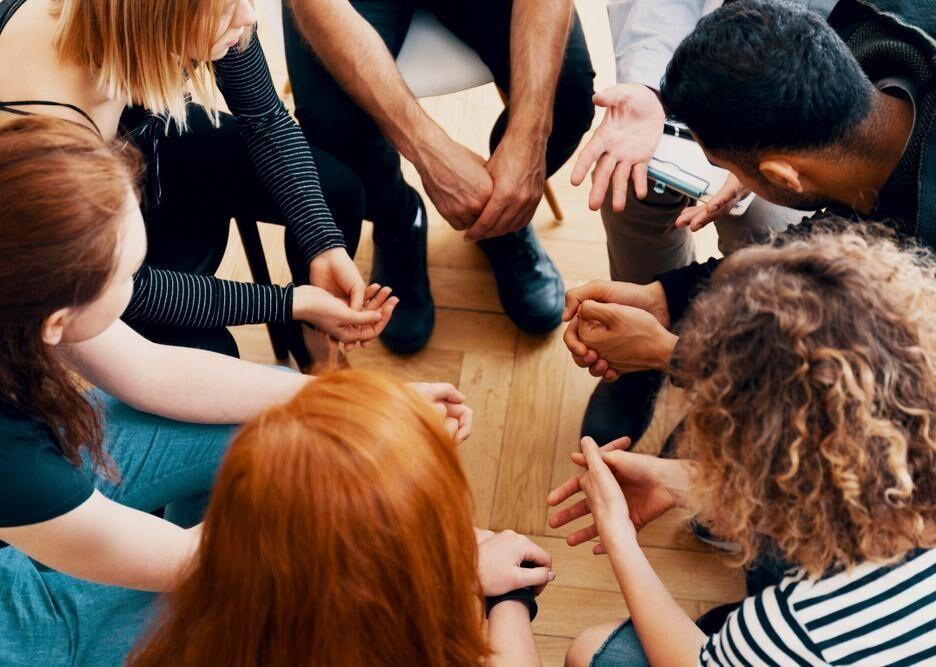 Sewing machine operators: Washington D.C.
Tax preparers: New York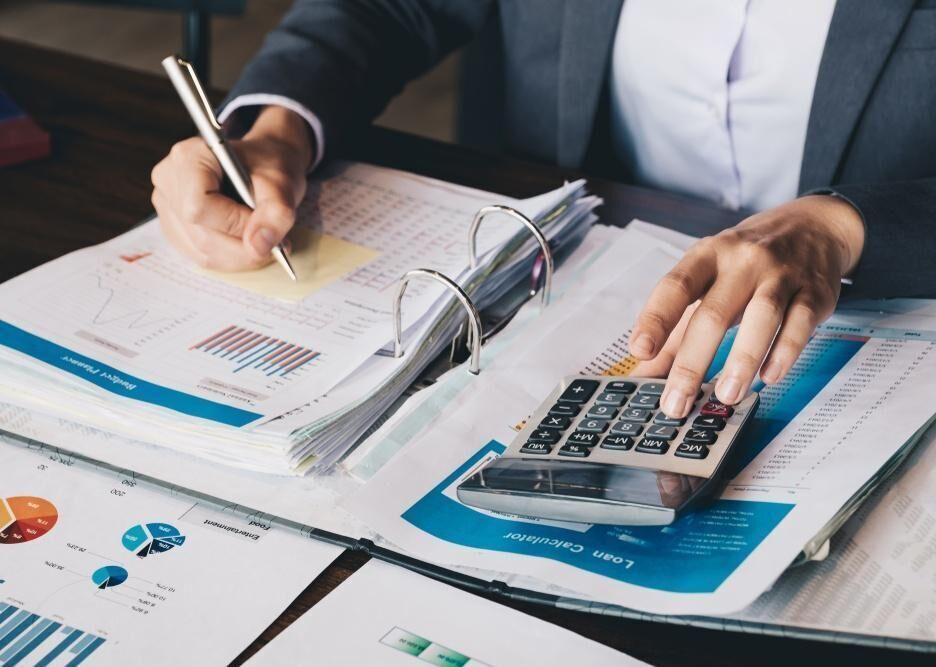 Tellers: Washington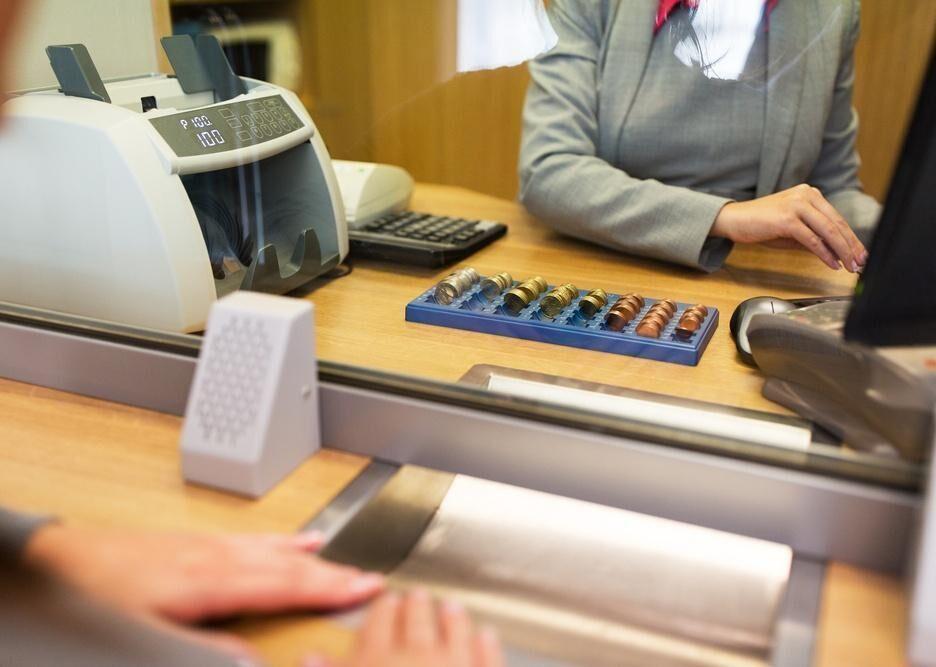 Travel agents: Washington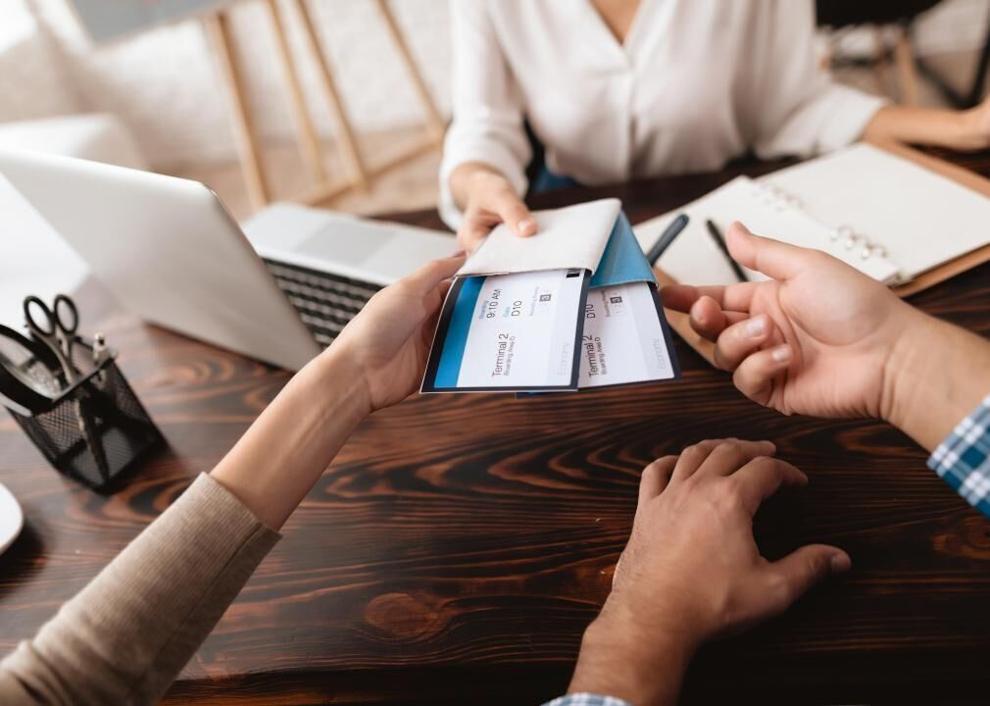 Ushers, lobby attendants, and ticket takers: New York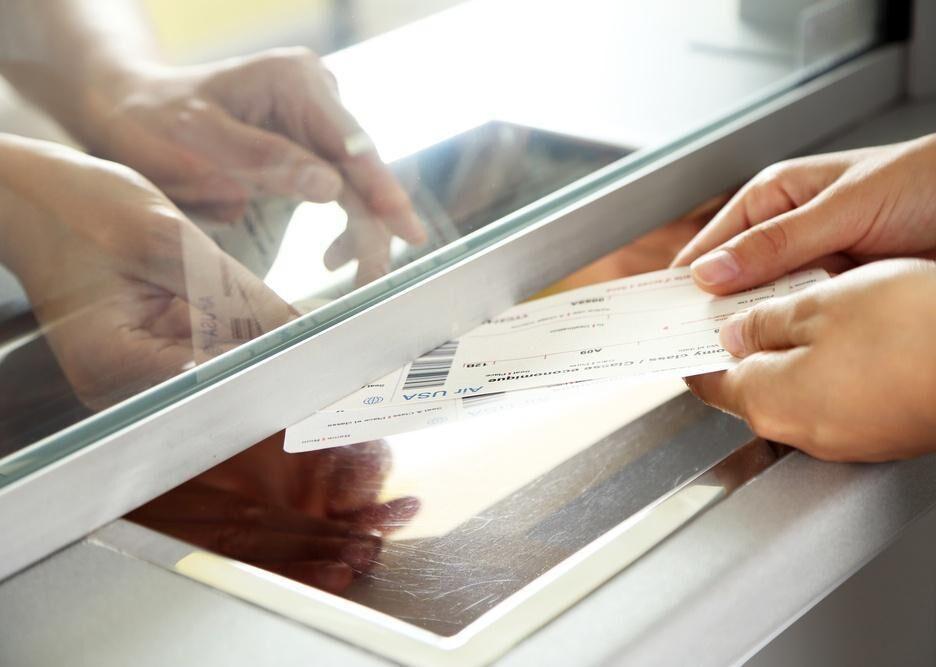 Waiters and waitresses: Hawaii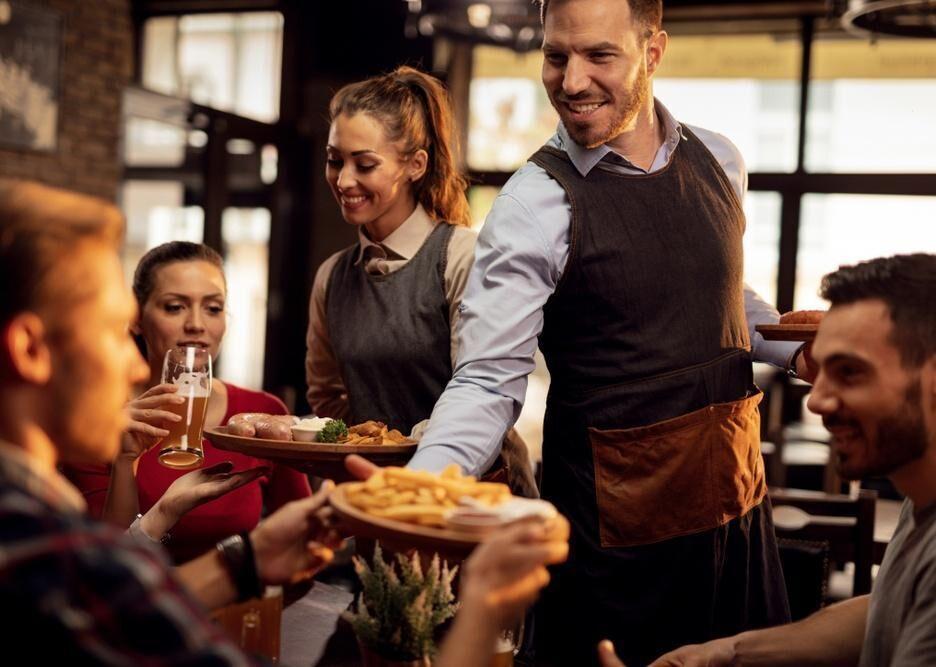 Zoologists and wildlife biologists: Washington D.C.