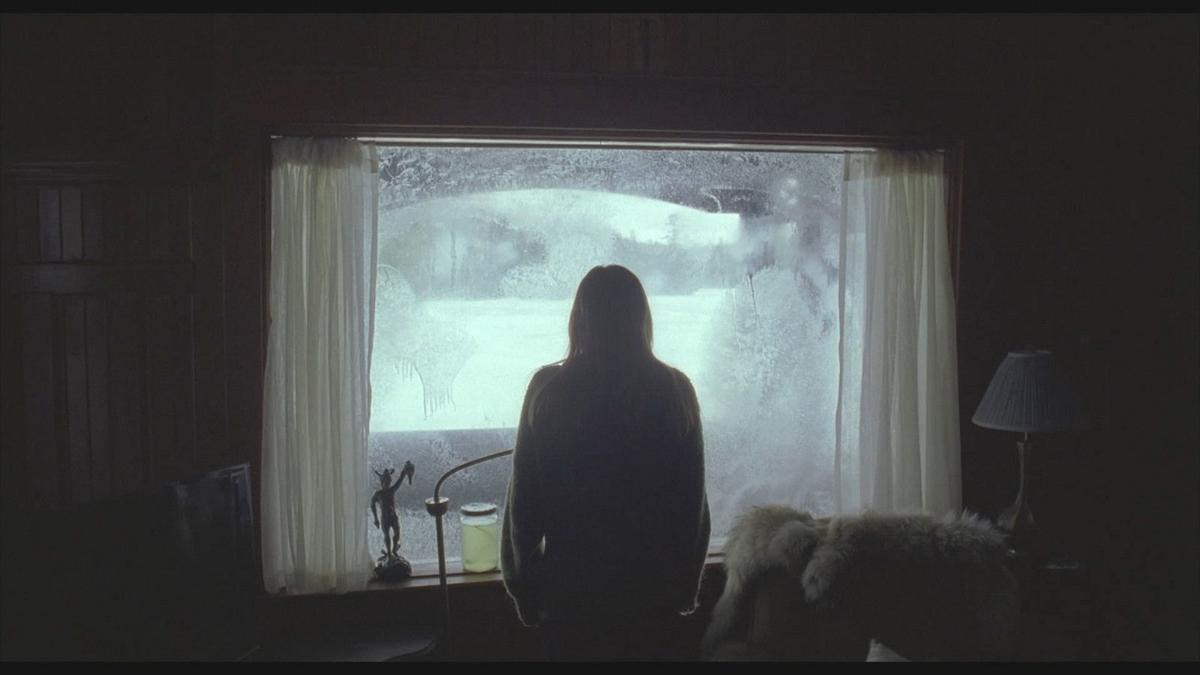 Ah, divorce can be rough. Even more so for a family that includes children. It's tough on the parents obviously, especially if the decision isn't mutual, but it can be even more traumatic for the children who sometimes feel like they're to blame and who have so little control over the situation. And then if Mom or Dad brings a new partner into the mix… well, things can get ugly. In The Lodge, which saw only limited release in the United States before the pandemic hit, we see just how far things can go.
Riley Keough (Logan Lucky) plays Grace, that other partner who seems to have been the catalyst for Richard's (Richard Armitage) divorce from Laura (Alicia Silverstone). Very early in the film, we learn Laura still holds out a bit of hope that she can get Richard back, but we soon realize that ain't gonna happen. Eventually, hoping to establish a bond between Grace and the kids, Richard invites her to go on their traditional Christmas-time holiday at their vacation lodge out in the snowy woods. When he needs to head back into the city for several days for work, Grace assures him that everything will be fine and she'll work on her relationship with Aidan (Jaeden Martell) and his little sister Mia (Lia McHugh), but things don't quite go according to plan.
The first English-language film from Austrian directors Severin Fiala and Veronika Franz (their 2014 film Goodnight Mommy took home quite a few film-fest awards), The Lodge begins with a jolt and then settles down into dread, an effective way to structure a psychological thriller. Grace is tightly wound as a result of a very distressing childhood, and Keough plays her with a well-tuned balance of fragility and resilience. Likewise, Martell (It, Knives Out) portrays young Aidan with some sophistication, deeply protective of his little sister but with a hint of darkness in his eye.
The Lodge excels in the atmosphere: cold foreboding is enhanced by the isolation of the winter house surrounded by blowing snow. The directors, who also co-wrote with Sergio Casci, keep us guessing as to what is really happening, ratcheting up the tension until they smack us in the face with an abrupt but fitting ending. For fans of disturbing "family" horror that doesn't depend on jump scares, you'll enjoy your stay at The Lodge.
Be the first to know
Get local news delivered to your inbox!