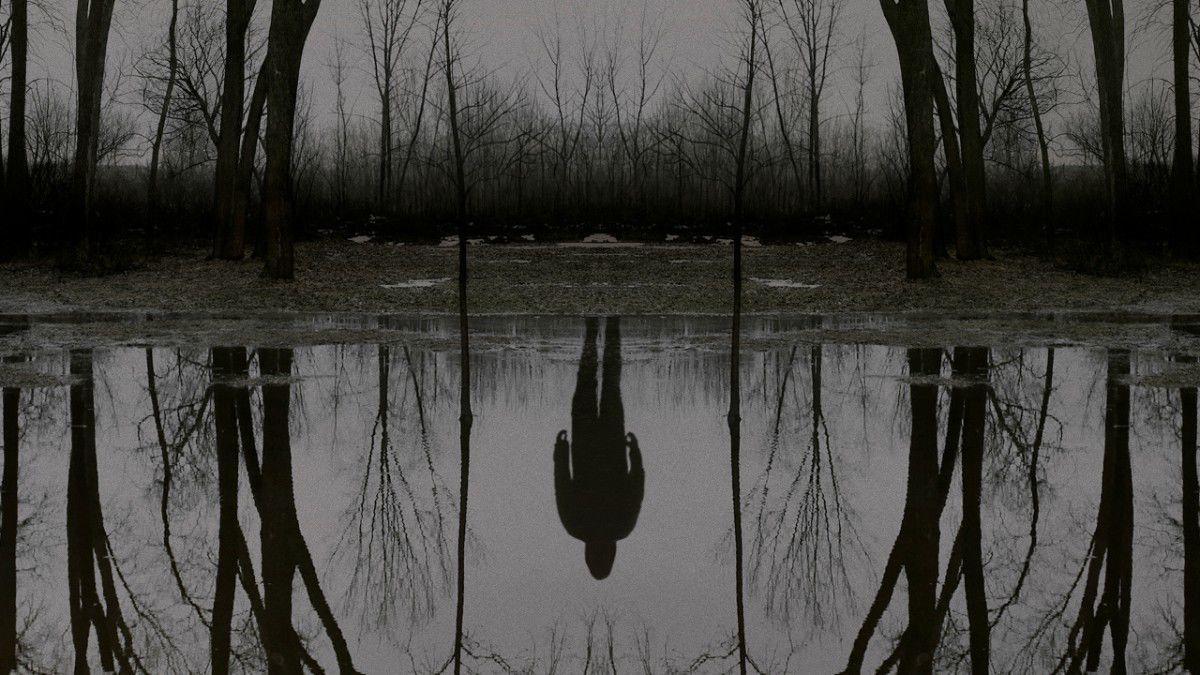 If you like a good horror story, something more than a few jump scares, Stephen King's The Outsider might be just what you are looking for.
The Outsider starts as a murder mystery—a police investigation into the gruesome killing of a young boy in Georgia. As the story develops, however, it is clear that something is not quite right about what initially appeared to be an easily solvable crime. Tension builds and the door opens to the inexplicable—situations for which there are no possible explanations—making it easy to suspect something supernatural might be at play. As the investigation continues, dread increases, the scope widens and the mystery spreads beyond the scene of the crime.
You have free articles remaining.
King and Richard Price are the writers behind the screen adaptation of this novel. Five executive producers, including Jason Bateman and Ben Mendelsohn, who both have significant roles in the series, also bring the film to life—along with Jack Bender, Marty Bowen and Michael Costigan. The Outsider may be the perfect meal for an audience whose appetite has been whetted for more King by such recent productions as It, Chapters 1 and 2, Doctor Sleep and the Castle Rock series.
Each episode brings in new characters, new mysteries and new hints of what is to come. Terry Maitland (Bateman), made very likeable as a teacher, coach, husband and father, is the man accused of the initial murder. And, while one wants to root for the driven Ralph Anderson (played with great depth by Mendelsohn) and his fellow law enforcement officer Yunis Sablo (Vazquez) to solve the murder, it is clear that Maitland could not have committed the crime unless he had been in two places at once. As Anderson and Sablo work on the puzzle, it continues to get more complicated and they decide to bring in a private investigator, Holly Gibney (Cynthia Erivo). Fortunately, she is open to the idea of supernatural possibilities.
Opening with a slow burn and infused with dynamic characters, The Outsider will keep viewers glued to their screens.