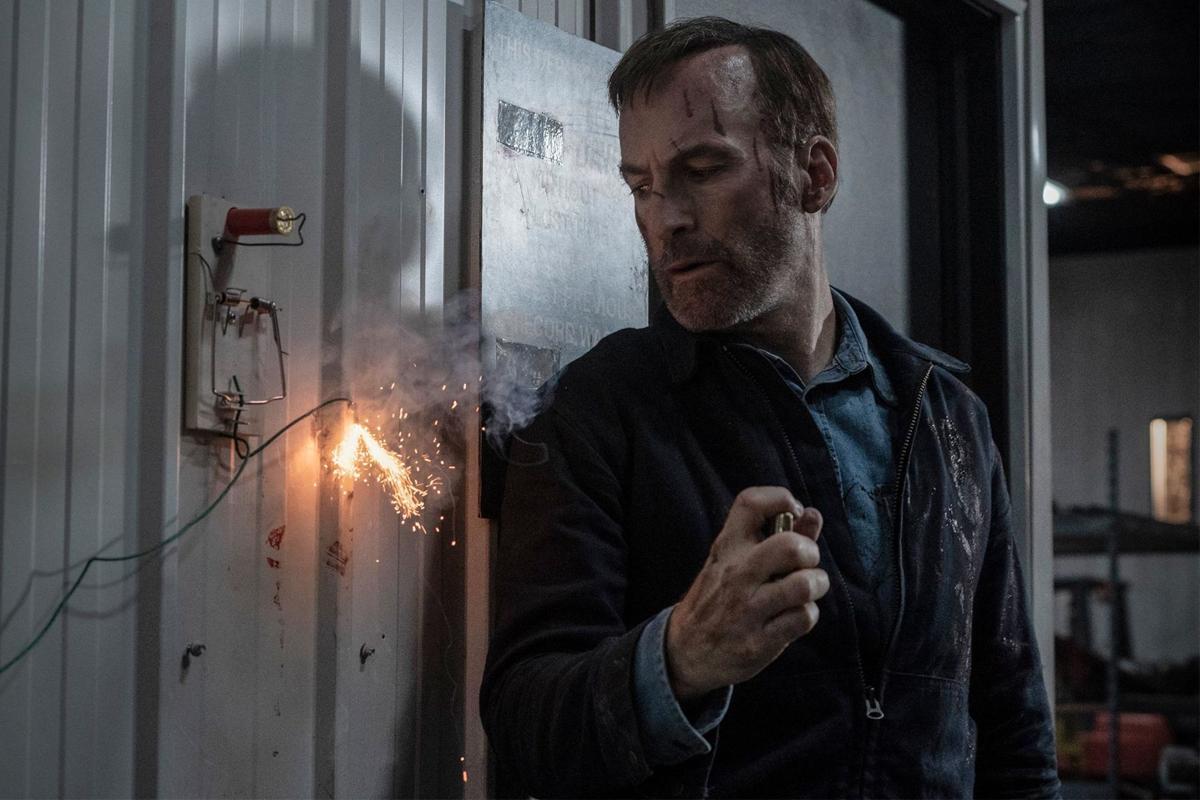 Bob Odenkirk (Better Call Saul, Breaking Bad) stars as Hutch Mansell in Nobody, directed by Ilya Naishuller and written by Derek Kolstad.
Mansell is becoming increasingly irritated with his predictable, dull life. He is the classic sleeping giant. He is a mild-mannered clerk who works for his wife's father and has become disconnected from his family. While trying to maintain the role of the perfect family man, he is clearly trapped in a situation in which he is no longer communicating with his wife (Connie Nielsen) and increasingly distant from his son and daughter.
The repetitive blur of days, weeks and months comes to an end when armed robbers come into Mansell's home. He responds immediately; quickly realizing the robbers are amateurs, he de-escalates the violence, allowing them to escape. However, his own behaviors begin to change. When he decides to retrieve his daughter's missing bracelet from the criminals, he goes into the city looking for trouble—and finds it.
Secrets of Mansell's past are hinted at; the audience is able to infer that his code name as a military "Auditor" was Nobody. His extensive skills in hand-to-hand fighting and with anything that can shoot or explode are made clear as he ends up tangling with the Russian mob.
Nobody has a lot going for it. The soundtrack is full of classic rock 'n' roll, blues, classics and original music composed by David Buckley, plus the cast is excellent, featuring Christopher Lloyd as Mansell's father, a former FBI agent who is happy to leave the retirement home; RZA as Hutch's half-brother; and Aleksey Serebryakov as the Russian mob boss with whom he ends up in conflict.
Odenkirk delivers a fantastic performance. He is entirely believable as the ineffective and frustrated accountant and family man; then, as Mansell morphs into an action hero, Odenkirk lets the audience see that the highly trained, methodical executioner has been buried inside all along.
There are indications that this movie could have sequels and may even tie into the world of John Wick, also written by Kolstad. If you are ready to go back to the theater, Nobody will provide you with an entertaining show.