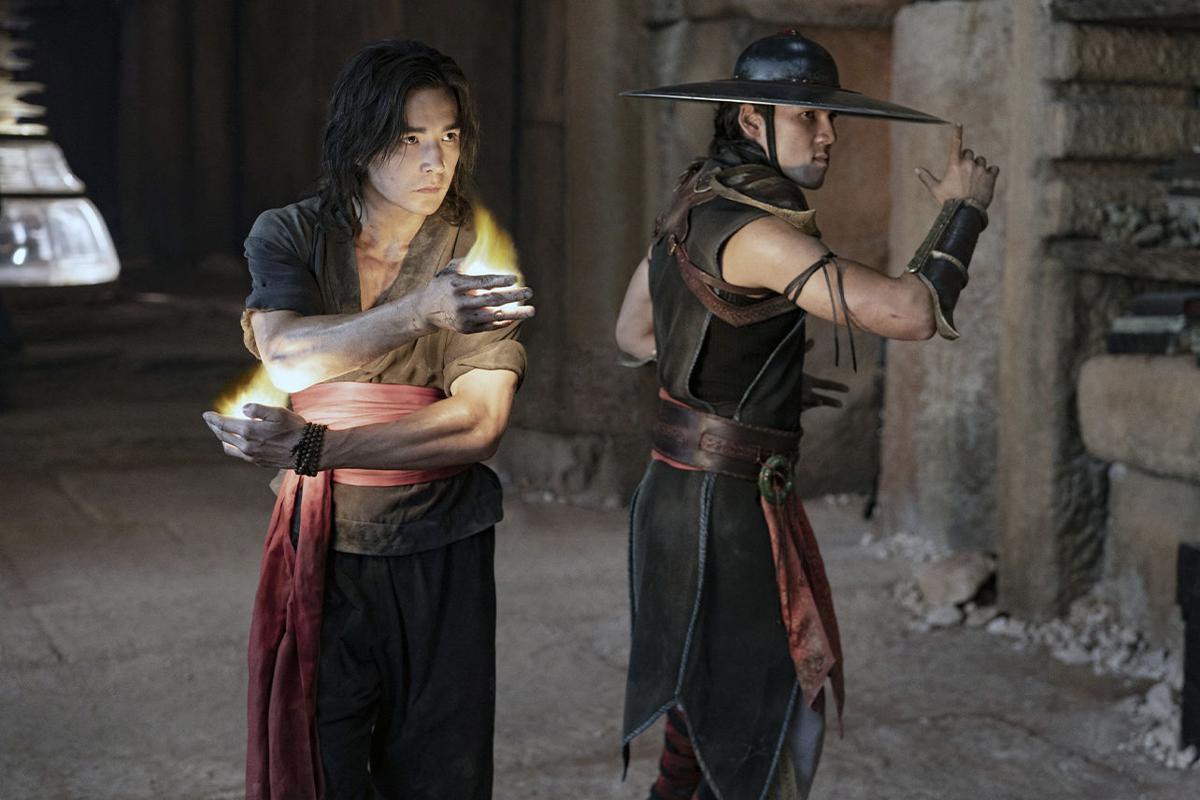 The Earth's fate hangs in the balance. The only thing keeping the forces of Outworld from invading and ending life as we know it is an ancient agreement enforced by the elder gods. This treaty prevents the invasion unless the champions of Outworld can best the champions of Earth in a tournament of single combat. As the tournament draws near, it honestly doesn't look good for our team. Earth's champions are scattered and unprepared, leaving our world vulnerable unless they can come together and find their hidden strength to defeat the forces of Outworld.
Based on the wildly successful video game series, Mortal Kombat fares about as well as other franchises that attempt to jump from the arcade to the big screen. While there are a few redeeming moments, they are too few and far between to make for a passable movie-going experience. On the positive side of things, Mortal Kombat does look pretty good. Like most modern action fare, plenty of care is taken with the film's visual effects and action sequences. Despite being a substandard film, Mortal Kombat does manage to deliver a number of impressive fight scenes.
Unfortunately, the writing squanders any of the positive elements that Mortal Kombat has going for it. The film never really generates any momentum and often seems to be nothing more than a harried excuse to move from one action sequence to the next. This leaves the story by the wayside and makes it seem silly, even in the context of Mortal Kombat's fantastical premise. Similarly, the dialog is hollow and the exposition non-existent. The end result is a disjointed mess that is wholly unsatisfying. At the end of the day, there are too many missteps to overlook, and the entire film winds up being a dismal affair.
For anyone reading this review thinking, "Well, I'm a big fan of Mortal Kombat already, so I'll probably enjoy it." You can be all but guaranteed that this is not the case. Aside from the overall premise and the characters that are lifted from the video game, there is little thematically that seems to fit with the source material. Add in the decision to create an as of yet unknown character for the lead role, and it seems that there is little here for even diehard fans to enjoy.