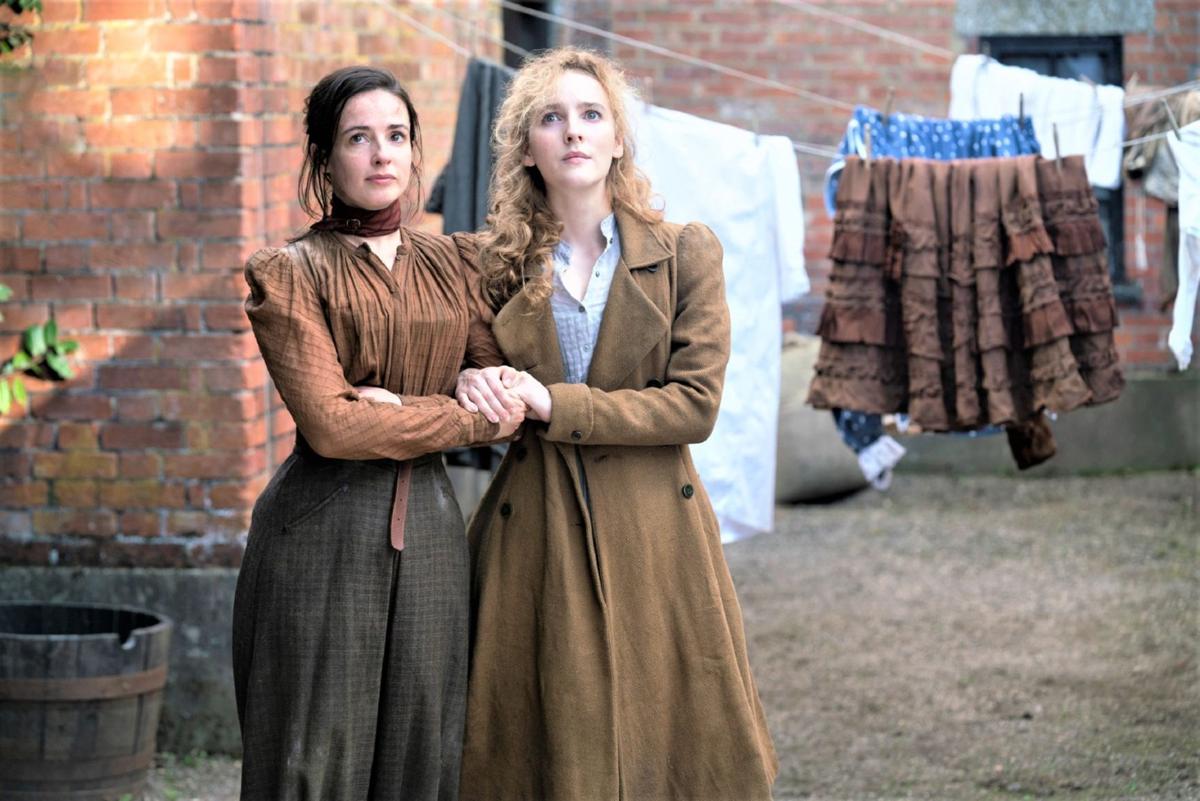 At the end of the 19th century, a curious event changes the course of history. A technologically advanced aircraft glides out of the sky, streaking across the London skyline before falling and crashing in a blast of brilliant light. In the years that follow, women who were in the vicinity of the event begin to manifest strange and wondrous powers. Dubbed "the Touched" by the public, reaction to these individuals ranges from idle curiosity to fear to outright disdain. There seems to be no rhyme or reason to the types of powers or their recipients, leaving each of the Touched to find their own path and fend for themselves.
While 19th-century London provides an interesting backdrop for The Nevers, there is a lot going on here that we've seen before elsewhere. In the end, The Nevers plays out a lot like other stories that feature super-powered individuals. We see many common tropes of the genre at work: heroes banding together to protect the Touched and make a difference, Touched taking matters into their own hands and causing murder and mayhem, the establishment trying to find out how to marginalize and control those with powers, and, naturally, an evil organization trying to subvert the Touched for their own nefarious purposes. The characters are similarly easy to categorize, including a troubled protagonist, a self-serving loner, devious philanderer and so on.
While it is somewhat easy to boil down The Nevers to a collection of stereotypes, the show actually has quite a bit of depth and is well executed. Though typically archetypal, the characters are well written and have some level of substance and motivation that makes them feel genuine and believable. The story falls into a few ruts, but it also takes enough twists and turns to keep viewers guessing and engaged. The mid-series finale, episode six out of a planned 12, does flip the script and generate some much-needed intensity in the sci-fi roots of The Nevers.
Eager viewers may find The Nevers playing things a little too close to the vest, with information being parceled out in a relatively miserly fashion. Still, the pacing generally holds up well, keeping viewers engaged in the tale. The show's overall success will ultimately lie in its second half, where the disparate themes and plot threads promise to combine into something extraordinary. As it stands, The Nevers holds up well enough to warrant watching the show to its conclusion to see how the story plays out.