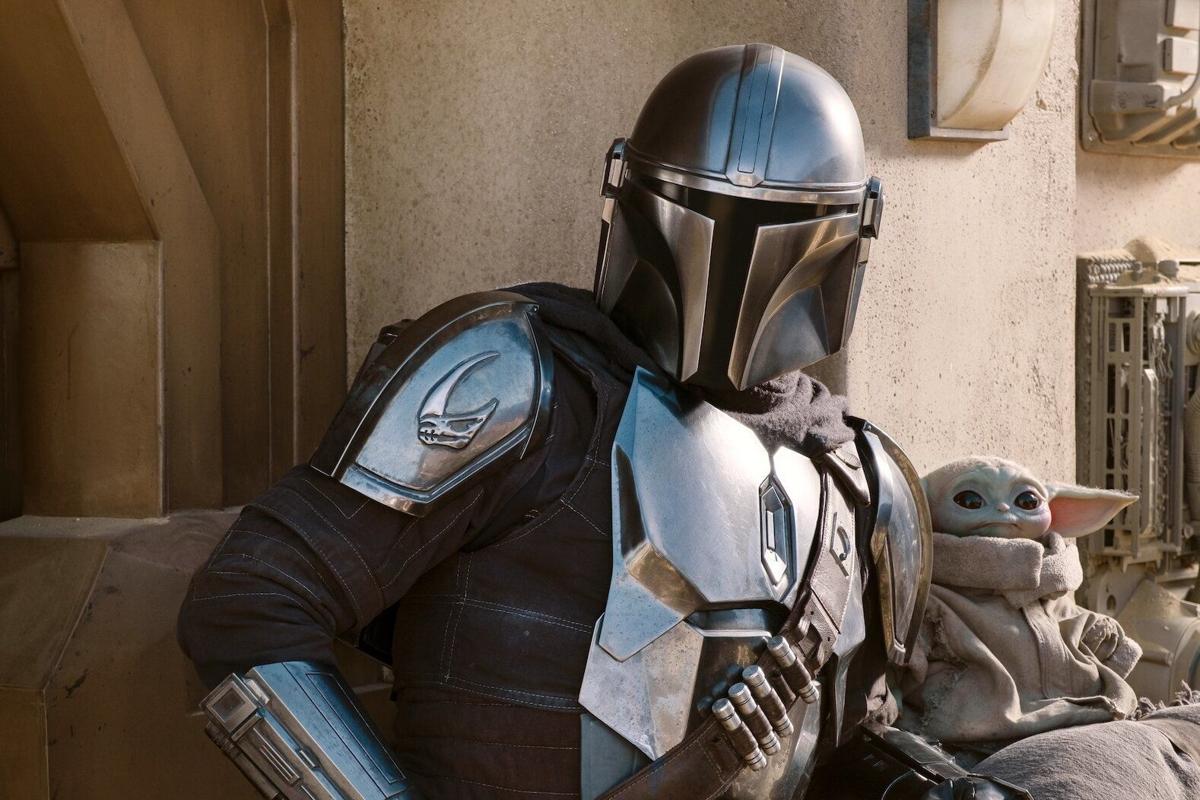 A long time ago in a galaxy far, far away… These iconic words launched one of the greatest science-fiction stories ever. It's been a long time since those words first rolled across movie screens in 1977, and a lot has changed since then. While there is endless debate on where the missteps have been, there is little argument that the Star Wars franchise has struggled to find its footing since Disney acquired it in 2012. Despite the issues, there has been one shining light to come out of the post-Lucas era of Star Wars: The Mandalorian. Set in the years following the events of Return of the Jedi, The Mandalorian follows Mandalorian bounty hunter Din Djarin (Pedro Pascal) on his star-hopping adventures.
There are few missteps, if any, in either season of The Mandalorian. Perhaps the only one worth mentioning in season two is the pacing of the first few episodes. Despite the story stalling a bit as the season opens, the overall effect on the season winds up being negligible. The Mandalorian gets to a really great place by the time the credits roll after the season finale, so any meandering done on the way to this high point is easily forgivable. All in all, it makes for a great experience worthy of a place at the top of your watch list—that is, if you haven't already watched it.
Like many successful shows, The Mandalorian is attempting to capitalize on its current momentum. This is good news for fans, who can look forward to a whopping three new spinoff shows that will be underway over the next year or so. The first, The Book of Boba Fett, is set for release in December of 2021 and will feature the exploits of its titular bounty hunter and his crew. Rosario Dawson will continue to play the Jedi Ahsoka Tano in the new series Ahsoka, so fans looking for more Jedi-centric action won't be disappointed. Lastly, semi-retired rebel shock trooper and Mando teammate Cara Dune (Gina Carano) is all set to lead an ensemble cast of mercenaries and adventurers in Rangers of the New Republic. As a general rule, more content is a good thing, though there is the risk that the new shows will not live up to the high bar set by The Mandalorian. Fortunately, showrunner Jon Favreau seems to have a hand in all of the spinoffs, so there is reason to be hopeful that quality Star Wars programming will continue to be the norm, not the exception.