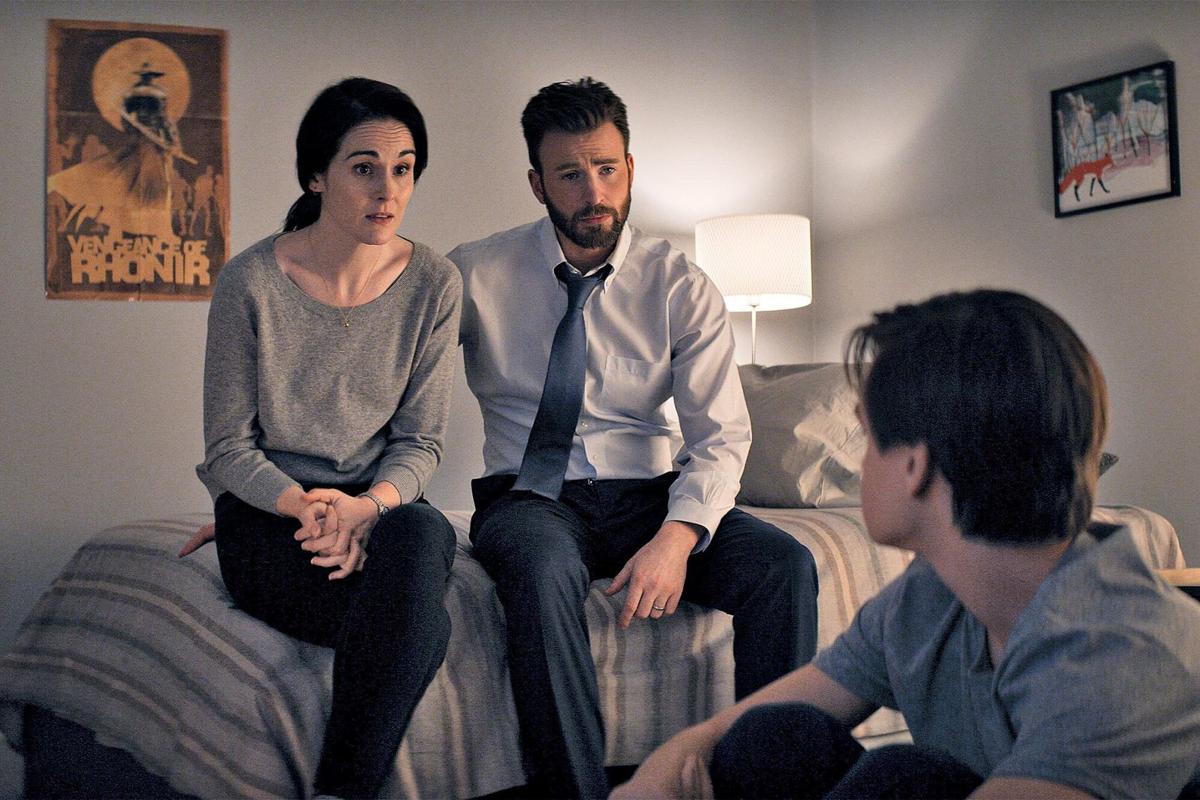 A quite affluent New England town is upended by the murder of a high-school student. As a prosecutor for the local District Attorney's office, Andy Barber (Chris Evans) takes the lead on the case and is determined to find the killer and set things right in his community. As the investigation unfolds, it takes an unexpected turn, and Andy's son Jacob (Jaeden Martell) soon becomes the prime suspect in the murder. With the accusations mounting, the Barbers must contend not only with the trial but also with the pressure the situation puts on their family.
Based on the best-selling novel of the same name, Defending Jacob is a murder mystery at its core. As is expected, questions regarding Jacob's innocence or guilt are pervasive across the show's eight-episode run, with Defending Jacob expertly casting clues that alternately exonerate or indict Jacob as the murderer. While the murder mystery side of Defending Jacob is interesting enough on its own, it is ultimately the associated family drama that makes the show compelling for audiences. In this instance, we are seeing the criminal justice system from the perspective of the accused and the major impact it has on the lives of the Barber family. It isn't necessarily a unique take on the genre, but in the case of Defending Jacob, it brings the interpersonal drama of the situation to the forefront of the story and makes for some quality entertainment.
Evans continues to show audiences he has a range much greater than his action movie origins might suggest, and the show's success is very much dependent on his performance in the lead role. Watching Andy Barber struggle to protect his family, defend his son and confront his own past is one of the high points in Defending Jacob. The balance of the cast is likewise up to the task, and the show is generally well written, making the characters realistic and believable.
Despite the strong cast and characters, there are a few things that hold Defending Jacob back. The show has some pacing issues, having a few too many lulls where nothing much is happening onscreen. In some instances, the slow burn is acceptable and serves to build tension. In other cases, we see too much wasted screen time where the viewers' attention is left to stray away from the story. The end result makes for a show that is definitely engaging and interesting, but not necessarily exciting or thrilling.