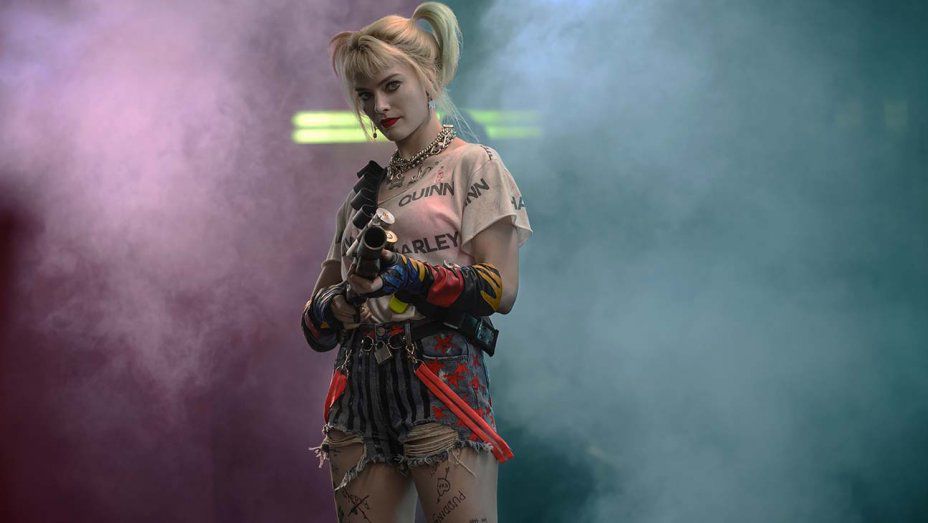 Fully titled Birds of Prey: And the Fantabulous Emancipation of One Harley Quinn, this film's premise revolves around Harley Quinn (Margot Robbie). More specifically, it deals with her nasty break up with the infamous Mister J (as she calls the Joker in her thick New York accent) and the struggle to find her own identity after spending so many years in his shadow. It turns out she's wronged quite a few folks over the years, and without the protection provided by the clown prince of crime, Harley Quinn must deal with the consequences. Luckily, she meets new people, makes friends and won't have to sort it all out on her own.
You have free articles remaining.
Robbie's portrayal of Harley Quinn carries the film. Those who enjoyed the character in Suicide Squad are likely to find that Birds of Prey continues the tradition. While Harley Quinn's exploits are the primary focus of the film, it also serves as an introduction to some of DC's other heroines and the formation of the so-called Birds of Prey. This generally goes as planned, with the rest of the cast pitching in to make the ensemble film work. The action, humor and suspense we've come to expect in the transition from comic book to silver screen make for a generally exciting theatrical experience.
A few stylistic choices leave something to be desired, however. For example, the film is frenetic at times and often feels jumbled. It's a seemingly intentional decision, and generally complements the leading character and her disorganized point of view. Still, it's a choice that will not appeal to everyone, and there are times when it becomes a bit of a distraction. Similar choices are made with the script, turning Harley Quinn and her companions into zany caricatures a few too many times before the credits roll. Arguably, this gives Birds of Prey some of its best laughs, but it also robs the film of some much-needed depth.
Unfortunately, this keeps Birds of Prey from being able to shine. The film's stronger elements are lost in the shuffle and we see time and again that Birds of Prey favors style over substance. One can't help but think there was a chance to do some genre-bending, take a few more chances and ultimately make a more memorable film. Instead, Birds of Prey feels more like a missed opportunity.