Extra Butter: Great expectations for 2020
Flag Live! screen reviewers talk fall releases
By Charlene Gile, Sam Mossman, Erin Shelley & Dan Stoffel
Though Harkin's Theatres reopened last week, it remains  a weird year in identifying when movies are scheduled to open in theaters. There are also a handful of questions about movie-going we have yet to answer. Like, how many films remain locked away until audiences will return to theaters? How safe do we really feel spending time in the cinema? Perhaps most important is the question of what coming film or TV delights excite us this fall? The Flag Live! screen team decided to hone in on that query and look at the release schedules as well as the world of moving-going today. After a week or so of deliberation, the results are in.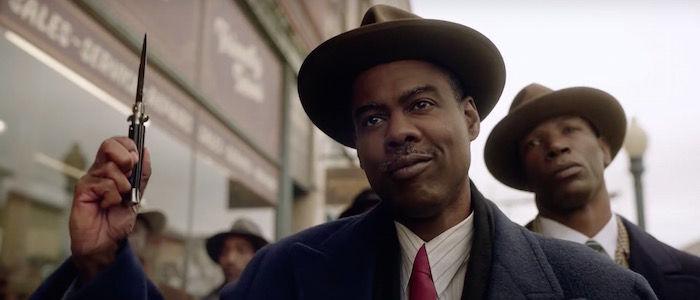 Charlie Kaufman guarantees "interesting." The writer of Being John Malkovich and writer/director of Synecdoche, New York (check it out if you haven't) is back in the director's chair with I'm Thinking of Ending Things coming Sept. on Netflix. Starring Jessie Buckley (Chernobyl) and Jesse Plemons, the trailer promises an intriguing (and perhaps spooky) trip through headspace. And speaking of trippy, the Ridley Scott-produced Raised by Wolves, which aired Sept. 3 on HBO Max, features a pair of androids raising human children on a faraway planet. Time will tell if this is part of Scott's Alien universe, but it certainly looks possible. Finally, the fourth season of Fargo premieres Sept. 27 on FX. Every season—all excellent—features different but somewhat connected characters and storylines. This installment takes us to Kansas City in the early 1950s, where the heads (Chris Rock and Tomasso Ragno) of two crime families collide in a fight for supremacy. Also starring Timothy Olyphant, Jason Schwartzman and Jessie Buckley, this season of Fargo looks to be another wonderful offshoot of the Coen Brothers' 1996 filmic original.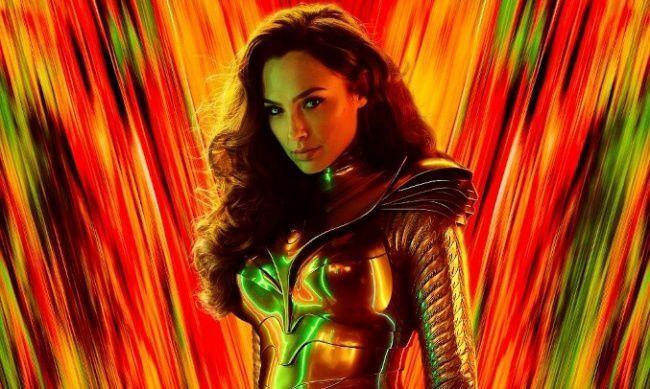 Despite the disruption to so many projects this past spring and summer, there are several productions to look forward to this fall. Coming to Netflix on Sept. 16 is The Devil All the Time, produced by Jake Gyllenhaal. This hauntingly twisted story is set primarily in Knockemstiff, Ohio, and spans the 1940s, '50s and '60s. With a theme of good versus evil, the movie was adapted from Donald Ray Pollock's award-winning novel and has an all-star cast, including Tom Holland, Bill Skarsgard and Robert Pattinson. Also this fall, the DC Extended Universe brings us Wonder Woman 1984, directed by Patty Jenkins and scheduled to be released to theaters on Oct. 2. In WW84, Wonder Woman, as Diana Prince (Gal Gadot), is reunited with Steve Trevor (Chris Pine) and must battle Max Lord (Pedro Pascal) and Cheetah (Kristen Wiig)—all while sporting a 1980s wardrobe. On Sept. 25, Amazon Prime is set to release the new series Utopia, adapted by Gillian Flynn (Gone Girl, Sharp Objects), in which a graphic novel draws fans into a conspiracy to save the world.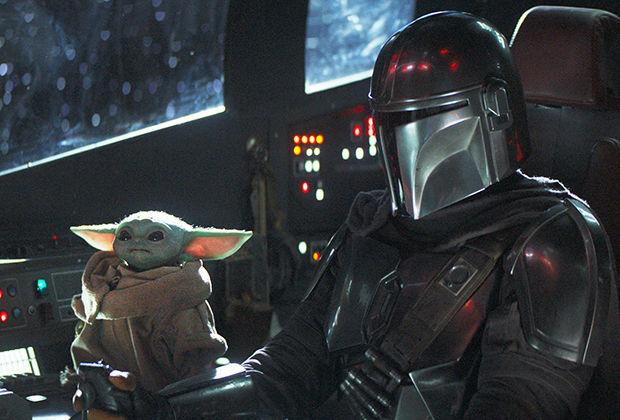 It looks like The Mandalorian is still scheduled for a second season in October, and I'll be there every week glued to the new episodes. The Mandalorian is easily some of the best Star Wars content since the original trilogy, and I'm eagerly looking forward to seeing where the show goes next. Theatrical releases are still a bit uncertain, but this weekend will see Tenet in theaters, and the film has me intrigued if nothing else. Little is known about this Christopher Nolan film, something about an agency policing the flow of time or something along those lines. The mystery of it all has me hooked, and I'm hoping that this title makes the transition to streaming rather quickly. It's tough to tell if the new onscreen iteration of Dune is going to hit the mark, but I've been looking forward to this since I found out that Villeneuve was taking the helm. Details are relatively sparse, but all available indications are that Frank Herbert's science fiction epic is going to make it to the big screen in a memorable way.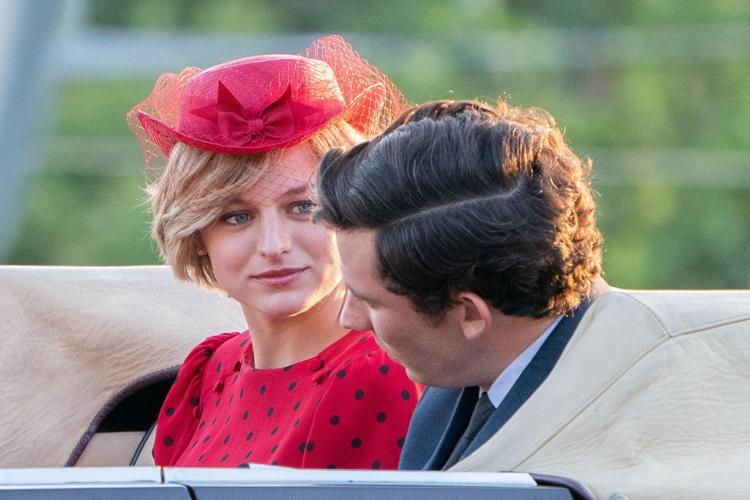 When you don't go to the movies and see all the trailers for upcoming films, getting your expectations high about possible releases is difficult. Some studios have thrown in the towel and will release what were once planned as theatrical films as video on demand. Disney's live-action Mulan was delayed from its spring release and is now coming to Disney+ on Sept. 4. Made for the big-screen, can this live-action version of the 1998 animated feature build an audience like the other Disney live-action remakes? I want to watch it. In November, Netflix brings us season four of The Crown with Queen Elizabeth (Olivia Colman) and Lady Diana Spencer (Emma Corrin), the young woman who will marry Prince Charles (Josh O'Connor). National Geographic is producing a series based on Tom Wolfe's excellent non-fiction book The Right Stuff. It comes to Disney+ Oct. 9. The 1983 film version of Wolfe's book was a big hit, but a series has the potential to go into even more detail about the Mercury astronauts—something to look forward to.
Be the first to know
Get local news delivered to your inbox!