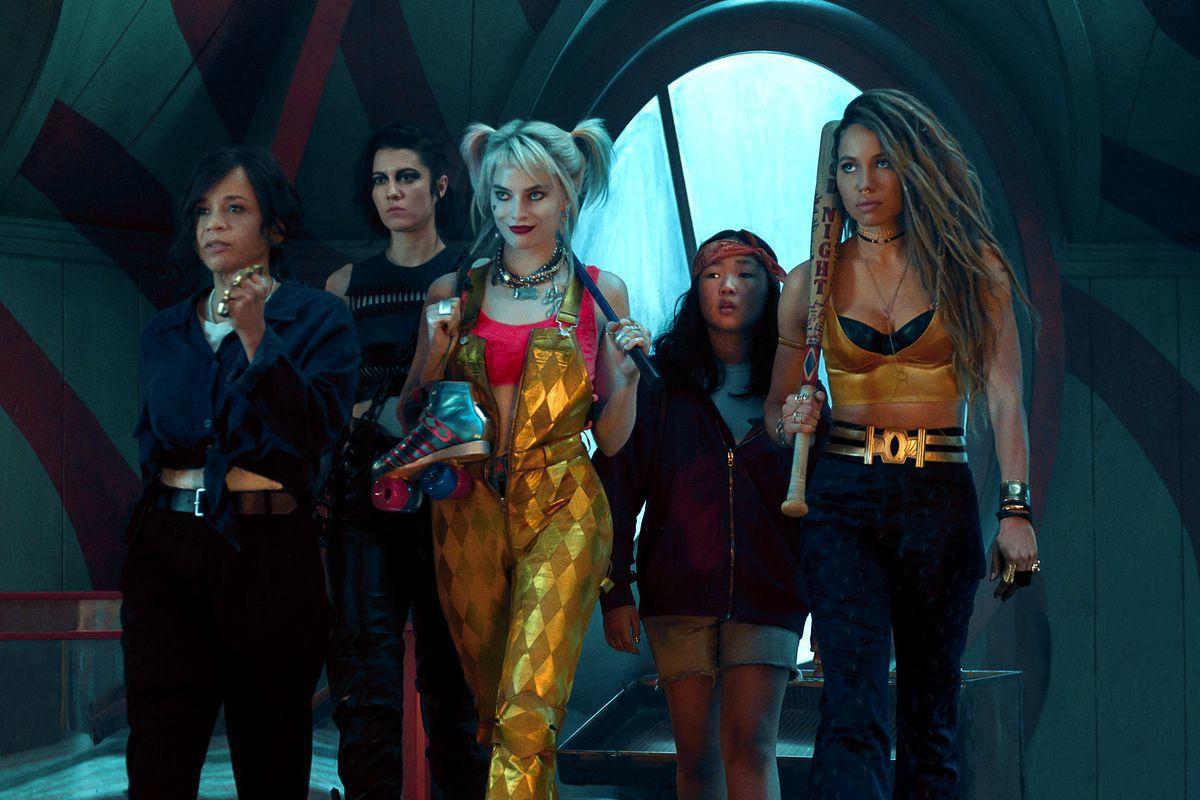 It's a new year full of fun new film possibilities. What will 2020 bring us at the movie theaters? Charlene, Sammo, Dan and Erin take a look at the films coming our way in the first part of this year.
I am looking forward to some fun trips to the theater in the next few months. In February, we have Birds of Prey: And the Fantabulous Emancipation of One Harley Quinn. Margot Robbie is back as Harley Quinn, and I'm looking forward to seeing her again, this time sans Joker. Later in the month, Leigh Whannell's The Invisible Man promises to be a chilling remake of the classic story, with Elisabeth Moss in the role of a woman tormented by her thought-to-be-dead ex-husband.
You have free articles remaining.
Although I haven't been especially impressed by Disney's recent push for live-action remakes, the release of Mulan at the end of March may be enough to change my mind. This story has all the makings of a martial arts epic, and I am excited to see it on the big screen. I'm also looking forward to seeing Black Widow in early May. Despite my love for Endgame's epic culmination of the Avengers storyline, I'm excited by a return to the character-driven tales of action and heroism that marked the early days of the Marvel Cinematic Universe.
As an animation fan, I'm looking forward to what Pixar is offering us this year. Onward is its first 2020 release, with Soul opening later this year. Opening in March, Onward sets up a world with magical creatures living a modern-day, non-magical life. It looks like a quest adventure with two elvish brothers, voiced by Tom Holland and Chris Pratt, and the bottom half of their deceased father. Just your typical animated feature film premise. Next is Trolls World Tour. A sequel to 2017's Trolls, can Trolls World Tour, opening in March, mess with my mind as much as the first film? That was one trippy film. I'm ready for another weird trip.
Craig… Daniel Craig. He brought James Bond back from self-parody as a darker, more troubled spy in 2006 with Casino Royale and is closing out his tenure in his fifth outing with No Time to Die (April 10). I'm excited to see if he finishes strong, and Rami Malek is an inspired choice as the villain. A week later, Antlers, with Keri Russell and Jesse Plemons, hits theaters. I can only hope the film is half as good as its trailer. Underappreciated director Scott Cooper's eerie-looking supernatural thriller is certainly intriguing.