Living in Flagstaff can sometimes feel like living in upside-down land.
In June, I bet my husband that we'd have to move away within five years forced out by drought and fire. By July, fires were out but our roads turned to rivers. We could stay, if we got a boat.  Living in Arizona in general has an absurdist feel to it. Cacti are weird plants in general. Here, it rains in the summer. Here, the population shifts with the seasons. Here, as you may know from my previous column, the state government represents the rich and powerful instead of the people. Well, that may be widely true across the country but feels particularly true here when, for instance, you might see me and my friend Shamah in Heritage Square trying to get signatures on the ballot to reinstate the proposition that the voters already petitioned and voted for but, again, the legislature overrode the people's voices and made loopholes and flat taxes to ensure the public schools would be forever poor. If you want a quick lesson on Sisyphus and his uphill rock pushing just to have a rock roll right back down the hill, please get thee to a petition (and get thee to the petitions anyway because one day, our vote will stick).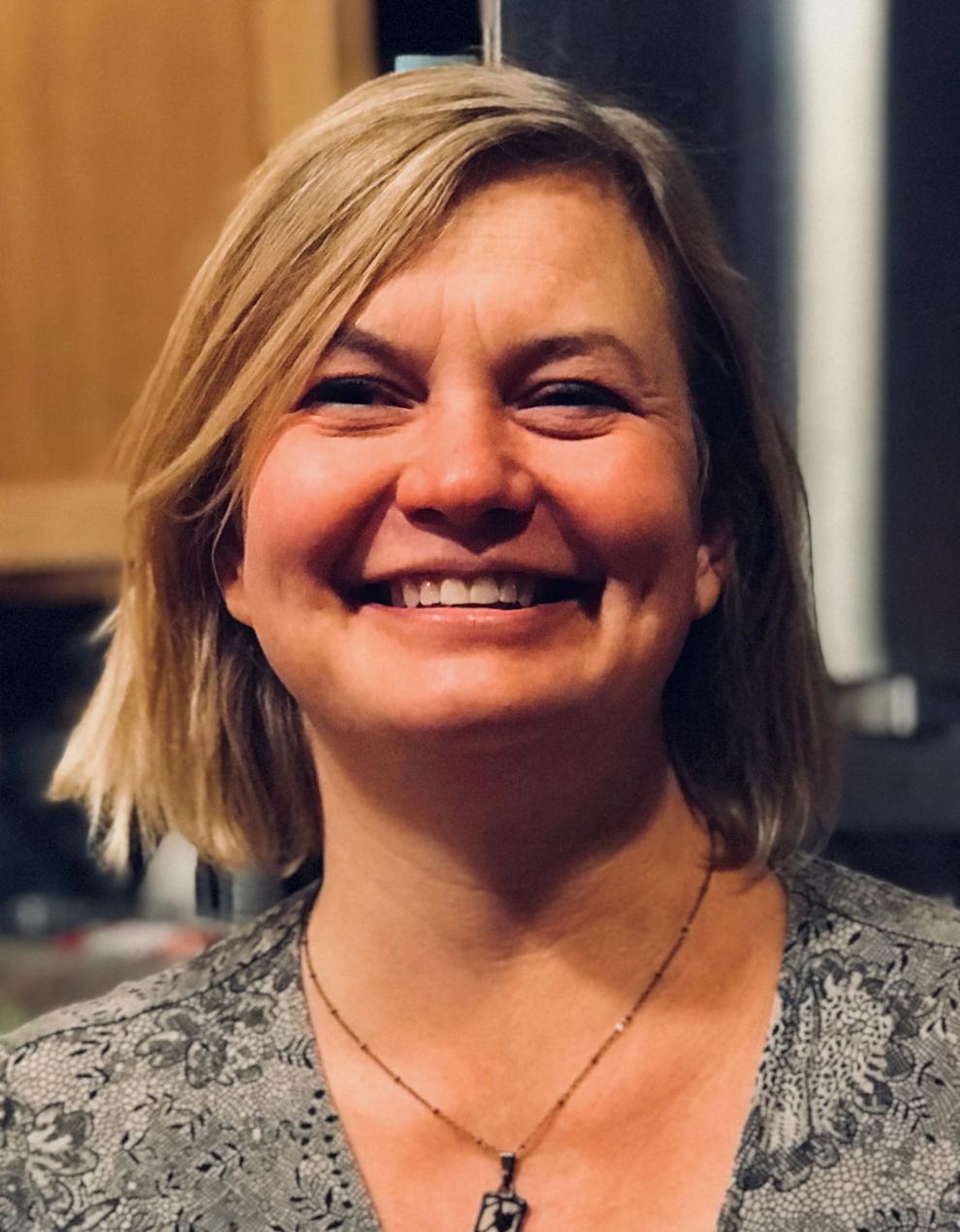 My old column, Letters to Ducey, was an exercise in futility. I loved the futility — the absurdity of writing a letter – at first daily, then every week – to the governor asking him to support universities and public schools. I wrote over five hundred letters. None were answered. None made a bit of difference. I thought perhaps if I stop writing letters, stop writing the column, maybe he would, but dint of me finally shutting up, finally see that to make a state grow healthily, you need a massively educated populous.
But no. That magical thinking did not work its magic. Instead, the governor, in another power mongering moment, has decided to withhold money from public schools that have instituted a mask mandate. Adding to the absurd voucher system where parents get public money to send their special child to private schools, he has threatened to award parents the $7,000 the schools receive per kid if the parents pull their kids from school because they refuse to wear masks. The irony is that willfully harming kids by refusing to wear a mask will be rewarded. The irony is that the freedom to hurt others is more protected than the freedom to learn without risking disease. The irony is that the state only awards schools $7,000 per kid per year. The irony is that the more money they take away from schools, the more people don't learn science. The irony is that, because schools build community and create a fabric of resilience, he must destroy that community.
Irony, absurdity, and the Sisyphean battle for schools gets old after a while. There are only so many unanswered letters you can write. I ran out of metaphors to try to explain how community and fabric work. I ran out of steam trying to convince people that charter schools and voucher systems pull the threads of that community fabric until the fabric is nothing but a pile of string. Also, Flag Live! is new and it's time for some new Sisyphean battles. Some new ironies. New absurdities.
I don't plan to abandon my commitment to trying to convince the state government to take care of its people, but I'm going to try new tactics and include some new ideas. Cataloging and reimagining the absurd is my way of coping with disappointment and fear. My hope is that some of these absurd ideas find a way to resolve themselves into workable solutions — or at least new ideas that make things better, like wearing a mask for others, instead of making things worse, like giving money to people who refuse to wear a mask.
Or, perhaps the angle is, if you can't beat them, join them. Absurdly punishing schools for requiring students to wear a mask so fewer people get sick and so fewer people die is absurd. So look forward in the next few months to equally absurd ideas. I'll tackle some absurd issues for Flagstaff like HOAs, Lake Elaine, garbage in the forest, second homes, gondolas, street lights, restaurants, and, once in a while, I will remind Ducey that absurdity doesn't always have to be taken out on the kids.
Nicole Walker is the author of seven books, most recently Processed Meats: Essays on Food, Flesh, and Navigating Disaster. She teaches at Northern Arizona University in Flagstaff. The words here are her own and do not necessarily reflect those of her employer.