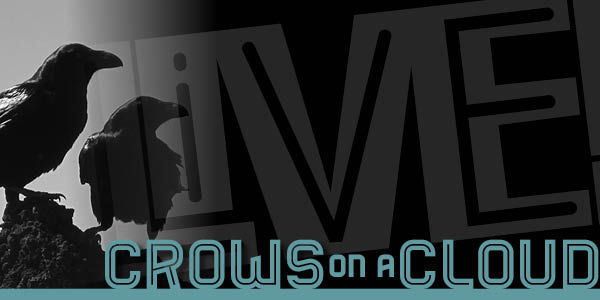 Nothing like a holly jolly article on writing a will before the holidays. My mom died when I was 28 years old, and this task stayed at the top of my to-do list for three years: write my last will and testament. It sat right up there with, figure out how to live the rest of my life without her.
As far as I know, I'm a pretty healthy 31-year-old, so why did I decide to do this? Creating a living will and estate for your family members eases so much stress after your passing. It's really just a kind gesture for them and will take away much of the logistical pain that comes in the wake of a death—not to mention to aid in making tough medical decisions that are riddled by the emotions of losing someone you love. It's really not as emotional and heavy as it sounds. I feel people should get their will done when they are in their 20s. There's just no telling when it will be your time, and it can bring peace to those around you.
When my mother died, my estranged step-sister would not allow me back into the house and claimed she never found a will. Unfortunate stories like this are pretty common after death. Parents, make sure when you write your will that all of your children have equal access to it if that's what you want. Do not rely on the idea that they may get along after your death, even if they have for 40 years, beautifully. It's a smart legal move to make sure each has their own access as some nasty fights can break loose, and why would you want your family to go through that.
You have free articles remaining.
I told my mom when she was living that I wanted all of her belongings. She used to laugh that that wasn't really true, but she didn't designate anything to anyone. My sister ended up making an illegal sale to The Barn Bros and signed my signature for it, taking all the profit. I never got to properly look through the contents of my own mother's house and childhood home, one more traumatic loss on top of another. This was one of the reasons I decided to complete my own will. I also decided to go through a lawyer and not a website or app, although something is always better than nothing.
Of course, there were other personal reasons that I considering in my decision to create a will, one of them being that I exist as a unitary parent, otherwise known as a "single mom"—a term I hate.
You can change your will at any time. There may be a fee included, but that's another load off your plate to know that what you decide to put in your will today isn't set in stone. You also get as much time as you would like to review it and make final changes. The lawyer I worked with made sure I knew that many of my desires were best written in a letter to be shared with close friends. She threw together a package for me containing a living will, medical directives, power of attorney, power of attorney for medical decisions and child custody. Some were a breeze to fill out, while for other others I sat in her office with no idea who to place in a power position. Everyone seemed untrustworthy the more I thought about my life (or death) being in their hands.
The right person to put in charge is probably the person who wants to be in charge the least versus the offspring jumping up and down saying, "Choose me!" Or worse, the one who says, "You better have chosen me as power of attorney," when they learn you've designated someone that role. Control does weird things to people, and the best leaders are often those who don't live to be leaders and the responsibility just falls upon them. 
Another thing I learned is that the will only works for the state in which you filled it out. So if I died in California, for example, it wouldn't have any legal standing. That did make me feel like it was a bit of a waste of time, but I'm still glad for the peace it has given me so far. So think of it how you may, dark, depressing or gloomy, but it is one thing for sure: smart.
Katie King lives at high altitudes telling middlebrow jokes, mostly to her son who tells her to get real. She is an actor, writer and songwriter, and claims 17 years as a Flagstaff local.