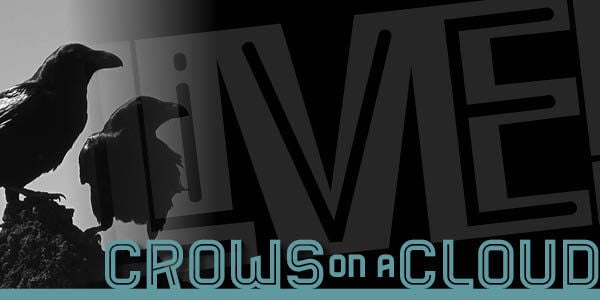 One of the last outings my boyfriend and I took the kids to before self-isolation was High Country Humane. As he and his boys decided on a dog they wanted to foster and went to the front desk to sign the paperwork (sanitize-sign-sanitize), there was another Flagstaff family in line ahead of them who had already beat them to the chase—for the same dog. 
The staff at High Country Humane said that while their usual level of incoming dogs remained mostly the same during this time, their adoption rate had drastically dropped due to people not leaving their houses.
The foster program at the shelter allows people to temporarily care for dogs of any age, an opportunity I did not previously know was available.  My belief was that the dog needed to be 6 months or younger and only puppies could be fostered if they had someone lined up to adopt them already. HCH also has a foster-to-adopt program in which you can begin fostering but have 30 days to decide whether or not you want to adopt the dog. During your time as a foster parent for one of these dogs in need, their picture and information remain on the website and your email is shared in case someone is interested in adopting your foster. 
While schools are out for an extended period of time, many families are considering adoption during self-isolation. The time is perfect for letting a job adjust to your home and being able to enjoy them without having to leave them in the house for any amount of time. It's a good focus for the kids as they look for activities to do while at home without school, playdates or extracurricular activities. It's also a good time for potty training in case you have a younger or untrained dog. Their cats are not available for foster, but you can adopt one at discounted rates. 
The same day that our new dog was brought home, I spotted an article in People magazine titles, "Don't Self Isolate Alone: Animal Shelter Encourages Fostering a Pet During Coronavirus Pandemic."Turns out families with kids aren't the only ones jumping in on this trend. Julie Castle, CEO of Best Friends Animal Society, referred to the idea of rescuing a pet during this time as a way to rescue ourselves. WHO has stated that pets are not known to be a carrier of COVID-19. Now is the time to help relieve some of the responsibility of caring for these animals as some shelters temporarily close to the public. 
In Hamilton, Ohio, a humane society is nearly empty after posting an urgent need to notice to prepare in case of sick staff and volunteers. They ran a name-your-price event. 
The article introduced a 68-year-old man in Oregon who adopted a dog this week. He lives alone and has not owned a dog for the past 20 years. 
"I've been considering getting a dog for probably the past year now," he said. "Just waiting for the most convenient time based on the season, my personal plans, etc. I usually do a lot of socializing with friends, but of course that's ended for the time being. I think a dog can be a great companion and now seems like the time."
Stay safe. Call friends and family often. Isolate well. Feel free to submit a photo of you and your apocalypse adoptee into Flag Live! We promise there's no such thing as too many photos.