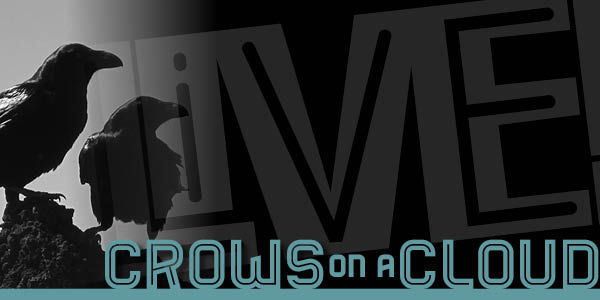 A muslin bag of steeping grain floats near the top of three and a half gallons of water in a stainless steel pot. I place a thermometer alongside the bag when the mixture reaches 160 degrees Fahrenheit and refer back to the instructions, worried I'm going to miss an important step.
After I add malt extracts and carefully measured UK Fuggle and East Kent Golding hops, the familiar bready scents of a brewhouse fill my kitchen and I know I at least did something right.
Across the state of Arizona, professional brewers produce approximately 173,472 barrels of craft beer per year, according to the Brewers Association, and with every sip of beer, we're following in the footsteps of our ancestors.
Although difficult to trace back to its origins, documentation of the brewing process has been found on ancient Egyptian papyrus scrolls dating back to around 5,000 B.C. Coarse loaves of bread made from ground barley would be mixed with water to allow the starch from the grain to be converted into sugar. The resulting wort was then left out, waiting for wild yeast spores in the air to mix with it and complete the fermentation process.
When I brewed my first batch of beer and sprinkled a packet of Windsor ale yeast onto my wort before sealing it in a five-gallon bucket, I wasn't sure what to expect—even with the confirmation that came with the heavy smells. While I had followed the instructions mostly to a T, my thermometer rolled off the kitchen counter and shattered, leaving me to guess when the wort was cool enough to add the yeast, and the malt extract had slightly scorched the bottom of my brew pot.
You have free articles remaining.
I couldn't shake the feeling that this was a failed experiment, a worry that spread into my subconscious thoughts. I dreamed that instead of undergoing the fermentation process, the wort turned back into water like I was some sort of reverse Jesus. Luckily, those fears were proven wrong several weeks later when I opened the bucket and the liquid inside was still a dark brown. After the addition of some priming sugar to encourage carbonation, a lengthy (and messy) bottling process and another week or so of patience, I ended up with almost 50 bottles of a tasty British brown ale. In the end, beer wants to be beer.
Far from its humble beginnings, brewing beer has become an art. From the wide variety of styles enjoyed by craft beer fans to the sheer volume of it all, the possibilities seem to be endless—just look at Dark Sky Brewing Company's résumé for proof. An innovative brewery that consistently aims to be inconsistent in the styles they offer, one of their recent stand-out experiments was called Into the Trees.
This was my best impersonation of a beer connoisseur when I wrote about it for an Arizona Daily Sun article: "The dark maroon color of Into the Trees may look slightly intimidating—and it probably should, at 14.1 percent ABV—but this barleywine is deceptively smooth. Fermented in oak and aged for 12 months in Eagle Rare bourbon, Breckenridge bourbon and cognac barrels, the warmth from the liquor is felt immediately upon the first sip before notes of stone fruit linger on the back end. This beer evokes flavors of a fresh-baked black cherry pie, making it an ideal after-meal treat."
When I went back to Dark Sky later that same day to grab dinner, the limited brew had already sold out. How wild is it that we get to drink beer that tastes like dessert and gives us a buzz to boot. But, then again, there's something to be said about beer that just tastes like beer.
As part of the annual Arizona Beer Week—Feb. 6-16 this year—brewers from each of Flagstaff's breweries get together to prepare a special release. This year's collaboration brew is a Mexican Vienna Lager, embraces a flavor that's exactly what you expect from a lager, with a dash of regional flair.
Craft beer is an ever-changing industry, large enough to include styles fit for every palate. Here's to continuing innovation.
MacKenzie Chase is the managing editor of the Arizona Daily Sun's niche publications, which include, among others, Flagstaff Live! and Northern Arizona's Mountain Living Magazine.
Be the first to know
Get local news delivered to your inbox!