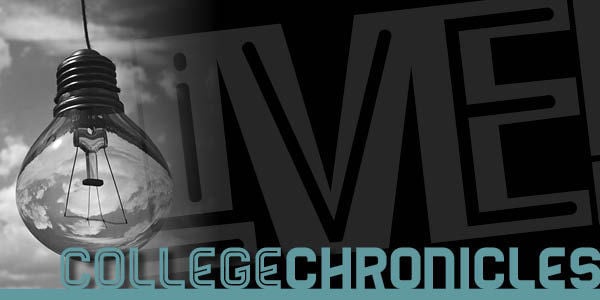 This month, we're starting off with a missle — Halloween sucks. That's right. Many of you will think this is a real "get off my lawn" take, but I'm here to tell you why I believe this bottom-tier holiday gets too much praise.
Flag Live! readers, there's only so much fun to have on a day where literally every single child is in the streets running wild, high on Pixy Stix dust with the confidence of whichever superhero they're dressed like. As a grown adult, it is just not your day; you're outnumbered. The worst part: It's annoying having to drive ridiculously slow because on this day, at any moment, Iron Man or a Minion could abruptly run into the street in pursuit of candy.
I turned 21 on July 25 of this year. Part of me feels stupid putting on a costume and going out with friends on Halloween.
"But, Nathan, we're going out to party, not trick-or-treat."
Jokes on you, I'm school-stressed to the point where my hair is lowkey greying. And the pandemic killed my social battery. Any night I can get to myself, I am absolutely taking. That includes Halloween and all its scariness, which falls on a Sunday this year — a day I routinely spend avoiding the public and doing what I do best: chilling.
My newest hobby is scarier than Halloween, though, and also happens to involve Sundays.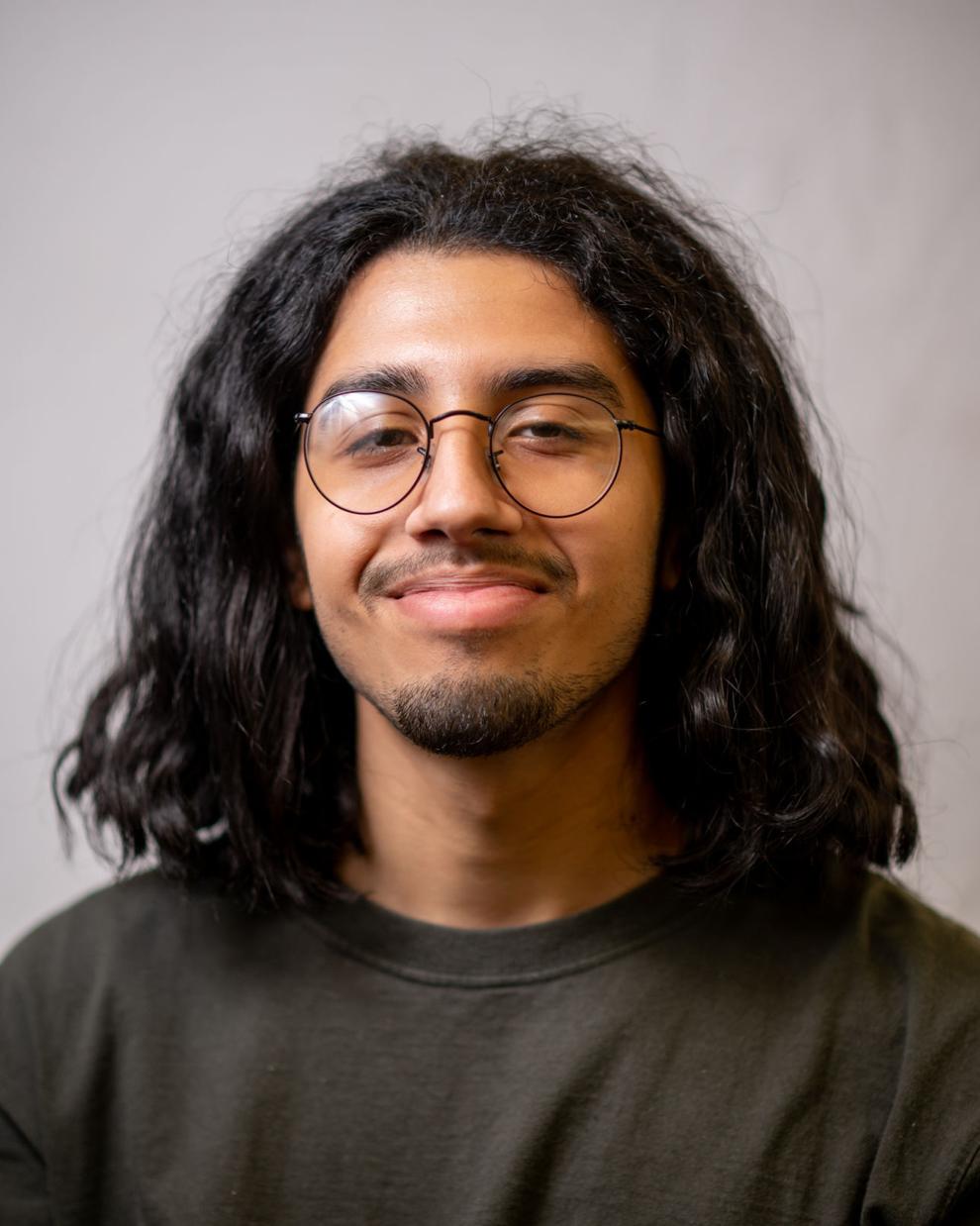 For better or worse, I've taught myself how to use sports betting apps. Yes, the ones that have been pestering us on social media and YouTube as of late. All my Sundays, for the rest of the year, are either going to be painful or spent revelling.
So far, I have a success rate of 0% calling various NFL games, but I'm convinced I'll strike gold soon. I've been spending way too much time on school nights between 12 a.m. and 2 a.m. building unrealistic, cheap parlays that could change my life if they hit. This is easily my new vice, but I'm having fun, so it's all good.
In Week 3, I had a heavy bet on Carolina Panthers' running back Christian McCaffrey in a game where, initially, he looked dominant. Then, he got injured before halftime and was ruled out indefinitely. I turned the TV off and took a shower until the water got cold. Oh, well. Played with fire, got burnt.
Anyway, there's just better stuff than the 31st to be excited about when this month rolls around. October's sweet, I just like it for different reasons than most people.
For example, those little Brach's pumpkins next to the candy corn at the grocery store, those are elite. I couldn't be happier that they're back.
On top of that, the weather is cooler and I'm now pulling out jackets and pants I haven't worn in over a year. I got seasonal coffee creamer in my fridge and it's delicious. The NBA returns this month and with it, the newest installment of NBA 2K, a poorly-made video game that nobody reading this can beat me in. All around, I'm in the best of moods and have stringed together three solid weeks spanning across September and October. My classes are going smoothly and overall, I feel good.
All my life, the big constant in this month of eeriness and spookiness is that I'm usually happy. This is a great time of every year. After October comes the holiday season and college graduation, and I cannot wait to be home with the people I love most.
I used to spend each October as a kid with Halloween on my mind — dressing as a different-colored ninja for five years straight, taking a year off to go as Lil Wayne, then retiring from the game at age 17. In 2021, however, I will spend this month plotting ways to hopefully not lose any more money on football games. I suppose I've lost my innocence.
Nathan Manni is a first-generation senior at NAU majoring in journalism. Nathan is a full-time student and the editor-in-chief of NAU's student paper, The Lumberjack.