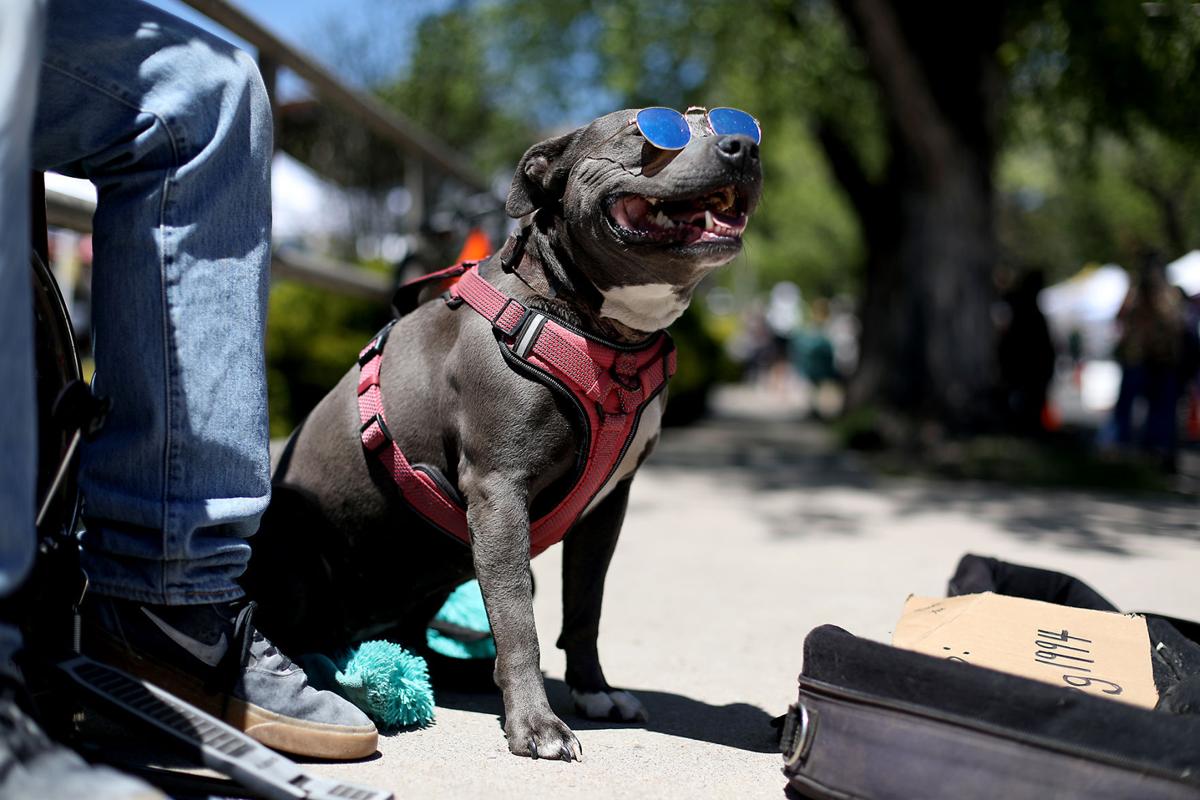 FRIDAY | 5.28
It's Friday night. You need to dance. Drag queens need to be fabulous. Civano Coffee House & Nightclub is officially open for business. A café by day, nightclub by night, stop by Friday night for a pop-up drag show starring Jewel the Drag Queen, Chris Mort. Revel and introducing Anastasia beginning at 8:30 p.m. Visit Civano on  for more information and to stay up-to-date on future events.
SATURDAY | 5.29
If you're in Flagstaff, chances are you like riding bikes and you take actions to protect the environment. This weekend, join other like-minded folks with a BikeStrike for Zero Emissions, beginning at 10 p.m. at Flagstaff City Hall, 211 W. Aspen Ave. Organized by Northern Arizona Climate Change Alliance, everyone is invited to show their support for low carbon travel by adorning their bikes with signs about the climate or bike-friendly cities. The City of Flagstaff declared a climate emergency and set a goal to be carbon neutral by 2030 in response to human-caused climate change. Private cars cause gridlock, air pollution, carry responsibility for a large proportion of Co2 emissions, present danger to pedestrians and children and take up space that could otherwise be used for play or returning to nature. Masks and social distancing are required of participants even if they are vaccinated. Learn more at www.nazcca.org/bikestrike.
SUNDAY | 5.30
After being limited by pandemic closures last summer, the Flagstaff Community Market reopened for its 21st season at the beginning of the month, welcoming vendors and customers to return to the community-oriented local alternative to grocery shopping. This year's season will run from May 2 until Oct. 17 and will operate under new COVID-19 mitigation guidelines. According to Art Babbott, one of the FCM's head organizers, the outdoor shopping venue is a safe way to purchase groceries during the pandemic—especially with the new precautions. The market requires all vendors and staff to wear masks at the city's request, and is encouraging customers to do so as well. According to the FCM website, food sampling will be restricted and hand-washing facilities will be increased throughout the market. All vendors are required to have hand sanitizer at their booth, Babbott said. Check it out for fresh produce and prepared foods each Sunday from 8 a.m.-noon in the Flagstaff City Hall parking lot.